If you have a United States Social Security benefit you may get your check in the last of the September payments. Two requirements must be met in order to receive this benefit. If you do not meet these requirements, you should already have your check, since the payment schedule ends with this payment.
Even so, it is possible that your payment may arrive late for various reasons. For that reason it is good to always keep the Social Security payment schedule in mind. If we know on what day the Administration will send each payment during the month we will be able to know whether or not the payment should actually be in our bank account by now.
Best of all, Social Security payments always follow a very set schedule. This means that before the month begins, we know exactly on what day we will get each check.
Unlike SNAP payments, which are organized at the state level, retirement checks are on a federal schedule. This means that retirees in the same group in all parts of the United States will get their benefits. Will you get the last of the September payments?
REQUIREMENTS FOR COLLECTING THE LAST SOCIAL SECURITY PAYMENT FOR SEPTEMBER
The last Social Security check has two requirements. Unlike the first of these benefits, which has only one mandatory requirement, the other checks every month have two minimum requirements.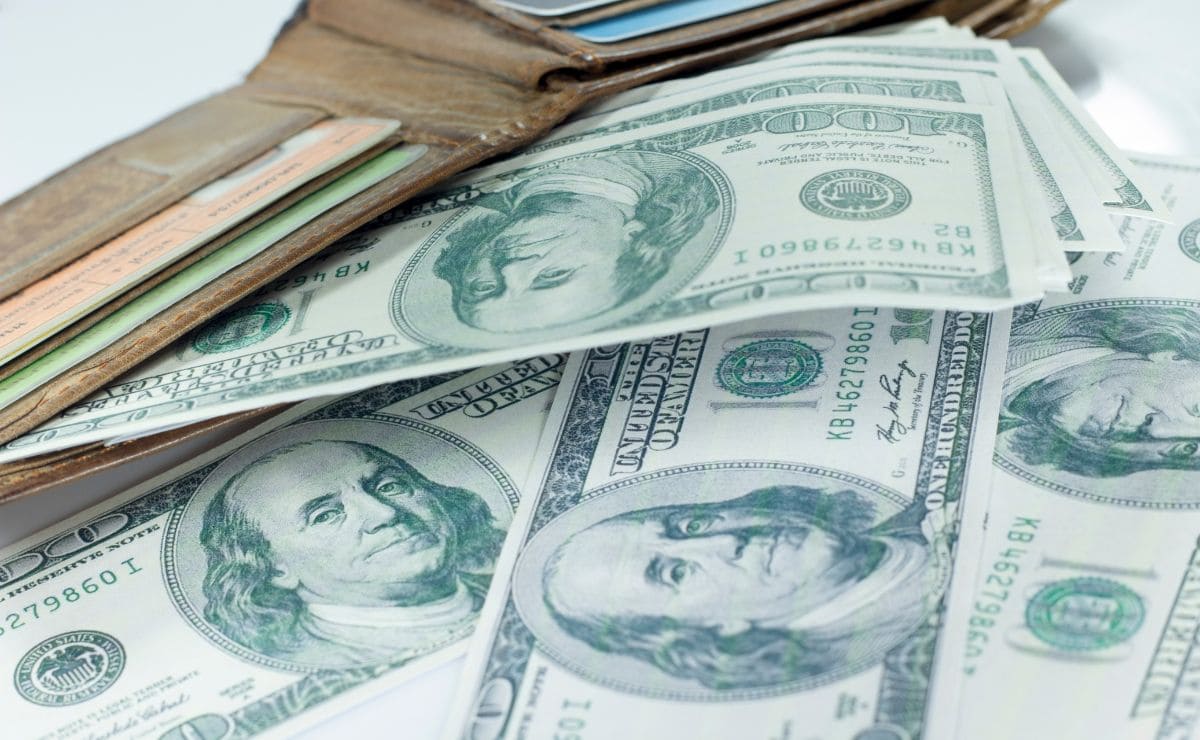 To that we must always add the chosen cashing method. If we have Direct Deposit activated as a collection method, the check will appear immediately and we will not have to wait to be able to collect our benefit. otherwise, the money could take around 3 days to arrive, although sometimes the money can take longer.
These are the requirements we must meet if we want to collect the last Social Security payment for September:
Have had a Social Security benefit since after 1997.
Have a birthday between the 21st and 31st of any month.
And there are no extra requirements, so if we fall into these groups we can enjoy the payment of up to $4,555 in just a few days. To be exact, the Administration will send this check on the 27th day of September.