Retired pensioners at age 62 in the United States will be able to receive their benefit during the next week. The fourth Wednesday in September is the 28th and is the last of the Social Security check payment days. Therefore, if you have not yet collected your retirement or disability benefit after that day, you will need to initiate a claim. In that sense, you could have a problem with your bank account or with your benefit. If your personal data is not properly updated, this situation could occur.
To avoid any problems of this kind, the Social Security Administration always recommends that you update your information. If you have recently married, moved or divorced, remember to add this information. You can do this conveniently through My Social Security, but you can also call or visit a local SSA office.
Who receives the last Social Security payment for September?
The last benefit payment, as previously mentioned, will be sent by the Social Security Administration on September 28th. This is the fourth Wednesday of the month. The beneficiaries who will receive this benefit will be all retirees, regardless of retirement age, as well as disabled recipients.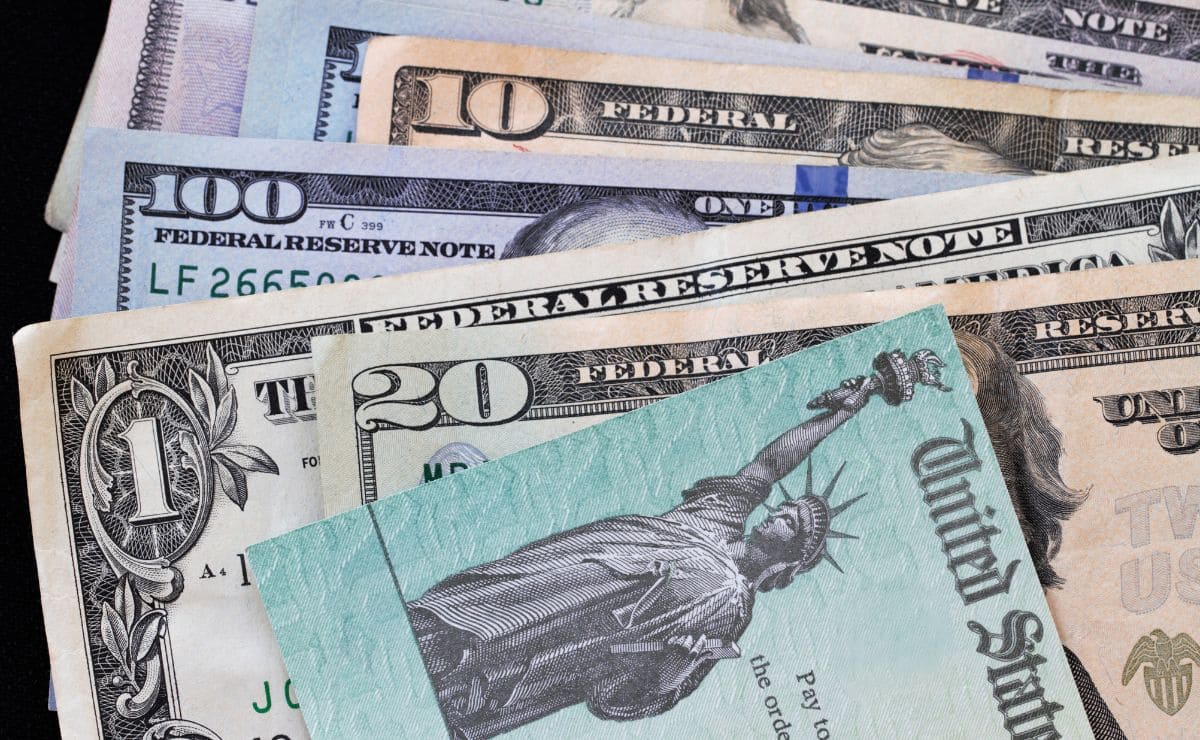 However, not all people will be able to receive this benefit. Only those born between the 21st and 31st of the month will be able to get the check with their benefit on this day. Therefore, if your birthday falls between these days and you have an accepted benefit, you will soon have the amount you are entitled to. It may take up to 3 days to arrive, but if you activate Direct Deposit you won't have to wait a day longer.
September benefit payments
Next we are going to look at the September payments. The Social Security Administration sent the benefit to almost all groups already. So, check the dates and see if your bank account shows your money available. These are the payment days in September:
September 14: Payday for people born between the 1st and 10th of the month.
September 21: The Social Security Administration sent benefit money to people born between the 11th and 20th.
September 28: The last of the Social Security retirement or disability payments for the month of September. The SSA sends this payment exclusively to all those born between the 21st and 31st of the month.
For any problems with the delay in receiving this money, contact your bank first. If they are unable to offer you benefit, then go to your nearest local Social Security office.