The United States economic system keeps the Social Security Administration within its budget. This means that any change in taxes has repercussions for the checks sent out by Social Security. Within the money that Americans pay in taxes, part goes to the SSA, as we have already mentioned, making a fund for expenses.
However, there are times within the U.S. when the budget may be less. It all depends on many factors. Within the United States, Social Security beneficiaries may be at a disadvantage in this regard. This is because many of them may receive lower benefits in the future.
With this in mind, it should also be noted that this does not have to be the case. The Social Security Administration has talked about it being possible for pension funding to go down in the coming years, but this is not bound to happen. Even so, in the event that the funds run out, retirees will continue to collect their pensions, even if they have a little less money each month.
Will Social Security run out of money?
Americans keep seeing in the news since late last year that around 2035 the Social Security Administration will not have enough funds to pay all pensions. This may be true, but it won't necessarily be the case. Regardless of what happens to the SSA funds, the government has to do something to avoid pension disaster.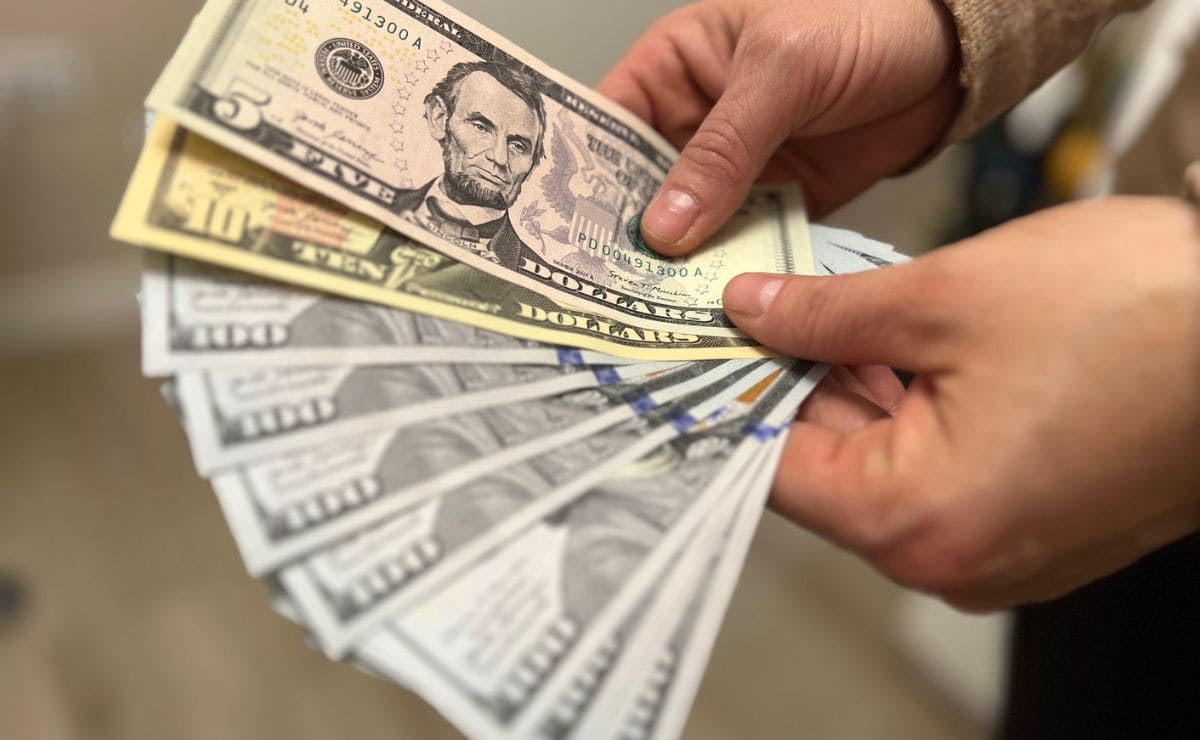 Therefore, we can say that no, Social Security will not run out of money in the next few years. However, keep in mind that it is possible that pensioners will see a reduction in their monthly check. This is not certain, but it may eventually happen. Still, Social Security alone should not be relied upon as a source of income, so no one should be alarmed by this reduction.
Do not rely on the pension check
Cashing a monthly pension check is a good thing for retirees. But it is not a good idea to rely solely on the Social Security check as the only source of income. The money received from SSA should be about 40% of our monthly income. Despite this, the situation is very different in most American households.
In order to supplement our monthly Social Security check, we can look for an alternative job. It can be a job that does not take a lot of time and does not require too much effort.
Selling things that we don't need but have at home is also a good option to supplement our Social Security check. In addition to this, we could also sublet part of the house, for example. What we should be clear about is that the Social Security Administration will not stop paying pension checks, so we don't have to worry for the time being.