To live in the United States with only Social Security as a source of income we have to know what we are doing. This is because some places are more expensive than others and it is not possible to live comfortably in all of them. The final decision also depends on your own benefit, since the amount can vary a lot as well. And that is why each person should live in the place that is best for that particular case.
This time we are going to look at places where it is better not to live on Social Security alone. With this we do not say that these places are forbidden, but we do say that they are a little more expensive than average. As we have already said, each person should live in the city and state of the United States that he/she prefers and can afford.
The fundamental criterion for this list is the average price to pay in these cities. The amount of the average Social Security check is not enough to have a good rent in one of these cities. This is the main reason, but if you have the possibility to pay for a life in these places, do not hesitate to do it.
Places where not to live on Social Security alone
This list of places corresponds to the prices set on average. Therefore, it is impossible to live in one of these places with only Social Security, according to data recorded on GoBankingRates. These are the places: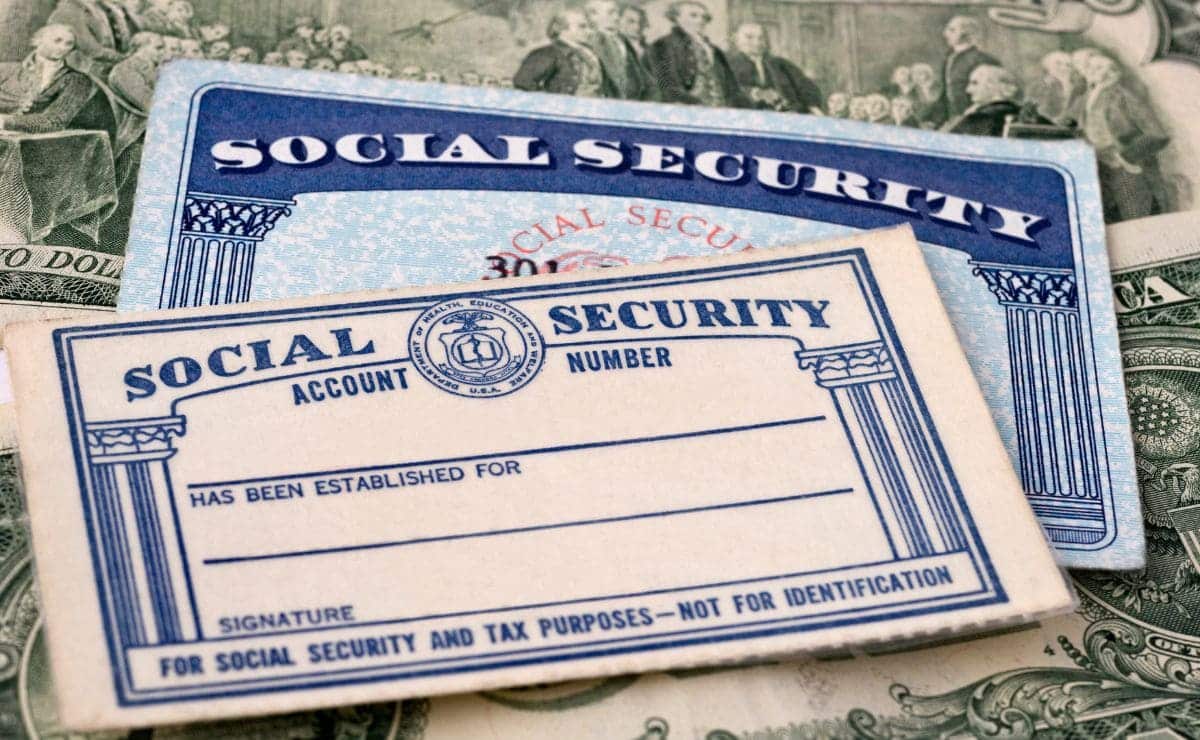 Orange County, California. It has a cost of living that is 63.9% higher than the national average. For that reason, living on just a retirement or disability pension is a very difficult mission.
Arlington, California. Another California city on the list. The average cost of living in this city is 68.7% higher than the United States average.
Seattle. The city of Seattle goes one step further and comes in at 72.3% higher than the U.S. average. For that reason, an average Social Security benefit of $1,666 per month is not enough to live here.
Los Angeles. One of the most expensive places in all the United States. The average cost here is 73.3% higher than the usual cost in the USA.
New York City. One of the most emblematic cities in the USA could not be missing in this list. It is a good place to live, but only if you have a good salary. The average expenditure in this city is 87.2% above the average.
San Francisco. This is the most expensive city in terms of national average. This means that the average price of living here is up to 169.3% more than usual. Therefore, living on Social Security alone is truly impossible.
Before moving to a new city, make sure that with your Social Security benefit you can pay all the usual expenses. Rent, monthly bills, food shopping and medical expenses should be on this list. If you cover all of these, you can move without fear.