Direct contact with the Social Security Administration of the United States ensures that any problem will be solved promptly. There are several ways to contact the Administration. However, contacting the SSA online is the easiest and most effective of all. But to do so there is a fundamental and mandatory requirement. In case you do not have this requirement, you will not be able to make use of this advanced problem-solving system.
The best news in this regard is that the requirement is totally free, so you won't need to spend your SSA pension dollars on this method. To get to the point of creating this direct contact method, the first thing you need is your Social Security card number. If you have this number, you are already closer to contacting the Administration online.
The requirement to contact Social Security online
Having a Social Security number is mandatory in order to start collecting benefits, so the first step is already done. After that, the next thing you need to do is to set up an online account. This account can be made through the government portal and is totally free. After getting it, you simply have to log in by entering your details.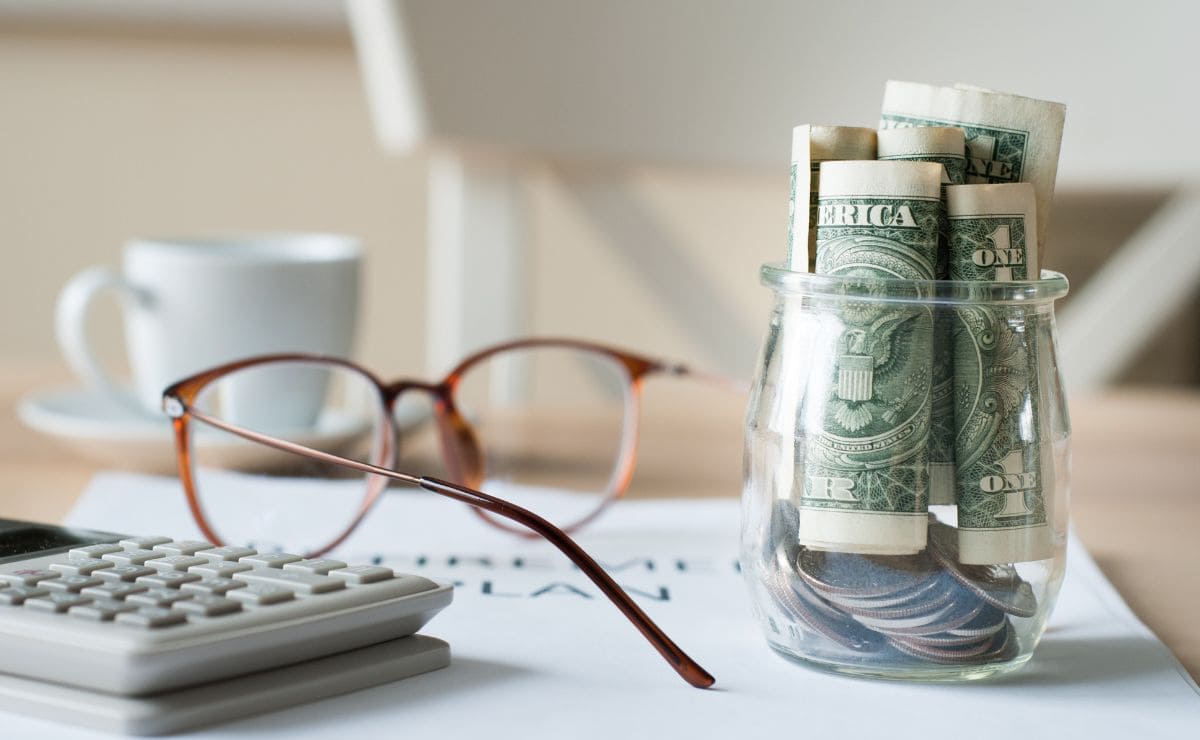 Within the account you have several options such as updating your data, checking your Award Letter or contacting the Social Security. Therefore, the fundamental requirement to contact the SSA online is to have a My Social Security account. This process is easy, simple and free. On top of all this, it is also quick to get, so you should have no problems with the process.
Other ways to contact the SSA
This is the most convenient way to contact the Social Security Administration, but not all beneficiaries want to do it this way. If you are thinking that you want to contact the SSA but not online, you can do so in the following ways:
Via telephone. By calling 1 (800) 772-1213, a Social Security worker will be there to help you. You may have to wait a little while. This depends on the number of calls the Administration receives.
In-person. You can also go to a local office for benefit assistance. Check the nearest Social Security office and go there. You should watch out because some require an appointment.
Even so, activate your account online if it is possible for you, as it is the most convenient and fastest way to solve all your problems with Social Security.