Retirement for United States citizens is a very important issue. That is why the Social Security Administration always provides as much information as possible. Among this information is the Social Security Award Letter. Thanks to this letter we will have all the information available on our retirement benefit.
If you receive an award letter the Social Security Administration notifies you that your benefit has been approved. This also indicates that you will receive the appropriate payments. This is not the last letter you will receive, however, as you should also receive the benefit verification letter, which includes more specific details about your benefit. This letter also serves as physical proof of your Social Security earnings.
What is the Social Security Award Letter for?
This type of letter issued by the Social Security Administration has several functions. These functions are:
It announces that you will begin receiving your benefits.
It explains the next steps you will need to take.
You should always keep this document. Losing it can get you into trouble.
In the future, you could use this document to show that you have a benefit.
As you can see, when you receive this letter from Social Security you receive good news. Never throw this letter away and keep it in a safe place. This letter can be used in the future to prove that you are receiving a benefit. If you do not have it, you may run into problems if an agency asks for it.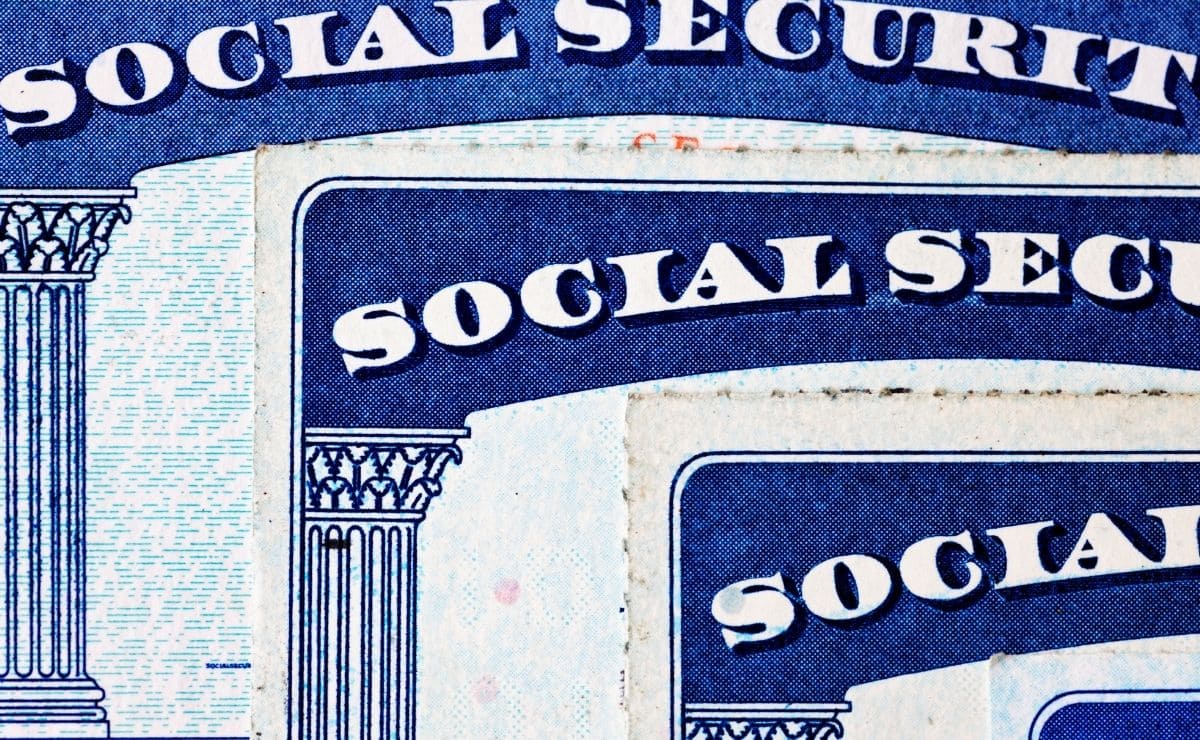 How do I get a SSA award letter?
To obtain a letter from Social Security, you must first apply for a benefit. After you apply for the benefit, the SSA will send you the letter if you are a beneficiary. Otherwise, you will not receive this type of notice, but a separate letter. It is important that if you receive this letter that you keep it in a safe place so that you do not lose it.
When you apply for the benefit you must go to a local office, do it by telephone or through the Social Security Administration's website. Any of the three procedures is totally valid to finally receive your retirement benefit award letter. You will have to wait some time to receive it. When you receive it, you will have to follow the steps indicated in it, so you will be able to access your benefit in an easy and simple way.
Therefore, applying for a Social Security award letter is very simple. Moreover, it is the initial step to getting your SSA benefit. And it doesn't matter whether you are applying for a retirement, disability or blindness benefit. The important thing is that it is the first step of all and, therefore, the most important.