Social Security's Old Age and Survivors' Insurance (OASI) says benefit money will last until at least 2034. The United States government earlier said a prediction that it would go until 2033, indicating a one-year stretch. In addition, if the Social Security disability benefit fund is diverted for the purpose of paying retirement benefits, the situation will be extended to 2035. This may sound like good news, but in reality it is not.
Everyone who will collect their Social Security benefit after 2034 will be in trouble if the situation does not change at all. Thus, anyone who is already collecting any retirement benefits will not have any problems, but if you plan to collect in a few years you may find it difficult to resolve the situation.
This seems to be of a one-off nature and will not be forever, but there is a risk that all Social Security pensions may not be paid by 2035. In any case, the budget is designed to end in 2096, although this budget is only enough to pay 77% of all unemployment benefits. At the moment it is a very difficult situation, but it may work out well in the end.
Is my Social Security retirement in danger?
At the moment it is not entirely clear whether there is really a danger or not. All these Social Security budgets will change little by little and it may be that in the end such a cut may not exist 100%. A few years ago, the United States Government talked about higher cuts. In the end the cuts have not been that large and retirees can rest a little from the stress of this situation.
In any case, the Social Security trustees are always looking for ways to make the overall plan work well so that all retirees can have a smooth and well-funded retirement benefit. There are some measures that can begin to be taken soon.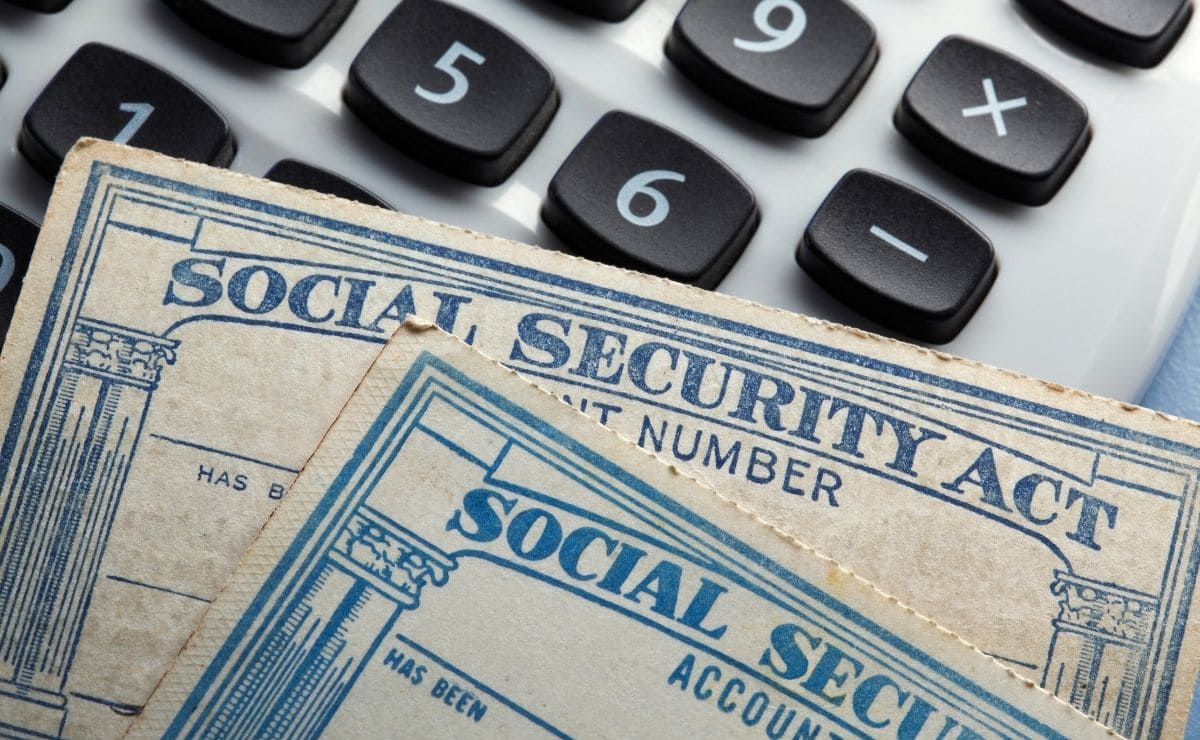 Possible solutions
There are several measures that can begin to be taken soon and all of them have to do with the taxes paid by workers:
Increase the combined employer and employee payroll tax. This raises the tax from 12.40% to 15.83% of the employee's full salary. This is a low increase.
Cut benefits starting in the year 2035. This cut is 20.3% and would permanently affect all benefits as of that year.
Cut benefits starting this year 2022. The cut would be 21'2% and would benefit the economy in a more direct way, although it would affect very directly the current times.
The real solution for all this cannot be known yet. Social Security may have many problems in the future to pay all the benefits, but it may find possible solutions that combine some of the three above. At the moment, until the year 2035 retirement benefits are assured, but no one knows what will happen after that.