Vitamin D is critical to maintaining optimal health, as it plays a vital role in bone health, muscle function and the immune system. Despite its importance, many U.S. citizens face vitamin D deficiencies, which can lead to serious health problems. In this article, we will examine how the U.S. government's Supplemental Nutrition Assistance Program (SNAP) is helping to improve vitamin D intake in the population.
SNAP, formerly known as "food stamps," is a federal program that supports low-income families by enabling them to purchase nutritious food. This program has been key in the fight against food insecurity and malnutrition, ensuring that millions of Americans have access to a balanced diet.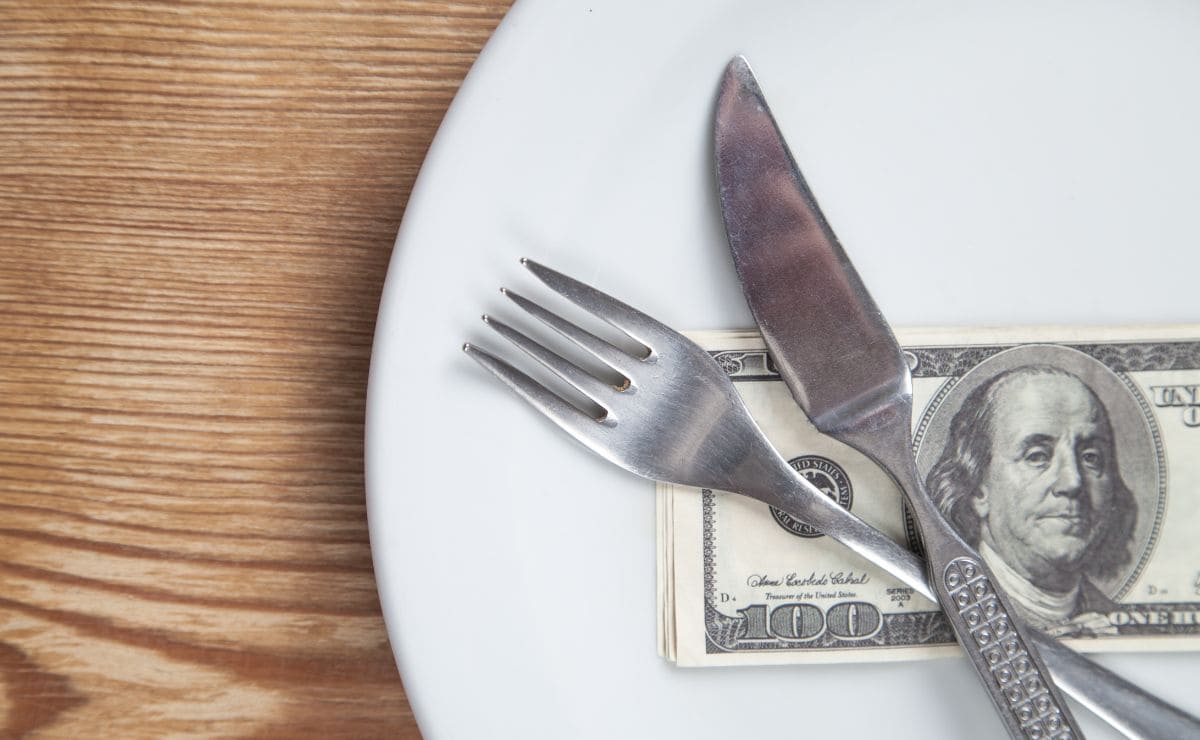 Here are some of the benefits of getting vitamin D through SNAP assistance
Access to vitamin D-rich foods: SNAP makes it possible for beneficiaries to purchase foods high in vitamin D, such as fatty fish, eggs, dairy and mushrooms. In addition, many vitamin D-fortified products, such as milk and cereals, are also available for purchase with SNAP funds. This makes it easier to adopt a diet rich in vitamin D, which in turn helps maintain optimal health.
Promoting public health: By facilitating access to vitamin D-rich foods, SNAP helps reduce the prevalence of vitamin D deficiency-related diseases. These diseases include rickets in children, osteoporosis in adults, and increased risk of infections. Health promotion through adequate nutrition is fundamental to maintaining a healthy and productive population.
Nutrition education: SNAP also offers nutrition education programs to its beneficiaries, enabling them to learn about the importance of vitamin D and other essential nutrients. These programs teach how to incorporate vitamin D-rich foods into the daily diet and how to maintain a healthy lifestyle.
Stimulating the local economy: SNAP encourages the consumption of local products by allowing beneficiaries to purchase food at participating farmers' markets. This incentivizes the production and consumption of fresh, nutritious foods, including those rich in vitamin D, while supporting local farmers and producers.
Reducing health inequalities: By providing access to vitamin D-rich foods to low-income populations, SNAP helps reduce health inequalities. This means that people facing economic hardship do not have to sacrifice their nutritional well-being, allowing them to enjoy the benefits of a vitamin D-rich diet regardless of their socioeconomic status.
The Supplemental Nutrition Assistance Program (SNAP) plays a critical role in providing vitamin D to the U.S. population. By ensuring access to foods rich in this essential nutrient, encouraging nutrition education, promoting public health, stimulating the local economy, and reducing health disparities, SNAP helps maintain a healthier and more resilient nation.
The U.S. government should continue to support and strengthen programs like SNAP to ensure that all citizens have the opportunity to maintain a balanced diet and benefit from the positive effects of vitamin D and other essential nutrients.