Throughout the United States there are many retirees who have a Social Security benefit. Each of these retirees has a different benefit, as the dollar amount on the checks varies from person to person. Each check is individual because the money you receive depends directly on what the retiree did during his or her time as a worker.
It is possible to maximize your Social Security check with a number of tips, but only if you have not yet applied for your pension. If you have already started drawing your pension, there is no way to increase the dollar amount. Despite this, it does increase a little bit automatically every year. This is because the COLA causes Social Security to increase to combat inflation.
As a usual rule, checks are always sent out on the second, third and fourth Wednesday of the month. This means that there are three different checks for the same pension. The Social Security Administration sends the payments in different batches in order to do so in a more orderly fashion. There are three groups of retirees who receive their pensions.
To find out which group each retiree belongs to, all we need to know is the date of his or her birthday. Thus, a retiree born between the 1st and 10th of the month receives the first of the Social Security checks. Therefore, the check for November 9th is for pensioners born between the above-mentioned dates.
When does Social Security send the rest of the checks?
Social Security payments are made on three different days. We are talking about both retirement and disability payments. That is, the pensions. In addition to these payments, SSA sends out a different payment, but now let's look at the November Social Security calendar.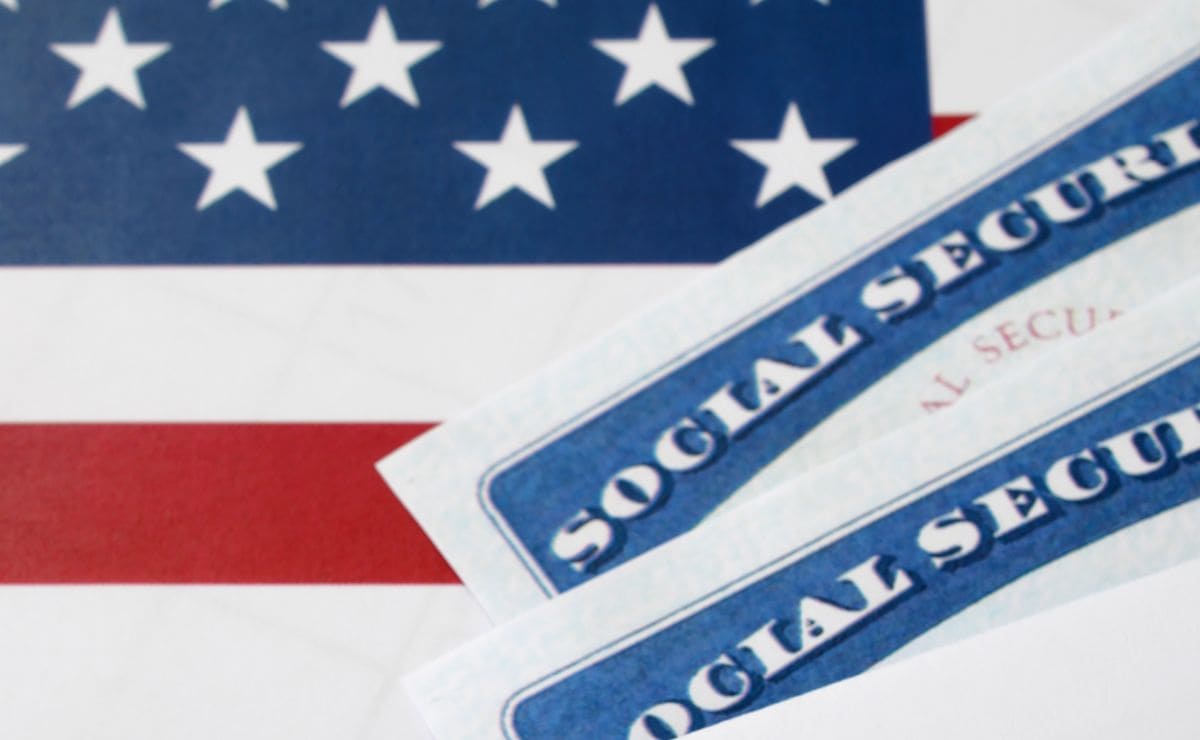 November 9th. Second Wednesday of the month. Social Security payment for retirees born between the 1st and 10th of the month.
November 16th. Third Wednesday of the month. SSA sends pension payment to seniors and persons with disabilities born between the 11th and 20th.
November 23. Fourth Wednesday of the month. Everyone with a Social Security pension with birthdays between the 21st and 31st will collect their benefit on this day.
So it is very easy to control the calendar to keep the economy and finances under control. And remember that if you activate Direct Deposit you will receive the money automatically without having to wait 3 days. If you receive your benefit by bank account, it can take up to 3 days to reach your pocket.