Current times call for current measures, and the United States government is well aware of that. For that reason, this kind of tax rebates are so well known and useful throughout the continent. This time we are talking only about Rhode Island, but there are many other states that will be sending out Tax Rebates for these kinds of payments.
So citizens living in Rhode Island can get up to $2,500 in a Tax Refund when they purchase an electric vehicle. This is certainly a step forward towards the evolution of the country. The more citizens who are eligible to own an electric vehicle, the less pollution will be generated overall.
In order to get this Tax Rebate it is not necessary to meet too many requirements. In addition, there are several categories that depend on the type of vehicle we want to buy. Even so, remember that in order to receive the Tax Refund for this part we will need to keep the official documentation. In some cases even second hand vehicles are valid, but as long as we have official documentation and all taxes paid.
WHO CAN APPLY FOR THE RHODE ISLAND TAX REBATE?
Citizens who are thinking of buying an electric vehicle, new or second hand, can apply for this Tax Rebate. The maximum payment for this check is $2,500. The final amount will depend on the price of the vehicle itself.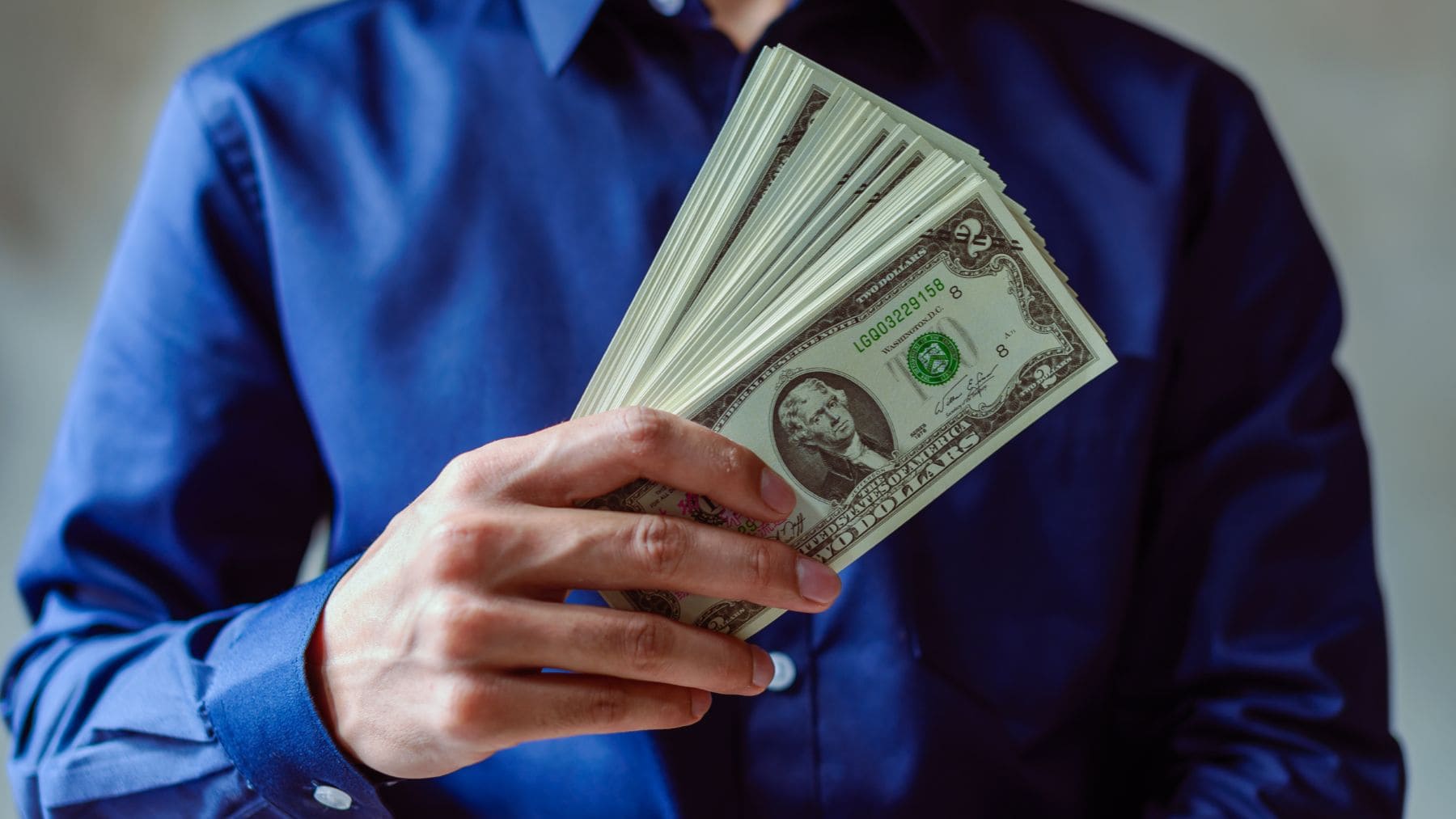 In the case of buying a new electric vehicle, the payment will be $2,500. If, on the other hand, we buy a used electric vehicle, the Tax Rebate will be $1,500.
On the other hand, citizens who buy a hybrid car will be able to receive 1,500 dollars for a new car and 750 if they buy a used one.
Applications for the Tax Rebate are open. Since last July, Rhode Islanders who meet the requirements can apply for this payment.
The sooner you apply for the Tax Rebate, the better. Since the funds earmarked for this payment are not infinite and could run out at any time.