The inheritance process in the United States has a unique and distinctive system. To begin with, it must undergo a probate process in the competent courts of law. In this way, the will has to be validated in order to determine, based on the law, who the heirs are. These heirs are the ones who will distribute the assets of the deceased person.
Something very important for this is that depending on the State in which you are, the procedure for the distribution of an inheritance may be different. However, there is also the Uniform Probate Code (UPC). The UPC is a set of laws relating to the estates of deceased persons, minors with disabilities or protected persons.
Therefore, many of the states directly take portions of the UPC for their own law. This makes it so that if a person dies without a will made or some of his or her property does not appear in a will the intestate succession rules are used for it.
United States and inheritance between siblings
There are some countries in which the children of the deceased person are considered forced heirs. In this way, the offspring receive the inheritance directly even if the deceased has a will. On the other hand, in the United States, children can be disinherited. They have no legal protection to maintain their inheritance.
Therefore, this is a very important element of inheritance in the United States. Because there is no law to protect the children of deceased persons, the will has to be strictly followed. In this sense, there are no arguments between siblings over taking the inheritance from the parents. However, there is one exception. In Louisiana it is not allowed to disinherit children. For that reason, children always inherit from their parents.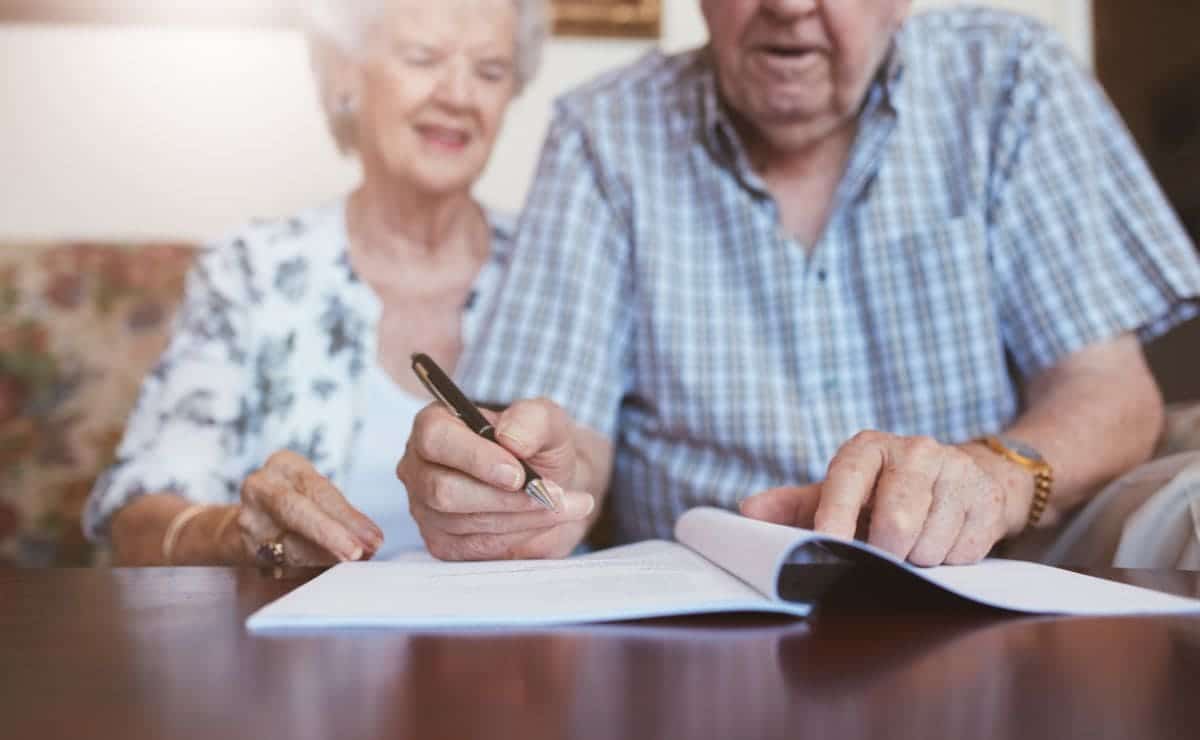 So people who receive an inheritance from a deceased person receive if they are included in the will. Thus, if a person disinherits a child, the law does not allow him/her to inherit anything. Despite this, there are two scenarios where something can be claimed:
For a clerical error. If a child is born after the will was written, for example.
If a third person acted in bad faith when drafting the will.
In addition to this, it is also necessary to take into account the cases in which the testator signed more than one will and in the last one excludes from the inheritance people who were included in the previous wills.
What about the spouse in the United States?
The UPC in the United States makes the spouse the first person to receive the assets of a deceased person, regardless of the estate. Thus, the spouse is entitled to the rightful share of the estate. Therefore, he or she mandatorily receives a percentage of the decedent's estate. Although the percentage may vary, it is customary for the surviving spouse to receive between one-third and one-half of the inheritance.