U.S. Administration Announces Upcoming Social Security Check Adjustments. Each year, the U.S. Administration marginally adjusts Social Security checks. The exact increment hinges on multiple determinants, leaving citizens without direct influence over the hike.
Americans patiently await official announcements from the government and the Social Security Administration on the precise uptick, as the decision doesn't rest on the populace. Nonetheless, it's the country's residents who ultimately reap the benefits of this adjustment.
Even though it's premature to pinpoint the exact increase, projections on the percentage augmentation can be made. This assists in estimating the potential maximum check amount. But for now, these are mere speculations.
Numerous experts have weighed in on the expected rise in Social Security disbursements in the forthcoming period. Notably, the Senior Citizens League predicts an approximation of 3% tied to the COLA. Yet, this remains speculative, and a more definitive number will be provided in due time.
HOW MUCH WILL SOCIAL SECURITY INCREASE WITH THE 2024 COLA?
If we have the 3% increase figure in mind, it is easy to determine what the approximate increase in each of the checks will be. In this regard, we just need to take the maximum payment and thus we will see what the maximum will be in 2024 for all categories of Social Security.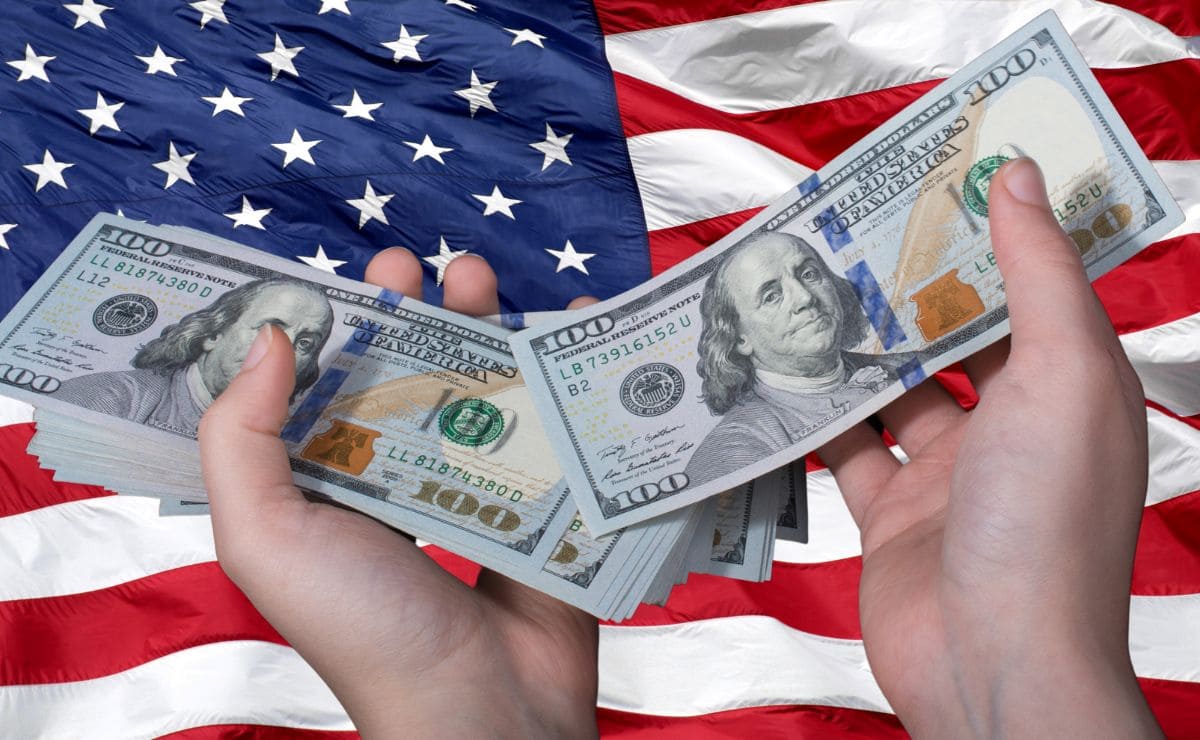 Let's see what the maximum retirement benefit maximums are by age and for all other different reasons. Remember that these figures are an early guess at what we will be looking at in 2024 thanks to the increase in benefits through COLA:
Maximum Social Security retirement-for-age in 2024: $4,691.
Maximum Social Security disability in 2024: $3,735.
Maximum Supplemental Security Income in 2024: $941.
With this 3% increase the checks go up enough to deal with the price increases and inflation of the last few years. Even so, we will still have to wait until mid-October to determine what the final increase in these benefits will be.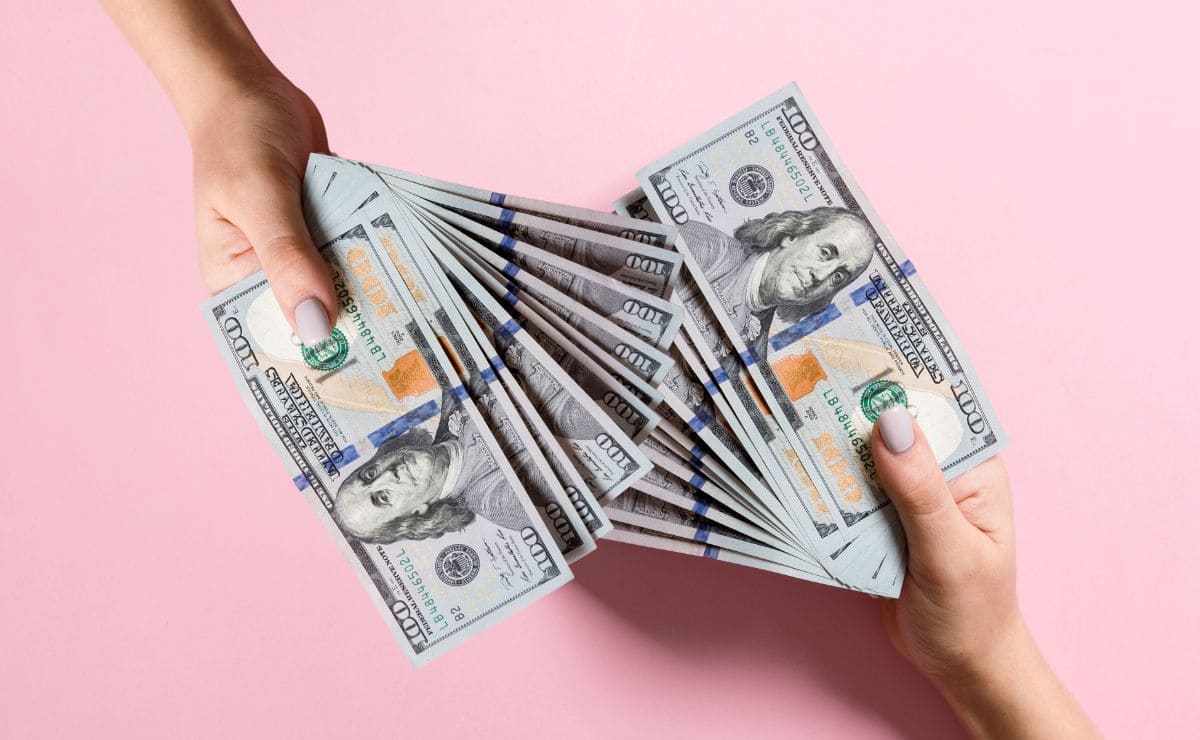 Remember, you don't have to have a maximum benefit for the COLA to increase your Social Security. Any check, no matter how small, will get the COLA increase, so you will have a larger check in the coming year regardless of its size.
Also, Supplemental Security Income will get a further increase, as is customary in these cases. This maximum check is much smaller than in age or disability retirement cases, but it is still good news that it is increasing as well.