During the first days of 2023 it is very likely that at least 500 workers in the United States will have made their Social Security tax payments. These tax payments correspond to the current year. This is because these workers earn in one day the maximum amount of earnings for the current year subject to Social Security tax, or $160,300.
These United States workers are usually executives of large public companies where salaries are known. A prime example is Apple Inc. chief executive Tim Cook, who earned $98 million in 2021. Another example is Intel Corp. chief executive Patrick Gelsinger, who earned more than $117 million in 2021.
In order to pay Social Security, the 12.4% tax is split between employees and employers. The worker will be subject to a 6.2% tax on earnings up to $160,200 in the year we have entered, 2023. Over the past few decades, the Social Security taxable wage base has been greatly reduced. This occurs because workers are paid in non-taxable benefits such as, for example, health insurance.
In the case of higher wage earners, they have received larger increases than the bottom 95% of wage earners. That is why it is not surprising that Social Security can only pay 76% of the benefits that have been promised by 2023. To get 100% of the benefits, the payroll tax will have to increase by 3.47 percentage points from the current 12.4%. This will guarantee the promised benefits for the next 75 years.
Increasing the payroll tax rate will be necessary to solve the financial gap
Although the theory is simple, raising the payroll tax rate on existing workers is nearly impossible politically. The most viable solution would be to eliminate the earnings cap and leave benefits as they are. The additional earnings from workers would address that financial gap for 35 years, the Congressional Research Service explains.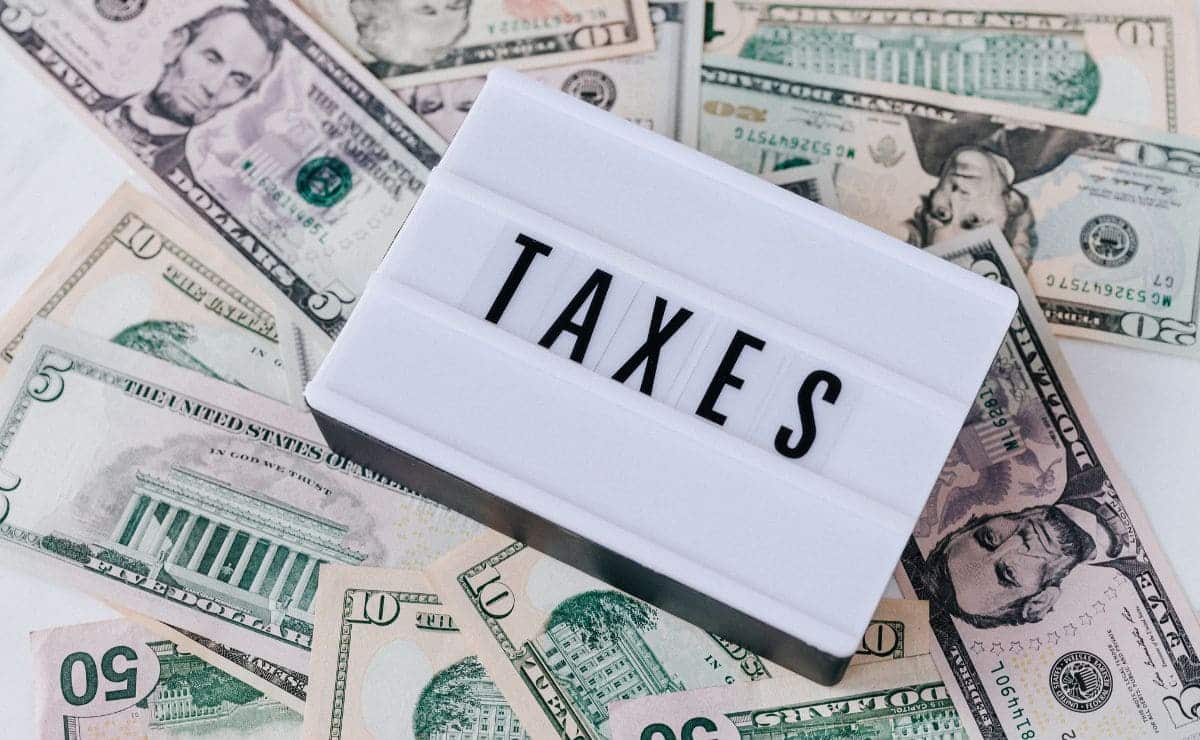 In 2021, about 180 million United States citizens contributed a total of $943 billion to Social Security. Ending that cap for the 5% of U.S. workers earning more than $160,200 would increase revenues by more than $150 billion.
John Larson, D-Connecticut, has outlined a comprehensive plan that would save Social Security and increase the earnings cap. In addition, it would also give some relief to workers earning less than $450,000.
This would not be the first time a change has been made to Social Security. In 1993, the earnings cap that used to exist for taxes paid by workers was eliminated in order to fund Medicare.
Most citizens now fully agree that Social Security is very important. Nearly two-thirds of beneficiaries over age 65 receive 50% or more of their total income from monthly Social Security checks. In addition, for one-third of elderly beneficiaries, Social Security provides 90% or more of their benefits.
Surveys reveal that most United States citizens are looking for more Social Security income. And the quickest way to get it is to ask the highest paid executives to pay more on an annual basis.