Taxes are becoming a burden for many Americans since the current economic situation is affecting their purchasing power. The increasing cost of living is the highest in about forty years and there are some states that are trying to think of different measures in order to support those who have lower incomes like many retirees who rely on Social Security benefits alone. The state of Virginia is not an exception and has taken some measures.
The Grocery Tax has to do with the sales tax rate that things like food or even those products for personal hygiene. This tax rate will go down by 1% in 2023. It will be on the very first day of January when this tax will be reduced. Therefore, it will benefit all the consumers that buy food as well as personal hygiene products. Saving matters even if it is just by 1%.
However, it is good to know beforehand what according to Virginia Tax qualifies as food to consume at home. It is certainly true that many basic groceries together with cold prepared foods with packages will have this tax reduction. Nonetheless, there are things not included like alcoholic drinks, cigarettes, ready-to-eat hot foods with packages to eat right away, or plants and seeds in order to grow them in your garden.
Which vendors cannot charge the reduced tax rate?
Those vendors who presumably sell food to eat immediately for consumption cannot charge the new reduced grocery sales tax. According to the Virginia Department of Taxation here are included caterers, vending machine vendors, concession vendors, newsstands, theme parks, stadiums, movie theatres, gift shops, fast food stands, street vendors in fairs and carnivals, honor snack vendors, ice cream trucks and stands, mobile vendors and so on.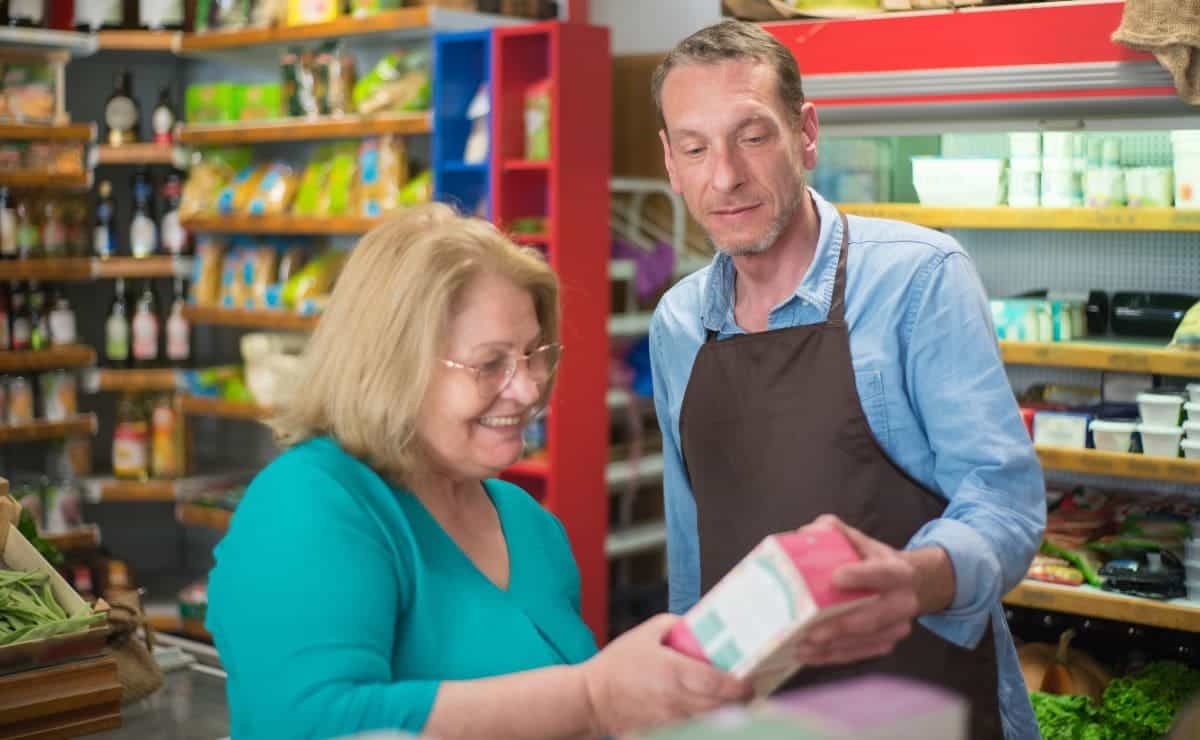 If you are a vendor, you can always check the Tax Bulletin 5-78 for further information. Apart from food, you may want to know what essential personal hygiene products are. According to the Virginia Department of Taxation, essential personal hygiene products could be those products for nondurable incontinence. There are several things on the list like diapers, incontinence products that to insert in the body, and bed sheets.
As well as that, we can also find on that list disposable undergarments, and pads designed to prevent the mattress or sheet gets dirty. Besides some feminine hygiene products can also be there. For example, sanitary napkins, and products used to absorb menstrual flow. In addition, sanitary towels, tampons, menstrual sponges, period panties, pantyliners, menstrual cups, clothes, and pads. As there are many products, there will be a lot of money consumers can save, but less money on taxes for the state.