Social Security benefits in the United States increase every year thanks to the COLA. The Cost of Living Adjustment is intended to enable United States citizens to effectively and directly combat inflation. In the case of pensioners, getting a benefit increase can be key to achieving this goal.
And not only for Social Security beneficiaries, but also for any other citizen who has one of these checks, whether for disability, spouse, widowhood or any other reason. The COLA can be applied to all benefits sent monthly by Social Security.
Whether we have a pensioner's pension at age 62 or for some other reason, the benefit check will become larger starting in 2024. This happens every year, but each year we have a different percentage increase.
For this coming year 2024 the increase will be 3.2%, which is a far cry from the 8.7% we have had in 2023. Still, the increase seems enough to fight inflation, although not all citizens agree with this.
HOW MUCH WILL SOCIAL SECURITY BENEFITS INCREASE IN 2024?
The exact numbers that benefits will increase will depend on the individual checks. The increase is done through a percentage, so each check will go up differently. There is no fixed increase in terms of the amount, but rather it is a percentage.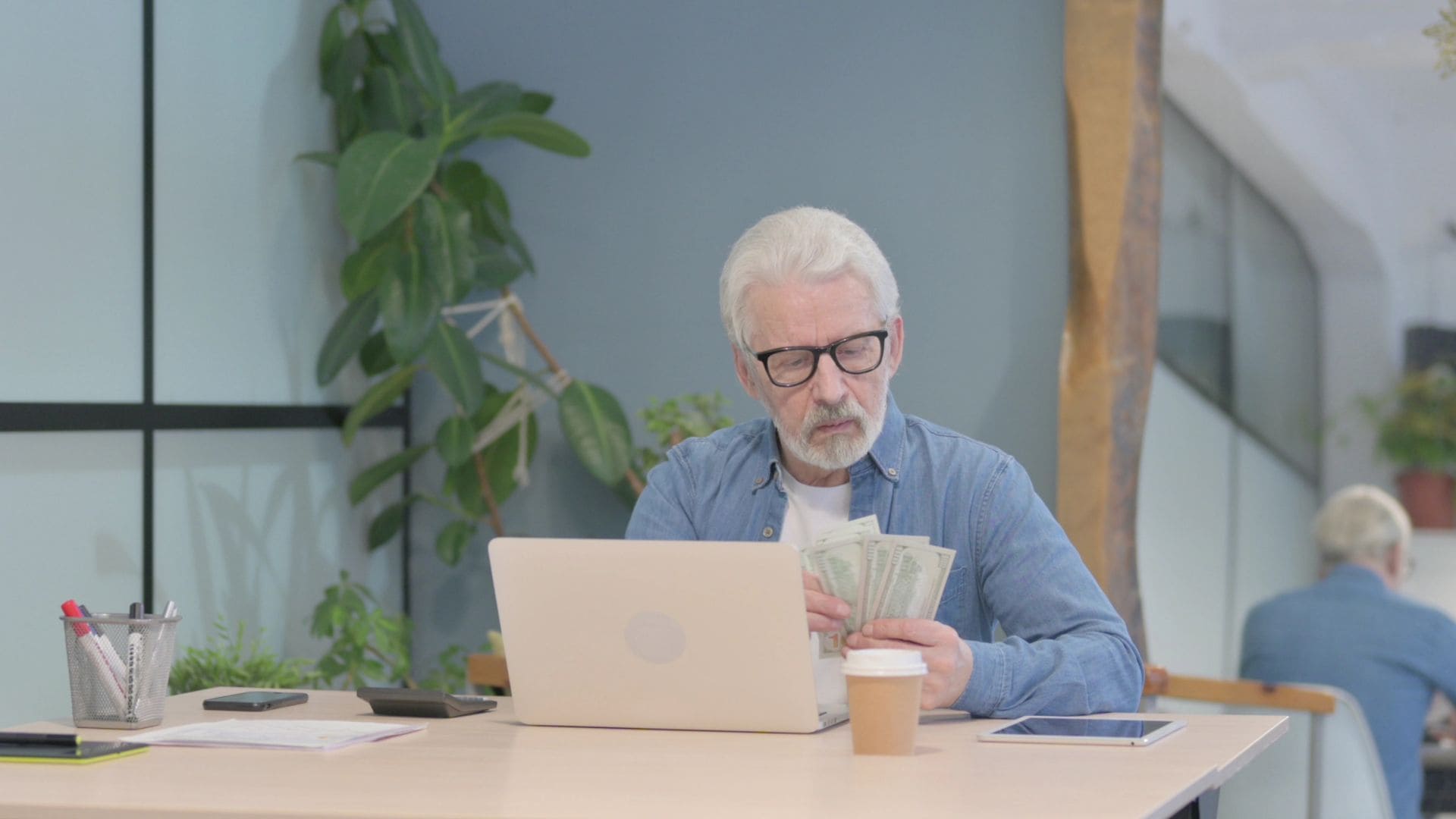 Below we are going to look at examples of maximum retirement checks depending on age:
Retirees age 62. 2,572 per month in 2023. This check will increase to $2,654 per month, an increase of approximately $82.
Retirees at age 67. US$3,627 per month in 2023. Next year this group of beneficiaries will be able to collect a check of up to $3,743 per month.
Retirees at age 70. 4,555 dollars in the current year 2023. As of January 2024, the maximum payment for this group will be $4,700 approximately.
Regarding this, recipients of the Disability benefit will also have an increase. The maximum for this group coincides with the maximum for Full Retirement Age benefits, i.e., age 67. So a disability beneficiary can collect in 2024 a maximum of $3,743 per month.
HOW DO I GET THE 2024 COLA INCREASE?
The COLA increase is a fully automatic process, so retirees do not have to do anything to get it. Starting in January 2024 the extra money will be applied to the benefit we currently have.
So for every $1,000 we collect in 2023 we are going to get $32 more in 2024. So if we have a check for, say, $2,500 a month in January 2024 we will start getting $2,580.
So don't worry about activating the COLA for next year and just enjoy your benefit increase, as it will be coming very soon. Just remember that the increase is a percentage and not a fixed amount, so each beneficiary gets a different increase.