People with disabilities in the United States rely on direct financial benefit from the Social Security Administration. While it is true that not all people can receive these cash payments, the vast majority of them have access. The payment schedule system is the same as the system for retiree benefits. Therefore, we can say that the Social Security Administration is sending out disability-related payments to all of its beneficiaries today.
If you have already received your Social Security benefit admission letter, you should be able to receive your payment money today. You don't need to do anything, since everything is automatic, so all you have to do is wait. In any case, remember that not all disability benefit recipients receive their payment today, but only one group does.  And all depending on the date of birth.
The group of people with disabilities receiving Social Security today
On August 17, 2022, only one group of people will receive disability benefits. The first requirement is to be registered with Social Security. The second requirement is to have an approved disability benefit. Having these two elements active, it only remains for you to know which group receives the above-mentioned benefit today.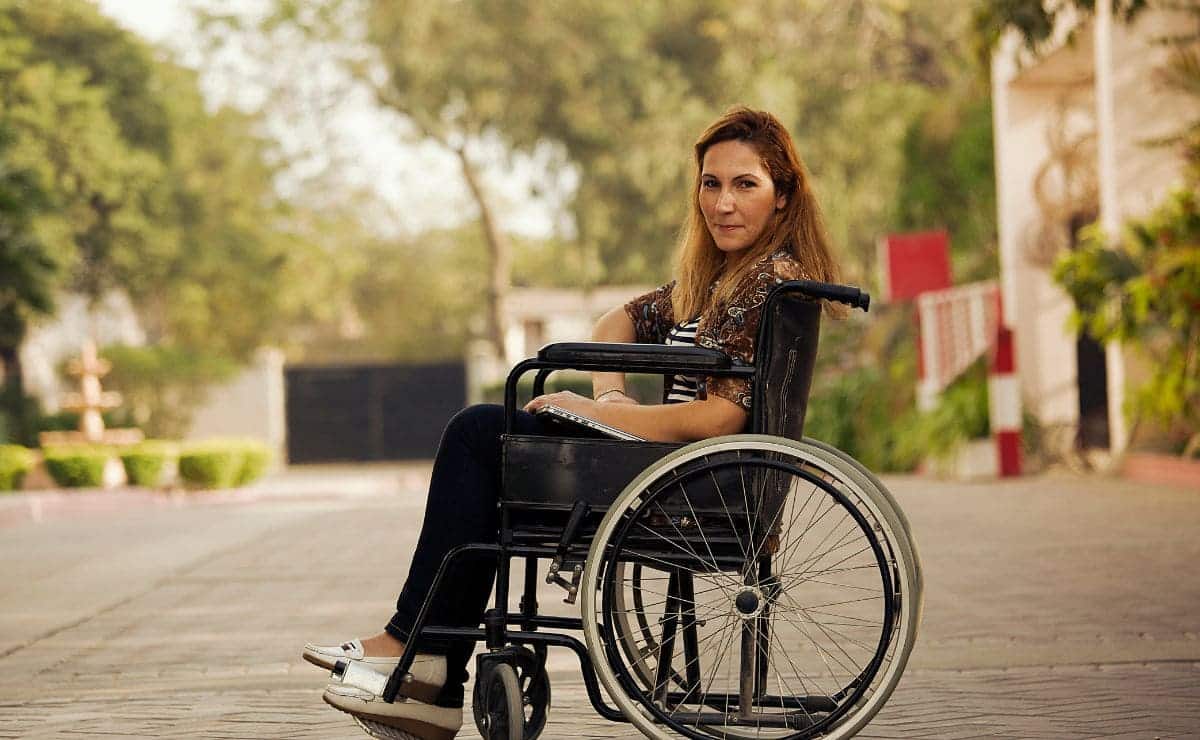 The group belonging to August 17, 2022 is the group of people born between the 11th and 20th of the month. As it is the third Wednesday of the month, the group to which the benefit belongs this week is this one. The previous week, people born between the 1st and 10th received their Social Security payment. Next week the same will happen to people born between the 21st and 31st.
When will I receive my benefit?
The Social Security Administration sends the payment today to people born between the 11th and 20th, but it may take a while to receive it. It all depends on the method you use to receive the money. If you use a bank account, it can take up to three days to reach you. The bank also influences the waiting time.
On the other hand, the fastest method is Direct Express. This method does not require a bank account and is automatic. Here you can receive your retirement or disability benefit. Since it is a card, you can use it to withdraw money, pay bills and anything else you need.