The Social Security Administration has a special benefit for people with disabilities in the United States. This benefit shares a category with retirement, but has slightly different characteristics. The maximum, for example, in the disability amount is $3,011 per month. This check is the maximum in 2022, but next year it will increase a bit because of Social Security Cola 2023 and inflation.
The Administration has already announced the Social Security date for September 2023 so that each beneficiary will be able to organize their finances. This makes it easier for anyone with a benefit to pay their bills. Thanks to this, all people on subsidy have a great financial advantage. On September 21, Social Security will send the payment to a group of people with disabilities.
Second Social Security payment in September
The next payment is the second Social Security subsidy in September. The Social Security Administration sends the payment on September 21 and it is for all beneficiaries regardless of whether it is for disability or retirement. Each of the groups has a different maximum, but that does not influence who will receive the benefit.
Those born between the 11th and 20th of the month will receive this new payment, the second of September. If your birthday is between those two days, you will get your subsidy very soon. If you have Direct Deposit activated, you will receive it the same day. Otherwise, it is good to know how long it takes for the subsidy to reach your bank account. It can take up to 3 days for the payment to arrive in your pocket.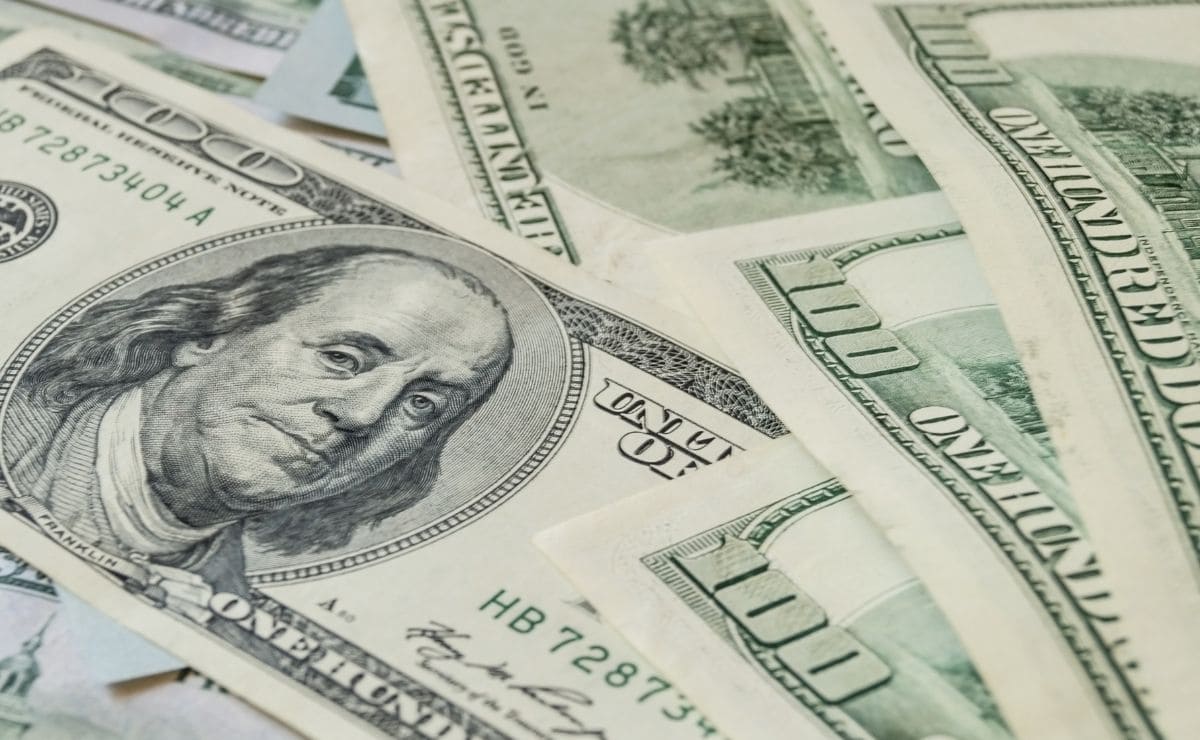 What other SSA payments are there?
The most common payment is the Social Security retirement or disability benefit. But there is also another SSA payment. That payment is Supplemental Security Income (SSI). This payment is exclusively for people with lower income levels. If you want to know when SSI is sent, you should know that it is always on the 1st of the month. There is one exception and that is when the 1st of the month falls on a holiday or weekend.
If this is the case, as is the case for the next payment in October, the SSI payment is made on the immediately preceding day. That's why in September the Social Security Administration has two SSI payments. If you want to know how to apply for SSI, you can use the BEST tool. This tool tells you what benefits you can apply for.