The Internal Revenue Service -IRS- updates the taxes Americans have to pay every year. As the new tax season is just around the corner, it is advisable to know the changes in order to be ready. Making use of the deductions may result in a higher tax refund. Therefore, it is important not to miss any if we can benefit from them. As inflation has affected the US economy there are some updates that were necessary to cope with it.
Thus, the IRS needs to keep a balance between taxes and salaries. Otherwise, we would end up paying much more in taxes resulting in less money for taxpayers to spend. Let us not forget about any credits you may qualify for, apart from the aforementioned deductions. Even though these changes are for the 2023 tax year, they will apply when you file your tax return in 2024.
Despite the fact that there will be many different types of taxpayers' rates, most of them will fall under the following figures. Let us begin with standard deductions. Single taxpayers or those who are married but do not file jointly have the standard deduction raised to 13,850 dollars for the year 2023. On the other hand, the standard deduction for couples that are married and opt for filing together for 2023 goes up to 27,700 dollars.
What is the standard deduction for heads of households for the tax year 2023?
The standard deduction is going to be 20,800 dollars for heads of households for the tax year 2023. Therefore, it has gone up by 1,400 dollars if we compared it to the amount for 2022. For married couples filing jointly, it has increased by 1,800 dollars if we compare it to the previous year. The standard deduction for singles will also rise by 900 dollars.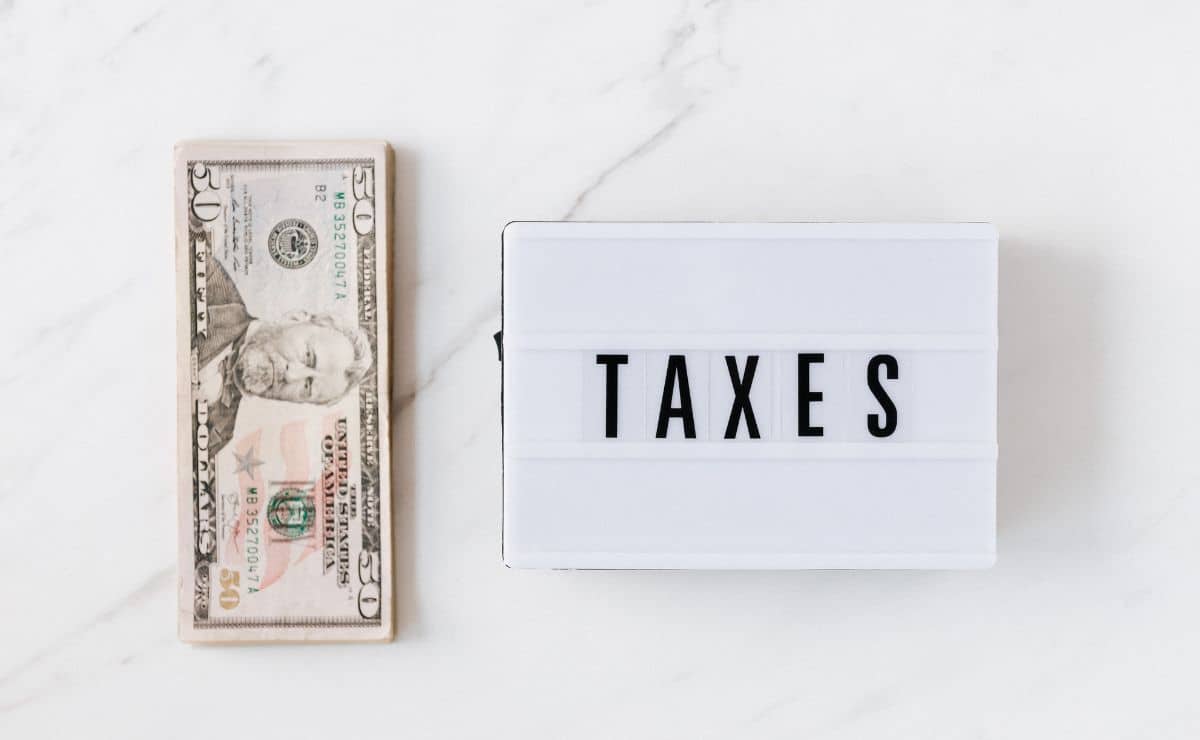 Moving on to marginal rates for this new tax year we can see no changes in the top tax rate. It remains 37% if you are single and your income is higher than 578,125 dollars. The threshold is higher if you are a married couple that files together. In this case, it will be 693,750 dollars. As for the lowest rate, it is just 10% if you are single and your income is 11,000 dollars or does not reach that amount. Married couples could get up to $22,000 if they file jointly.
The tax rates that are in between range from 35% if your income is more than 231,250 dollars -single- or 462,500 dollars for couples, and 12% if it is over 11,000 dollars -singles- or 22,000 for couples. If you are single and get more than $182,100, it will be 32%. Couples over 364,200 instead. More than 95,375 dollars or 190,750 dollars, singles and couples respectively, will be 24%. Finally 22% for incomes higher than $44,725 -singles- and $89,450 for couples.
IRS announces that tax season has begun
As of January 23, 2023, the tax season has already started. This means that all citizens can now start filing their tax returns with the IRS. Remember that this declaration is mandatory. This does not mean that all citizens have to make a payment.
Moreover, a large portion of citizens receive stimulus cheques with their refunded taxes. Therefore, it can be a great advantage to file your tax return as soon as possible so that you can have that peace of mind while the IRS returns the money you have paid.