Stimulus Checks have become essential in recent years for United States citizens. This is because many American households have been able to pay all of their bills in times of pandemic thanks to this cheque from the IRS. In many of the cases, states have put their own rules regarding the taxation of these checks.
And that's why we should keep in mind that if we have cashed Stimulus Checks, we may have to include them on our IRS tax return. After that each situation will also be unique, that also needs to be taken into account.
Including the Stimulus Check payment on last year's taxes is something many will have to do. But there is no need to worry or set off all the alarms. Not all states have decided to include this as part of taxes to be declared. We should check first to make sure that we have received a certain document from the IRS at home.
How do I know if I need to report my Stimulus Check to the IRS?
There is a state document that all states send individually for those who need to pay Stimulus Check taxes to the IRS. That document is the 1099-MISC form.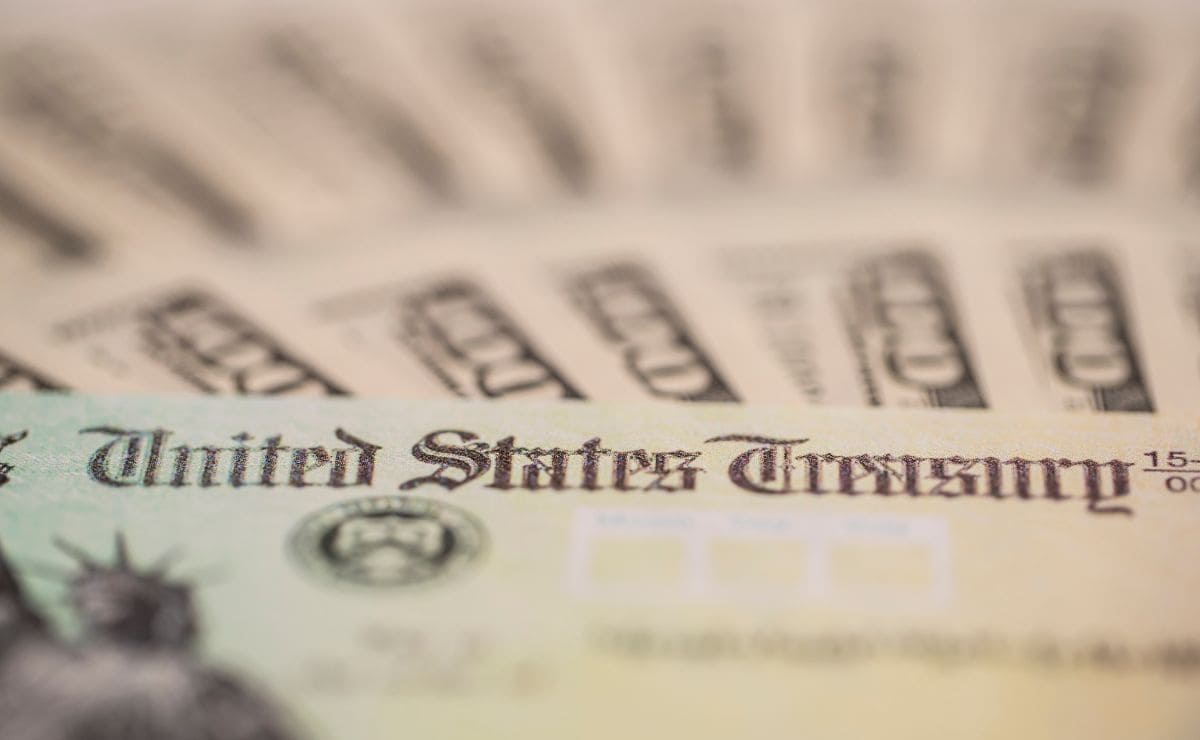 The 1099-MISC attorney forms are issued only if the user has earned miscellaneous income valued at $600 or more. If your Stimulus Check exceeded that figure, you fall into the group of users who may need to file taxes.
The form arrives at the citizen's home via postal letter, so check your mail daily to avoid major problems. The deadline for sending these documents is January 31, 2023. This means there is still plenty of time to receive one of these documents.
Make sure you file your taxes
To know with complete certainty that we do not need to file these taxes in 2023 we can contact the IRS. Anyway, each state will send in just a week the form to their taxpayers.
You can still wait a little bit to receive this document. In case of arriving February measures without receiving the form, it is very possible that we will not have to make this declaration.
On the other hand, if we think that in our state the Stimulus Check is taxable, we can always contact the corresponding IRS office. In this way, they will be able to help us determine whether we need to wait for the form or not. In any case, remember that declaring the Stimulus check on taxes does not mean that we have to pay more. That depends on the final amount.