The Social Security Administration offers retirees in the United States a wide range of economy help. And we are not only talking about the usual retirement benefit, but also about other types of supplementary benefits that are only for certain retirees. These types of Social Security benefits arrive at different times than those intended for the age pension.
That is why we sometimes find that retirees have more than one check per month. It is unusual for this to happen, since one check is the maximum number of monthly payments for most, but it is possible for it to happen. In this case, Supplemental Security Income plays a key role, as it is a supplemental payment for the neediest retirees.
And not all retirees can receive a Supplemental Security Income check, as certain requirements must be met. Retirees who are 70 years of age meet part of these requirements, as the minimum age for Supplemental Security Income is 65. However, there is another fundamental requirement that must be met in order to receive this extra check in March.
Who can receive Supplemental Security Income?
As mentioned above, Supplemental Security Income checks are for those who are 65 years of age or older. This age requirement is not mandatory for people with disabilities. In that case, the scale of requirements changes a little and is somewhat more individualized.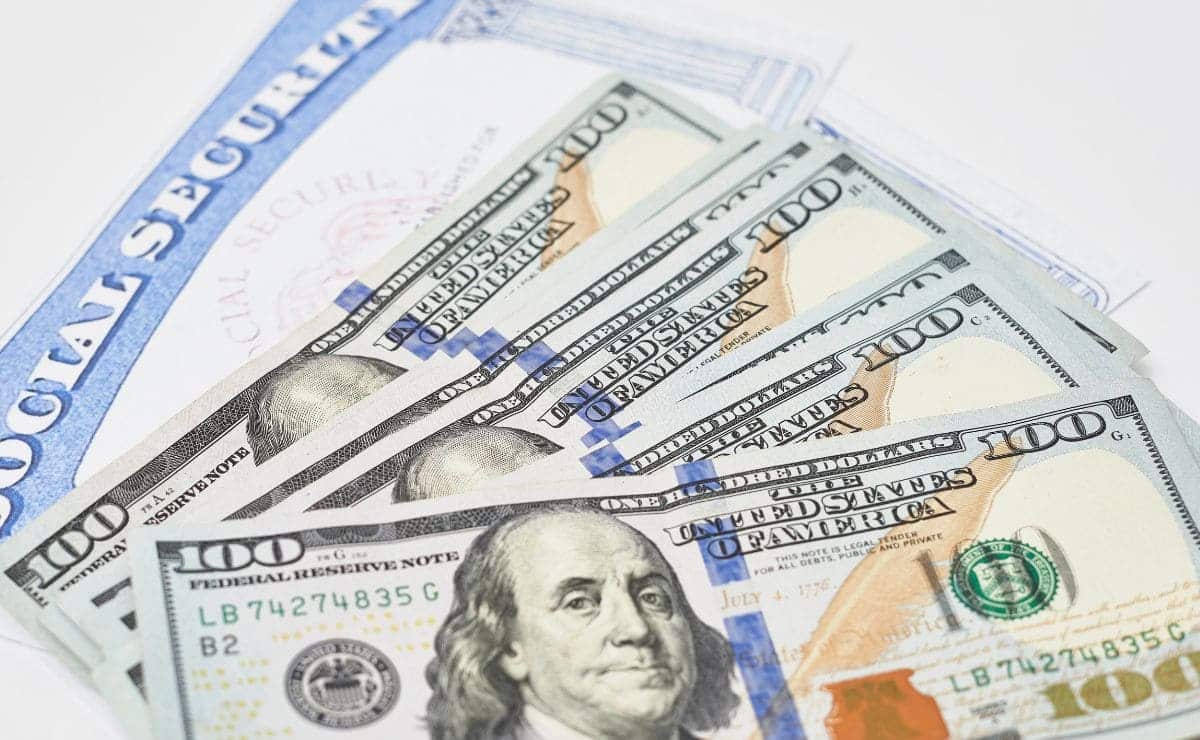 As for the other mandatory, Supplemental Security Income Social Security checks require the beneficiary to:
Have low income.
Have a low source of income.
As to the exact measure of means and low source of income, the Social Security Administration may not have very strict rules on this. However, we can find out perfectly whether we are eligible for Supplemental Security Income or not through the Best Tool application.
In just a few minutes we will be able to find out perfectly if we can apply for Supplemental Security Income in the future. Once we know if we are eligible, we need to contact Social Security to apply for this benefit.
When will Social Security send the extra SSI check in March?
This March Supplemental Security Income check from Social Security will arrive in the last week of March. To be exact, the 31st of March is the day that Social Security will pay this extra money to your beneficiaries.
In order to receive this new check with the extra money for March, the only requirement is to have this benefit accepted. If we do not have it previously accepted and our SSI payment is in process, we will not be able to collect the money. It is mandatory that the benefit be accepted in advance.
Even though the Social Security Administration will send out the check on the 31st, many recipients may not have it on that day. This may be due to the method of collecting the money related to Social Security. In order to ensure that the money will actually appear on the day of collection, we need to activate Direct Deposit.
If we have this collection method activated, the money will appear immediately, but not only the Supplemental Security Income payment, but also any other type of Social Security related benefit.