With the irregular timing of the April SSI payments, millions of United States citizens will receive an extra check in March. In order to receive this extra check, a couple of requirements must be met. Despite this, they are not difficult to meet and any citizen who has SSI will be able to receive the payment pertaining to April.
However, not all recipients of this benefit will be able to receive this extra check in the month of March. This is so because depending on the collection method we will be able to receive the check earlier or later. It is a very simple condition and any of the citizens with an active SSI payment can meet it.
So receiving the check early can be very interesting. And that is why we should pay attention to the fundamental requirement for receiving it. As we have already discussed, the collection method we use to receive SSI is critical. What collection method do you use for Social Security payments?
How can I receive my extra SSI check in March?
The first thing we need to be clear about here is that the March SSI check is on the April calendar. This is because the SSI payment is always made on the 1st of each month. But there are exceptions to this rule. When the 1st of the month is a holiday or weekend, the Social Security Administration sends out the check on the immediately preceding business day.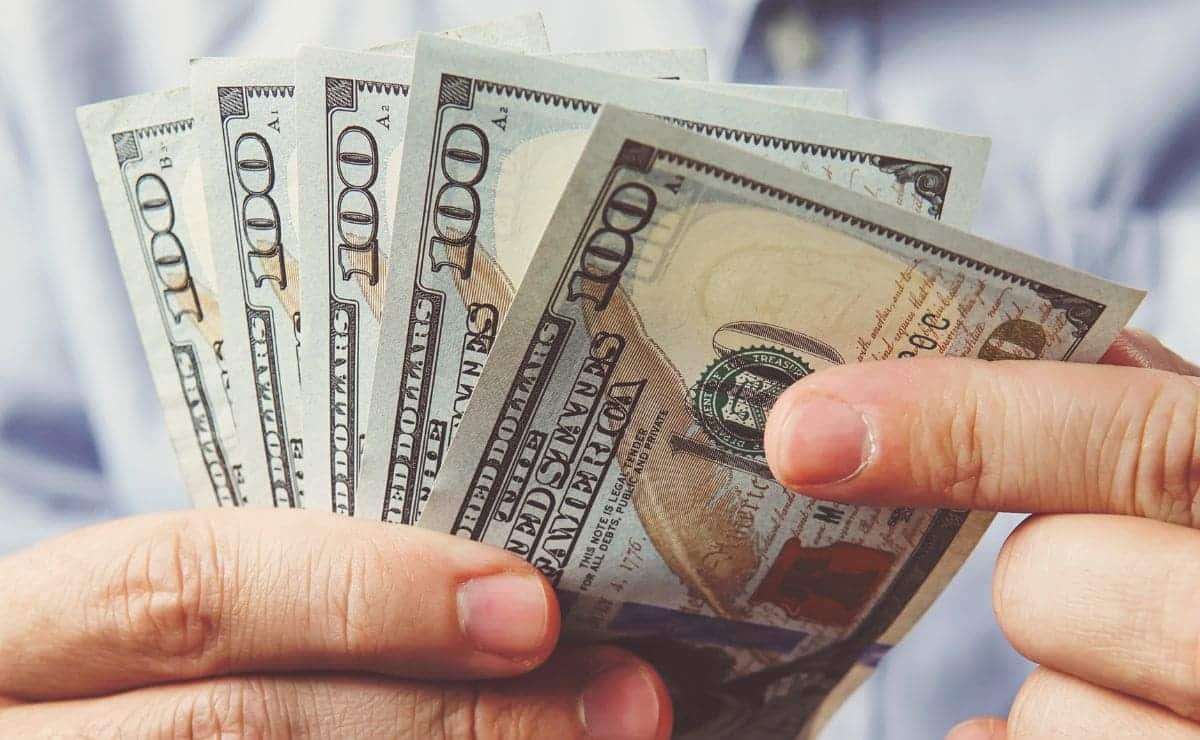 For that reason, the April SSI check becomes an extra in March. But watch out for this, because even if it is sent out in March, the check could still arrive in April. In order to have this money on the 31st of March, when the SSA sends it, it is mandatory to activate a specific payment method.
That payment method is Direct Deposit. Not having Direct Deposit active means having to wait up to 3 days for the SSI benefit. However, if we activate Direct Deposit the money will appear immediately in our pocket. It is a fast, efficient method that will allow us to better organize our finances.
Are there more Social Security payments in April?
Although this payment is made in March, it actually belongs to April. Therefore, we must take into account the remaining payments for the month of April 2023. The Social Security Administration will not be paying any more SSI checks in April, since there is only 1 per month. But it will send other payments to retirees who have a monthly benefit.
These payments will be on the following days:
April 12th. On this day retirees with birthdays between the 1st and 10th receive their check.
April 19th. Pensioners born between the 11th and 20th of the month receive their benefit check. This is the case even if they receive SSI in March.
April 26th. Last payment day of April. This check will be for retirees with birthdays between the 21st and 31st of the month.
As with SSI payments, activating Direct Deposit means receiving the retirement pension on the same day the SSA sends it. Otherwise, we will have to wait up to 3 days for it to show up in our pocket. While it may not seem like a long time, for some families having the money as soon as possible can be critical.