A large portion of people with disabilities in the United States will receive their Social Security benefit next week. This payment will be sent to only one group of beneficiaries and depends on the date of birth. This group includes not only disabled beneficiaries, but also retirees regardless of retirement age. Therefore, to get the benefit next week they only need to meet this requirement, the date of birth.
Anyway, don't worry if you were not born between the 1st and 10th of the month. All other Social Security beneficiaries will receive their benefits in the next few weeks. The Social Security Administration always sends out benefit checks on the second, third and fourth Wednesday of the month. Therefore, before the end of October you can have your retirement or disability money in your bank account.
Social Security Payments in October
The calendar of Social Security payments in October is as follows: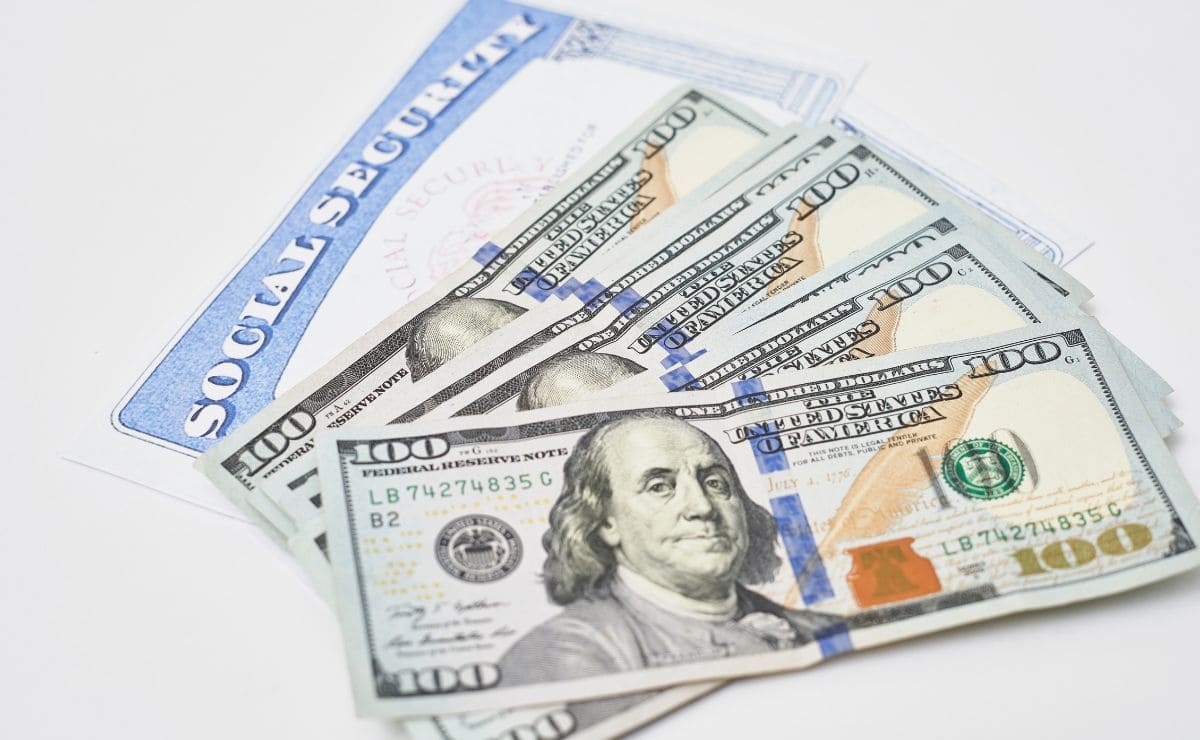 Second Wednesday of the month: October 12. On this day the Social Security Administration sends money to people born between the 1st and 10th of the month.
Third Wednesday of the month: October 19. Beneficiaries born between the 11th and 20th of the month may receive their monthly check on this day.
Fourth Wednesday of the month: October 26th. Benefit recipients born between the 21st and 31st of the month will receive their payment on this day.
The payment is received the same day it is sent by the Social Security Administration if you have Direct Deposit activated. Otherwise, you may have to wait 3 days before you receive your benefit in your bank account.
What if my retirement check is delayed?
Social Security usually sends the payment on time. Even so, if you are due to receive your payment and you still don't have your money, there are several things you can do to make sure everything is okay:
Call your bank. Your bank may hold your money for many reasons. Call your bank in case you see that SSA payment is not reaching your account.
Contact Social Security. Another way to make sure your information is correct is to call the SSA office. There they will be able to help you without any problem and you will be able to solve all your problems.
You can also log in to My Social Security and fix your personal information. This last way is the fastest and easiest way to solve any kind of error related to your retirement benefit.