In just one week a new month arrives on the Social Security payment calendar in the United States. This means that a large portion of retirees are very close to receiving a new cheque. Each month the Social Security Administration sends checks with the corresponding benefit to retirees.
Knowing the day on which each retiree receives one of these cheques is essential for good financial organization. In this sense, we can already know when the Social Security Administration will send the next cheque and who will receive it. Even so, there is no need to despair if we are not in this group, since we will receive the payment on any of the following paydays.
Regardless of what day we were born, Social Security will pay us our retirement cheque on some Wednesday of the month. Payments are always made on the second, third or fourth Wednesday. In the case of February there is no exception to this, so if you have a Social Security retirement benefit you will receive it on one of these days. Do you know when you will receive your retirement cheque?
Next Social Security payment in February 2023
The February 2023 schedule for Social Security retirement benefit payments comprises several different days. The first of these payments will be on the second Wednesday of the month, that is, on the 8th day of February. This day will be the day on which retirees born between the 1st and 10th of the month receive their benefit cheque.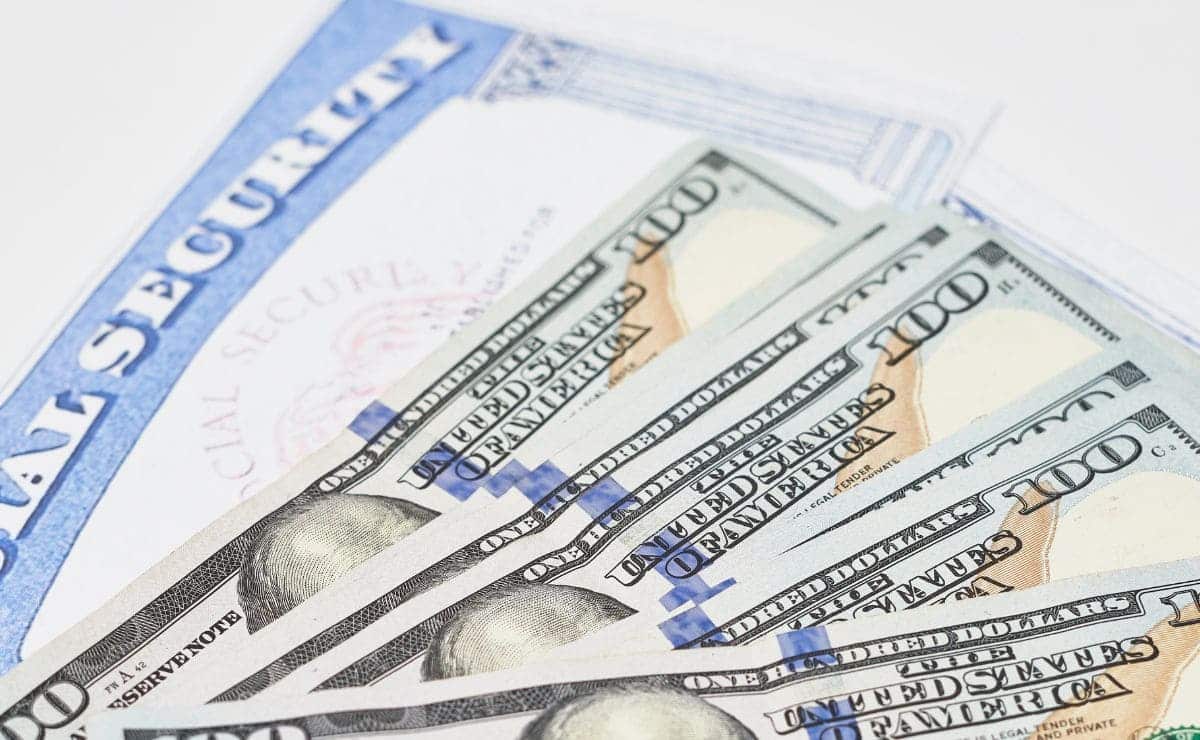 This day is not the first day that Social Security sends a check in February, but it is the first retirement check. There is another cheque before that, specifically on the 1st, but that one is not for retirees in their 70's. At least it is not for all retirees. At least it is not for all retirees turning 70.
Other SSA checks in February 2023
In addition to the payment we have previously discussed, the Social Security Administration will be sending new cheques to other groups of retirees. In addition to that, there is another type of payment that will be sent by the Administration in the month of February. These are the days on which the SSA will pay checks in addition to February 8th.
February 1st. Supplemental Security Income (SSI) check. This cheque is only for a small group of low-income U.S. citizens. Some retirees may also get it.
February 15th. Retirees born between the 11th and 20th of the month receive a Social Security check on this day.
February 22nd. The fourth and last Wednesday of the month. This is also the last SSA payment in February. Only for retirees born between the 21st and 31st of the month.
Now that you know the schedule for Social Security payments in February 2023 you can get organized to pay bills and all your monthly household expenses.