Mortgages are the biggest loan many American families will have to face in their lifetime. Making the right decisions could help you save thousands of dollars. If homebuyers worked out how much they would end up paying for their loan, they would be singing a different tune. Either because people are in a rush or because they have not reflected on it, they often make costly mistakes.
As there are so many things to take into account, you should create a personal checklist to include all the things you cannot forget. For instance, some homebuyers do not check several mortgage lenders. If you do not do that, you will not be able to achieve the best conditions. Explore very different locations and real estate agents. They might provide you with a different insight.
What about your credit score to get a good mortgage?
The most important thing about credit scores is that lenders will decide whether to give you a mortgage or not by checking it. So, it is of vital importance that you increase your credit score as soon as possible. Even if your credit score is not good enough and you manage to get a mortgage, its conditions could be devastating for your finances.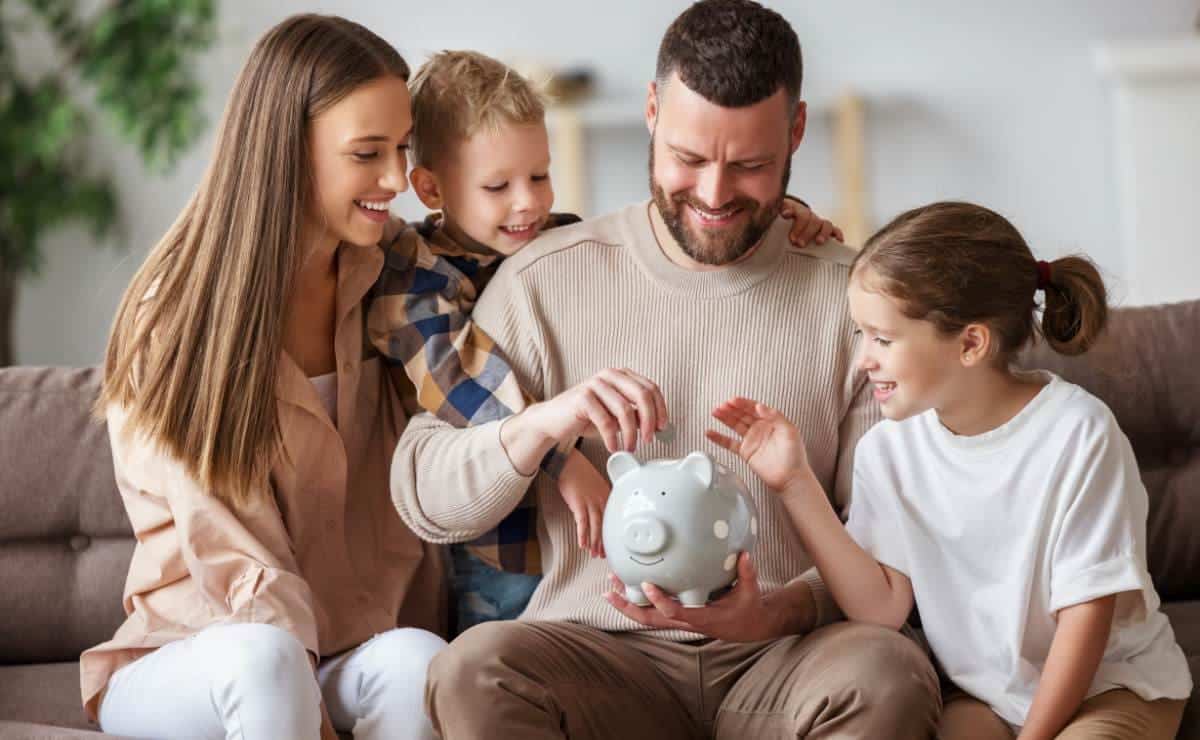 You would probably have to pay a lot of money for high-interest rates. Therefore, once you have a higher rating, your interest rate will be more affordable. Then, you are saving thousands of dollars for a 30-year loan. The U.S. Department of Housing and Urban Development offers support to those new homebuyers who need it.
Which help offers HUD for those who want to get a mortgage?
There are plenty of resources they provide you with here. In the first place, they advise people to check their annual credit report every year. In this way, you can keep track of your progress and see if there is room for improvement. Making the necessary changes in your spending habits may be beneficial even if you do not need a mortgage in the short run.
Another interesting link they offer is the ABCs of Homebuying. Besides, they show you the rights borrowers have. If you have been discriminated against when buying a house you can also make a complaint. Why not have look at the FHA loans if you cannot find any other suitable options?