Mortgage rates for those who are interested in loans like the 30-year fixed rate are becoming cheaper. It was last week when there was a new drop. On the 26 of January, these mortgage rates went down and saw the lowest rate since last September. Despite the fact that the change was not a big one, what really matters is the tendency it had.
Even if it just dropped by 0.02 percent from the previous change, it is important. Those who are keeping track of the 15-year fixed-rate loan need to know that they also decreased. The new rate for this type of mortgage is 5,17%, going down 0.11 percentage points. So, it affects homebuyers in a positive way, since they can start saving money on rates.
Why is it important to compare lenders before taking out a mortgage?
It is essential that you are aware of rate changes. So, going to a lender and not having the right information could imply paying more than necessary. Mortgage rates may be lower than in September, but some lenders may not have updated those changes. Therefore, it is always advisable first to know what the interest rate is and what possibilities you may have. Once you receive several offers, work out what is best for you and your budget.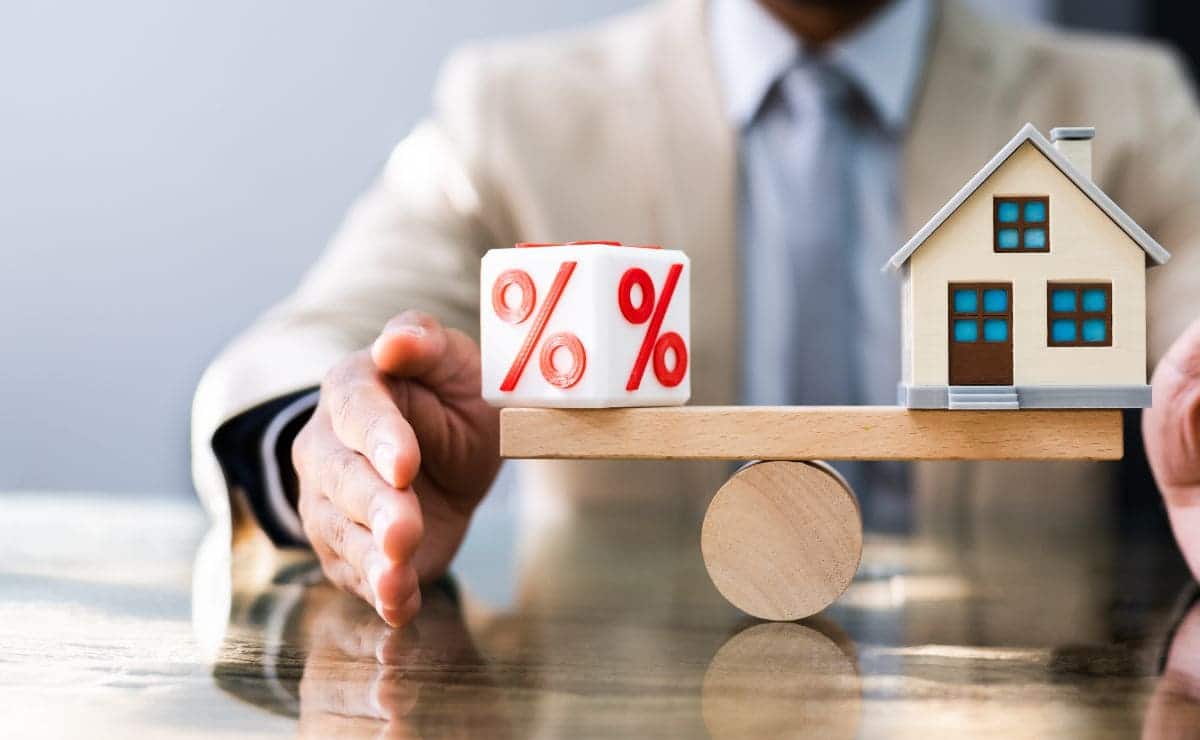 Besides, you should not forget about your credit score. Maybe, if you have received a higher interest rate for your mortgage, it may be due to your credit score. So, if it is not high enough, the lender may want to make sure he gets enough money for the money he risks. Those who are thinking about getting a new mortgage should get rid of their debt and personal loans first.
Have you saved enough to make a large down payment?
Saving as much as possible is essential when it comes to getting a new mortgage. There are many people who are not aware of the fact, that the larger the down payment is, the less money they will have to pay on interest rates. Calculate how much you will pay with a large down payment or with a low one. Apart from the main mortgages, other types have also changed.
Unfortunately, those who are keen to get a 5/6 ARM should know that they went up. So it would be best to keep waiting. They reached 7.066%, while 7/6 ARM went down to 7.296%. Luckily, a 10/6 ARM also decreased to 7.109%. Whether you decide to get it now or keep waiting, compare all the options and make the most of your savings. Using a mortgage calculator could be helpful.