There are just two days left to cash a Social Security payment from the Administration. The next payday will be November 22 and it will be the last chance to cash money this month.
Bear in mind that the Social Security Administration only sends 5 payments per month in most cases. There are just some exceptions sometimes because of paydays on holidays or on the weekend.
Unfortunately, these Social Security payments on November 22 will not bring the new COLA. Therefore, recipients of retirement benefits will have to wait a little longer to cash the annual increase.
Who qualifies for the Social Security payment on November 22?
In order to be eligible for this payment, you must have started receiving benefits after May 1997 or in that same month. Besides, your birth date must also be on some days.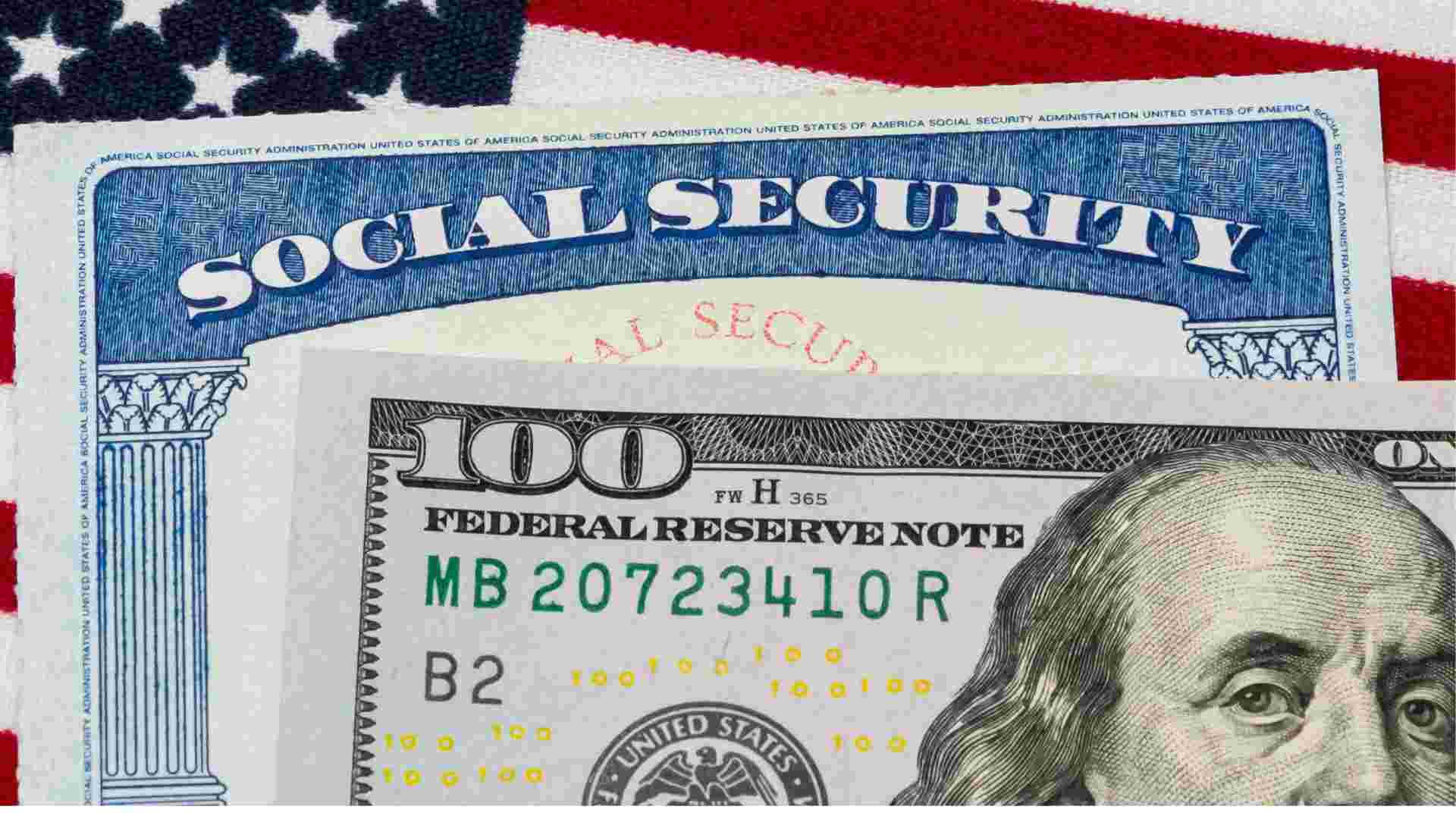 For example, if your birthday is from the 21st to the 31st of the month, this check will be yours. Therefore, there are 2 important requirements you must meet before receiving this monthly payment from Social Security.
Those citizens who are 62 years old and older and have not filed for retirement benefits cannot get these payments. Remember that it is your responsibility to apply for Social Security.
Of course, the more you delay retirement the better. Apart from being more active and being able to carry on working while you earn money, you will allow your check to grow about 24% if you retire at 70.
How much can I receive from Social Security on November 22?
The largest check seniors on retirement benefits can get is $4,555 in 2023. Thus, if you are eligible for the November 22 payment, you can receive up to $4,555. High earners, who have worked for 35 years receiving the taxable maximum and filed at 70 may qualify.
However, it is unlikely that you receive that large check. On average, payments will be about $1,846, so they are over $1,800. Even if this is the average check as of September 2023, some retirees may get less money.
The amount of your payment on November 22 will depend on your previous earnings. The age when you filed also matters since retirement at 62 can reduce your check by about 30%.
Do not forget that next December there will only be 5 paydays, but there will be 6 payments. December 29 will be the first payday with the 2024 COLA increase. So, beneficiaries will get 3.2% extra from then onward. If you have reached retirement age you can apply for Social Security online.