Ever since the United States government announced what the COLA for Social Security benefits would be, United States citizens have not stopped thinking that this year's increase might not be enough. Despite inflation not to be as aggressive as in the previous two years, the COLA may not be enough.
Social Security payments increase every year by a different percentage through the Cost of Living Adjustment (COLA) that the United States Government decides through inflation in a specific sector. This means that every year we can get a little extra money in retirement payments.
And by next year 2024 we will have a 3.2% increase in all checks related to the Social Security Administration. All checks mean that both age and disability retirees will be able to get the increase. Likewise, Supplemental Security Income recipients will also get these extra dollars.
But the question is whether it will be enough to be able to directly address inflation not only this year 2023 but next year 2024. While it is true that we do not yet know what the total inflation will be in the following year, what we can know is what we have had in this current year.
WILL WE BE ABLE TO COPE WITH INFLATION WITH THE COLA 2024?
The final answer to this question will depend on each individual. If we take into account only what the COLA is, it may not be enough to cope with the general increases in prices. Especially if we take into account that inflation did not stop at the time of the 3.2% increase announcement that was made in October.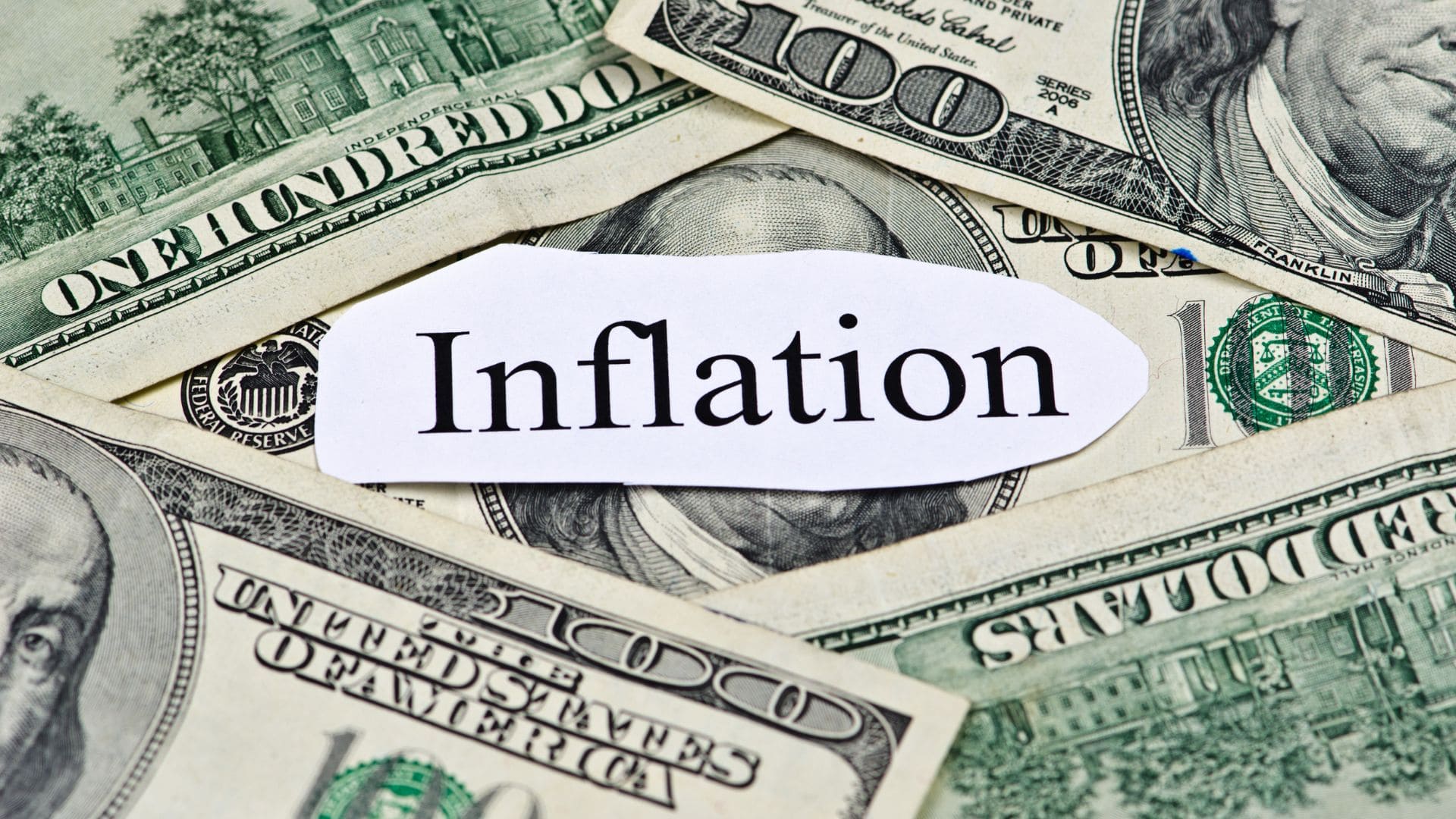 From this announcement in October until the increase in Social Security checks actually takes effect, 3 more months go by. In these three months inflation continues to rise, so the retirement checks may not be enough to combat these general increases.
In any case, it is good to remember that the goal of the COLA is not for Social Security retirees to get rich, but to maintain the standard of living they currently have. With this in mind, it is possible that the increase does seem fair, although for many beneficiaries it may seem insufficient.
WHEN WILL THE INCREASE IN SOCIAL SECURITY CHECKS ARRIVE?
Social Security payments will begin to have the 3.2% COLA increase starting in January 2024. However, it is possible to collect the first of the payments early with this increase. To do so, we must meet a couple of conditions.
If we have accepted Supplemental Security Income check we could enjoy this early benefit. To do this we have to activate Direct Deposit as a payment method. By activating this we will get the first payment of 2024 with the COLA included in the year 2023. Specifically, on December 29th.
In the event we do not have these requirements met we must wait until January 2024 to start seeing the 3.2% increase in benefits. Thanks to this, the maximum Social Security check will go to $4,700, getting very close to $5,000 per month.