When the Social Security Administration announces the schedule of payments for retirees in the United States, it helps pensioners keep their families financially organized. Knowing well in advance the day on which Social Security will pay benefits is a great advantage.
Since we already know the full calendar for the month of April, it is possible to determine on what exact day we might get our next Social Security check. However, this payment is only for one group of retirees and not for everyone with a retirement or disability benefit.
Regardless of the type of benefit a retiree has, he or she will be able to collect the next of the benefits if he or she meets only one requirement. In addition to this requirement, you must also be included in a particular group of retirees to collect Social Security.
So there are only two steps a retiree has to increase in order to receive the new check that will arrive in less than a week. With only two requirements, we can enjoy a benefit that the Social Security Administration will be sending out in a very short time. Are you in the group of beneficiaries that will receive the new check?
Who will receive the new Social Security check?
In order to determine which citizen will receive the next Social Security payment, the following requirements must be taken into account.
Having applied for retirement after 1997.
Your birthday is between the 21st and 31st of the month.
If you meet both requirements, you will have a new payment in your pocket in just one week. This is because the Social Security Administration sends payments in a staggered manner to all beneficiaries in order to avoid conglomeration in the receipt of payments.
In this way, the checks are not delayed, since each week Social Security only has to send a portion of the total payments. It's a system that works seamlessly and combined with a particular collection method, Americans can control every detail related to their retirement.
If you have applied for retirement after 1997 and if your birthday falls within the 21st to 31st of the month, you will be part of this group.
How can I receive my pension quickly?
When we start collecting a Social Security retirement benefit in the United States we have two options to receive it. On the one hand, we can collect the check from the Administration through a deposit in a bank account. This is the most commonly used method because it is the standard method that is activated by default.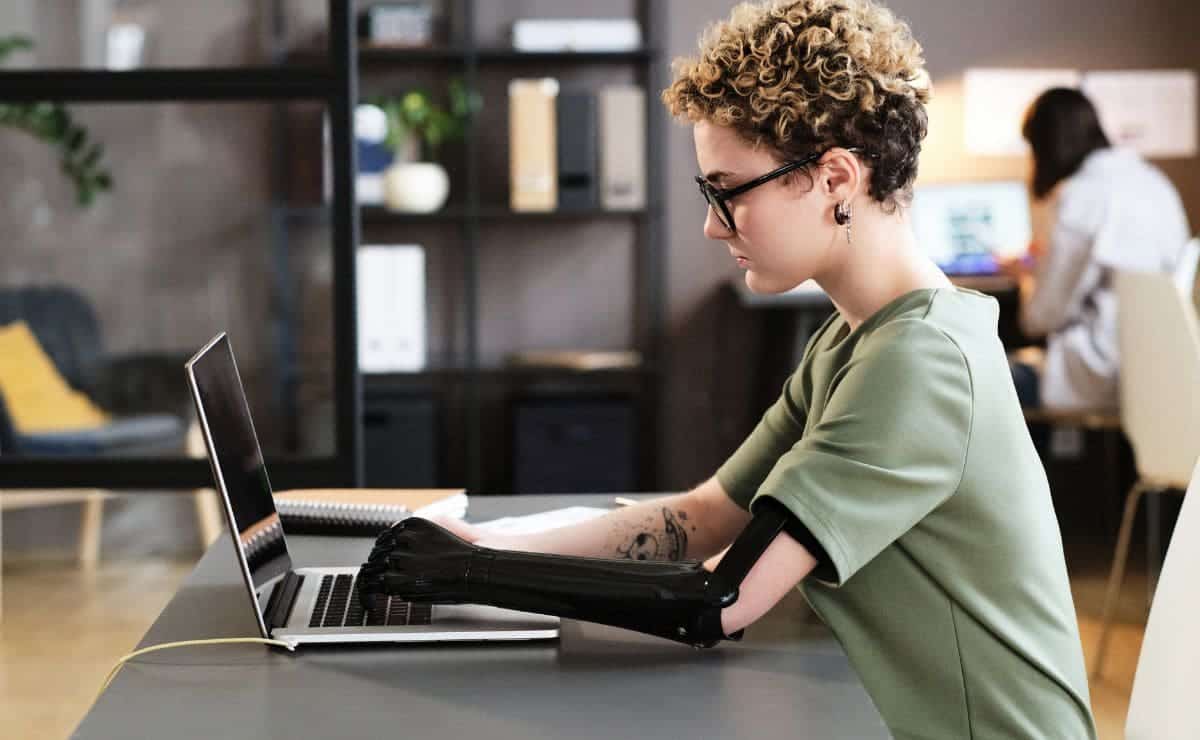 However, this method is a little slower than Direct Deposit, the other method that is notably faster. The difference is abysmal between one collection method and the other, because with Direct Deposit each of the Social Security payments appears immediately. We don't have to wait a day to start using the pension money.
Can I increase my Social Security check?
This question is very common among United States citizens who have already started collecting Social Security benefits. To tell the truth, it is very complicated to increase retirement checks if we have already started receiving them. At the moment we apply for retirement, the system calculates what our monthly check is.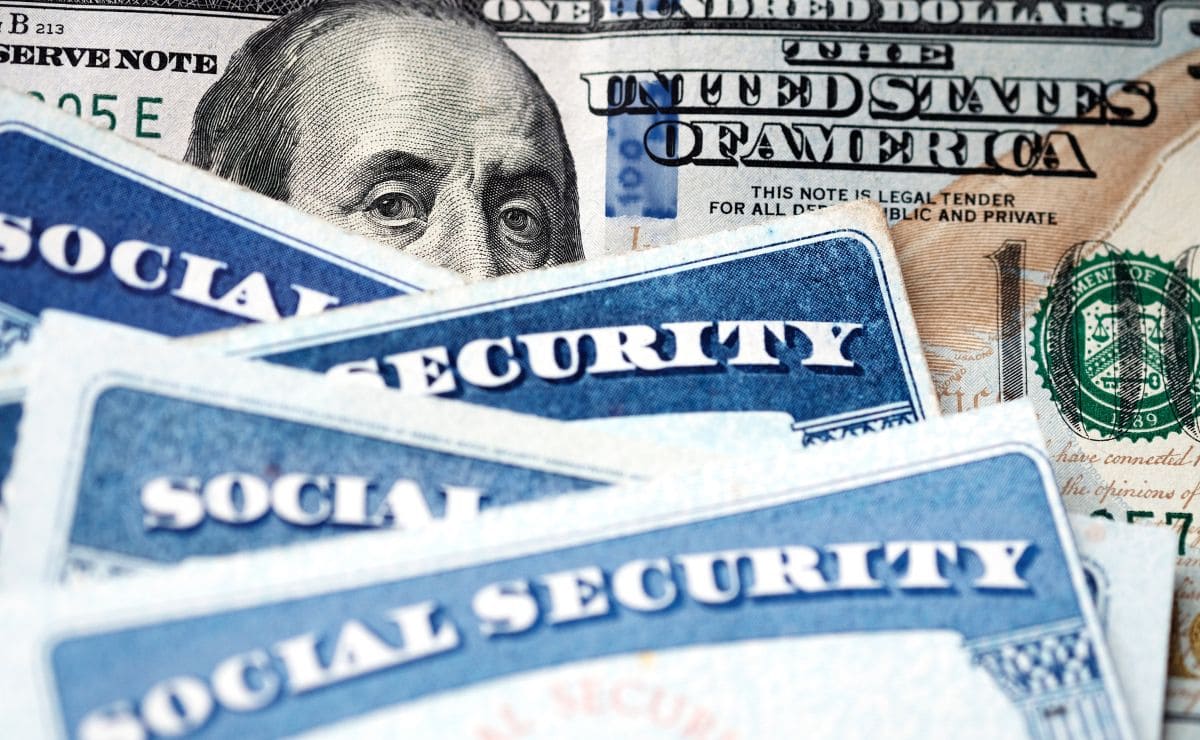 For that reason, increasing it is practically impossible, although we can stop the pension to continue working. If we do this, the monthly Social Security payment will increase, although we will stop receiving it during the time we have stopped.
In short, remember that in order to increase the monthly Social Security benefit we must take into account three different things:
Years worked. Retirees who want a good benefit must reach 35 years of service.
Salary during the years worked. Salary must be high to achieve a high Social Security benefit.
Retirement age. At 62 we can already apply for a retirement benefit, but we will not get a good check. For this, we must wait until age 70, as this is the only age at which we can reach the maximum $4,555 in 2023.
However, it is not necessary to wait until age 70 if you do not want to reach the maximum check. Reaching the age of 67 before applying for Social Security could be enough. What we should always keep in mind is that having a check since age 62 means losing 30% of the money contributed for retirement.
When it comes to applying for a Social Security disability check, the rules change a bit. Each case is completely individual and the above parameters are not the same for all recipients of this type of benefit. So to find out what your disability benefit is, it is best to go to a Social Security office and they will be able to tell you everything you need to know.