Millions of retired Americans in the United States will receive a new Social Security payment in just a few days. The only condition required to receive this payment is to have been born between the 1st and 10th of a month. This is because on the second Wednesday of every month, the Social Security Administration sends out payments to retirees with birthdays between the aforementioned days.
The system of mailing benefit checks is good because the retiree always knows the day on which he or she can get paid. It is also a fast system that allows pensioners to have the money almost immediately. With an active bank account, the retiree can have it in the same week that the SSA sends the check. It is true that it can take up to 3 days for the pension to arrive, but this is not the norm.
Still, there is a faster way to get the Social Security check. But it is not only for retirement or disability pensions, but also for any other type of pension or financial help from the SSA. This cashing system is Direct Deposit and does not require a bank account to use it. The money appears immediately once Social Security sends it, so it is very fast.
The maximum check is currently $4,194, but that does not mean that all payments are $4,194. As a general rule, retirees receive an average benefit of $1,666, although that's not the Social Security amount for everyone either. It is very common to receive slightly more than that amount.
More Social Security payments in December
If you were born on or after the 11th day, you should know that the Social Security Administration will also pay you the benefit. However, it will not pay it on the 14th day of December, but a little later. These are the payment days for the subsidy for the rest of the retirees.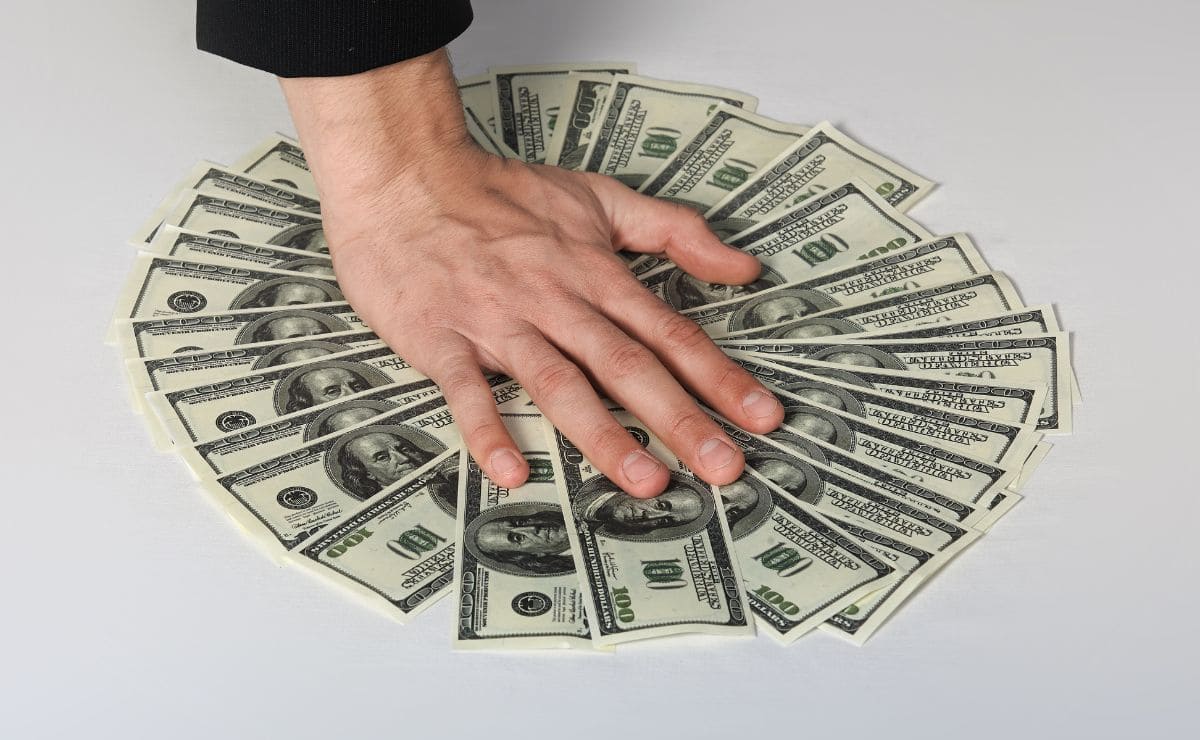 December 21st. Social Security payment day for retirees born between the 11th and 20th of a month.
December 28th. Last payment of December and of the year related to retirements. This payment is for those born between the 21st and 31st of a month.
It is not mandatory to be born in December to receive the December benefit. The month of the year does not matter to know the date on which we collect Social Security. The really important data in these cases is only the day of birth. Knowing this information makes it much easier to organize your home economically.