One of the great advantages of the Social Security system in the United States is its calendar. This calendar is always announced well in advance. The intention of this announcement in advance is to be able to have a good organization at home. In this way, retirees know when they will receive their money check with the dollar amount that belongs to them. It is a very simple system that is easy to understand. It does not require any memorization and makes life much easier for seniors.
If you have an accepted benefit, whether you have an average Social Security payment of $1,666 or not, you can know the day you will receive it. It is fair to know this date because just as retirees know the day they pay their bills, they can know the day they will receive their salary as a retiree.
Retirees are divided into three different groups. These three groups are divided between retirees born between the 1st and 10th, those born between the 11th and 20th and pensioners born between the 21st and 31st. Each of these groups collects its pension on a different day.
The days on which Social Security pays benefits are the second, third and fourth Wednesday of the month. This is the case every month with few exceptions. With this information, you may find it very easy to calculate the day on which the SSA will pay you your check so you can enjoy your money as a pensioner.
Social Security Payment Days in December
The Social Security payment days in December are, as we have previously mentioned, the second, third and fourth Wednesday of the month. In December we already know the exact days on which retirees will receive their pension check.
Having this information well in advance allows us to make arrangements for the payment of bills. The Social Security Administration makes life easier for many retirees thanks to its policy of announcing these payments early.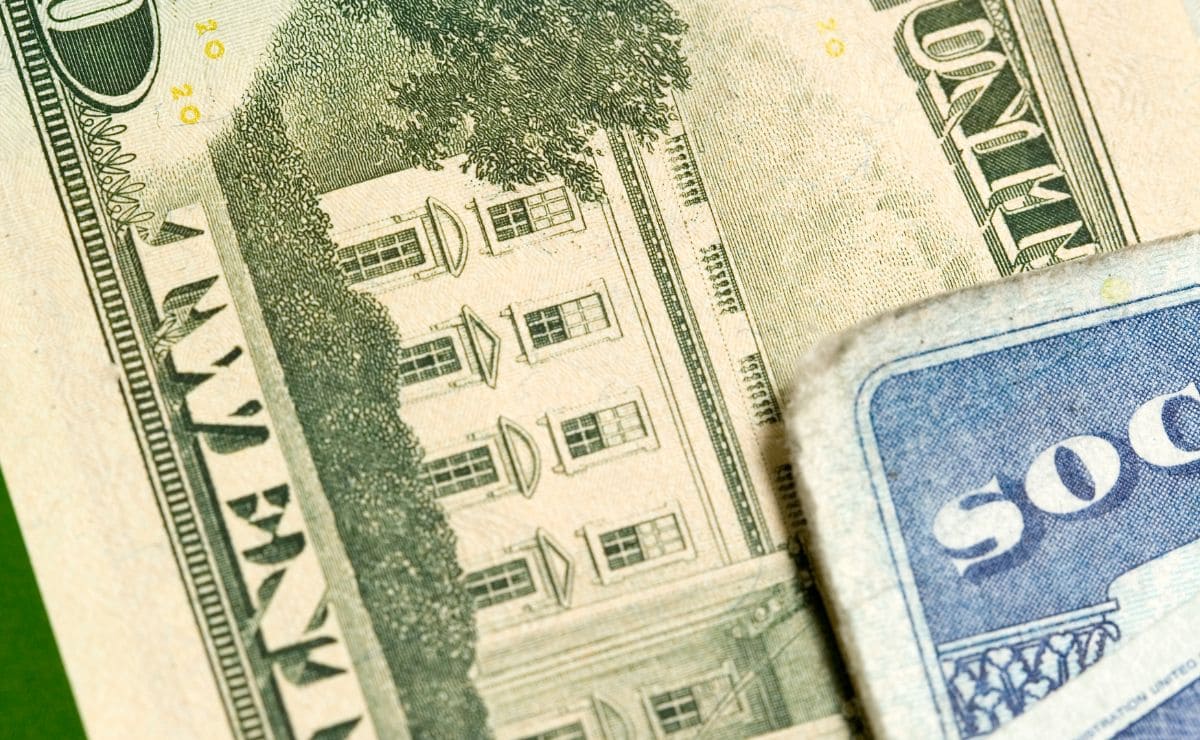 Those days are the 14th, 21st and 28th of December. On the first of these days, those born between the 1st and 10th will receive their benefits. The second of the payment days is for those whose birthdays are between the 11th and 20th. Finally, the last payment of the month is for those born between the 21st and 31st of a month.
It does not matter the month of the birthday to know the date of the payment. Retirees born in January always receive their benefit every month. The relevant information in these cases is the day of the birthday and not the month.
Now you can find out when the Social Security Administration will send the payment to individual retirees in December. Remember that in case you do not receive your check on time you should first contact the bank to inquire about the status of your money. If the bank is not able to offer you help, then you can contact your local Social Security office.