The United States Government's Medicare system works differently for its users. It depends a lot on each personal situation and not everyone can have all the services it covers. First of all, keep in mind that you cannot apply for this service until you are 65 years old. Therefore, waiting until that age to apply for retirement can be a very good option.
If we take into account that Medicare Parts A and B are the basic services offered by this financial benefit from the Government, it represents a good monthly savings. This means that the Social Security check can be a little larger. In spite of this, we should not forget that not all medical services are included in Medicare Part A and Part B.
Social Security at age 65 and Medicare
As we have mentioned before, waiting until age 65 before applying for Social Security benefits is a good option. This is because it coincides with the beginning of Medicare use. For this reason, it makes it possible for the retiree to save a lot of money on a monthly basis. If you can wait until this age to start receiving your monthly check, it is advisable to do so.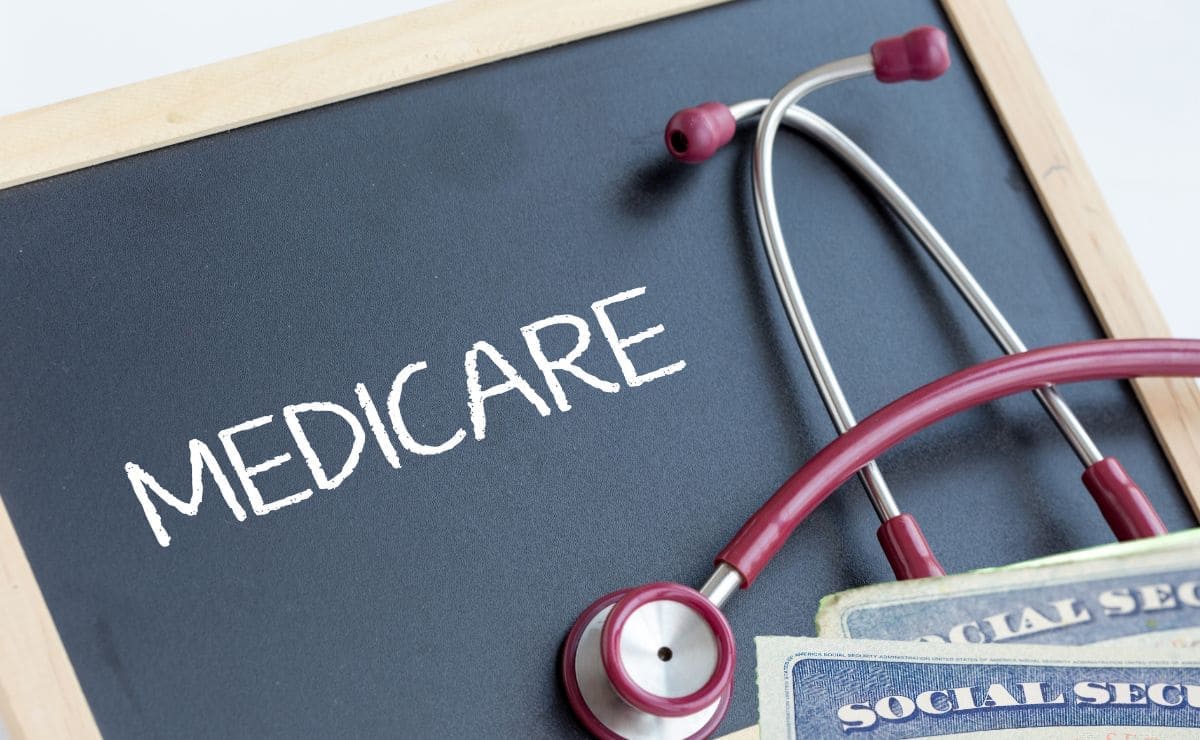 Therefore, we can say that the main advantage of Medicare in this sense is that it will help us to have more money every month. Even so, it is very important to remember that Medicare premium services are not included, so if you want to fully use this service you will need to pay a part of it.
Maximum benefit at age 65
Each retirement age has a maximum Social Security benefit. To get the maximum monthly retirement check it is mandatory to wait until age 70. At this age we could get $4,194 per month, a very good benefit, but totally unattainable for most. But don't worry, as there are ways to get the maximum benefit possible and you can do it by working 35 years with a large salary. Those two elements are the key to getting a large subsidy from Social Security.
As for age 65, the maximum Social Security in 2022 is $2,993 per month. This is not a low benefit, quite the opposite. It is more than half the maximum benefit without the need to wait until age 70. The final decision is always an individual one, but saving during your working years until 65 and applying for Medicare at the same time will put a good amount of dollars in your pocket.