The United States Government announced what the exact COLA figure would be for the year 2024. This has made it much easier for SSDI recipients to easily and effectively calculate what the benefit will be as of January of next year. With this information, making household financial arrangements is much easier.
The highlight of this COLA increase is that All United States citizens will get a larger check starting next year. That said, they must have an SSDI check or similar in order to get the increase. If we do not have this type of check the COLA could apply, but it all depends on the type of benefit.
Other payments such as SNAP, for example, also have the COLA included. But SSDI and other Social Security payments are the primary income for many families, which is why it is so important that the COLA is applied in the best way possible.
And we can calculate today what our check will be as of January 2024. With a simple math we'll get the figure, with a maximum increase of about $116 per month being what we'll be able to apply in SSDI payments.
HOW DO I CALCULATE MY SSDI INCREASE WITH THE COLA 2024?
The way to calculate this COLA 2024 increase in our SSDI check is to simply add 3.2% to our current check. In other words, if we have a maximum benefit of $3,627 as of January of next year the payment will go to $3,743 per month.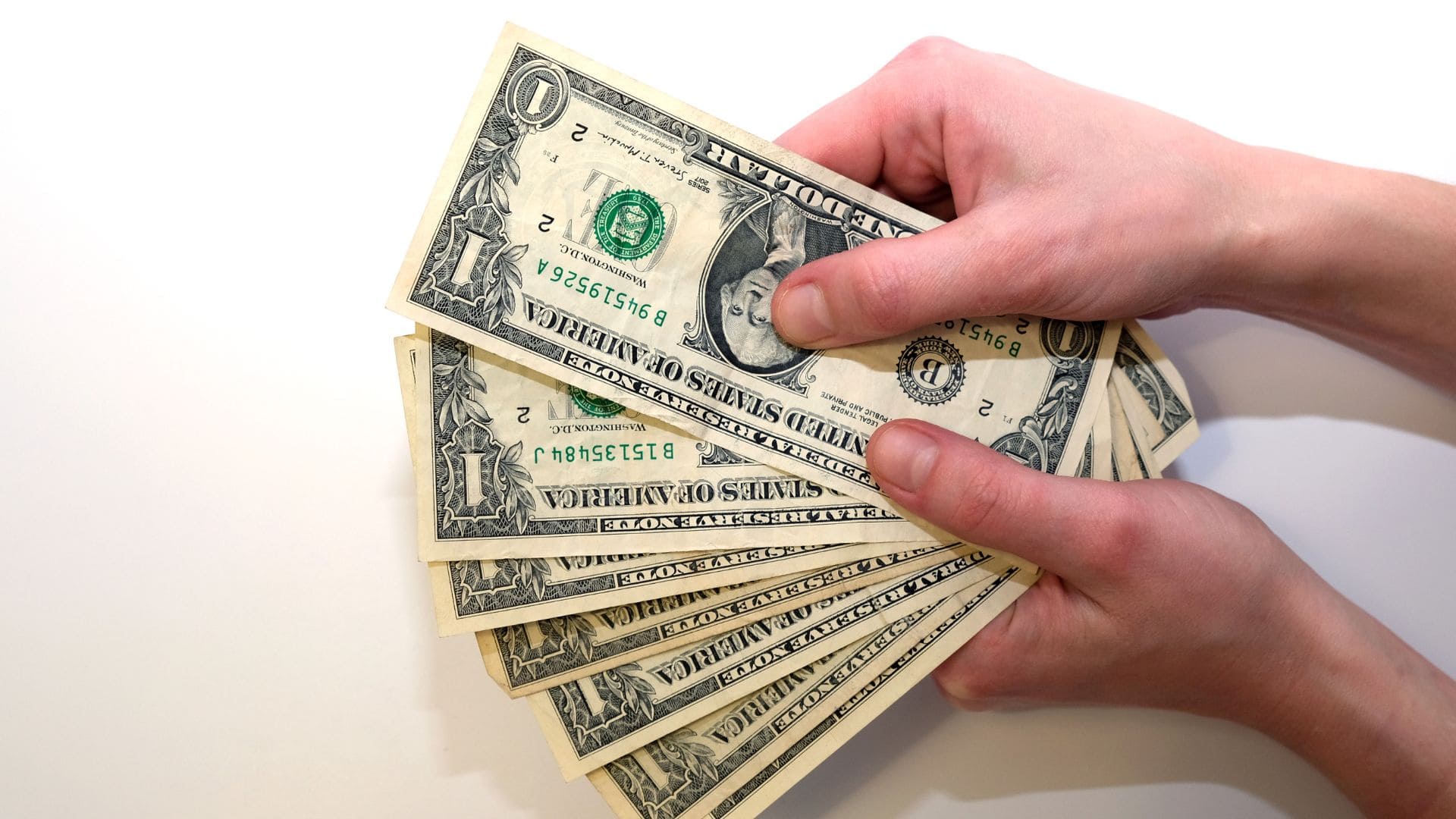 But not only the maximum check increases, but all the payments that the Social Security Administration will send. In the case where we have a $1,000 SSDI check, for example, we will start collecting $1,032 in 2024. Every $1,000 we'll get an extra $32 that we'll add to the check.
And this is true for all possible payments regardless of the amount. A maximum age retirement Social Security payment of $4,555 will go to about $4,700. And this is true for all checks. An average check of $1,888 in 2023 can be about $1,948 starting in January of next year 2024.
WHO WILL COLLECT THE FIRST PAYMENT WITH THE 2024 COLA?
The timing of the January 2024 payments is a bit irregular. Because the first of the payments is on a holiday, some beneficiaries may get their check early. In order to get the first payment with the 2024 COLA applied in December 2023 two conditions must be met.
These are the conditions we must meet:
Have Supplemental Security Income. This payment is for seniors over 65 and Americans with disabilities (not required to collect SSDI) who have a low monthly income.
Activate Direct Deposit as a payment method.
Thanks to this, on the same day December 29th we will get the SSI payment which will be up to $943, since the maximum of $914 was in 2023 and this payment is really a check from the Social Security schedule for the year 2024 even if it arrives early.