The retirement year is a pivotal time for millions of people in the United States. Stopping taking a paycheck from work and starting to collect a Social Security check is critical as the golden years begin. However, in order to enjoy retirement to the fullest, it is necessary to plan ahead in a very conscientious way.
It is mandatory to think very well in which year we want to retire in order to know beforehand which path to take. If we want to retire at 62 years of age, the plan is very different from if we retire at 67 years of age. This is because the Social Security Administration will send us a higher or lower check depending on our retirement age.
While it is true that 62 is the minimum retirement age, the monthly check may not be enough. It all depends a lot on how directly we plan our payments. The checks will arrive every month in the same way, but the amount of them will be much smaller and we may find ourselves in financial trouble during our time off.
Tips for Applying for Social Security Retirement at Age 62
The first thing to keep in mind when applying for retirement at age 62 is the amount of the check. It's a no-brainer to think that we should maximize Social Security within our means. If we have everything about the check under control, the off years will be better.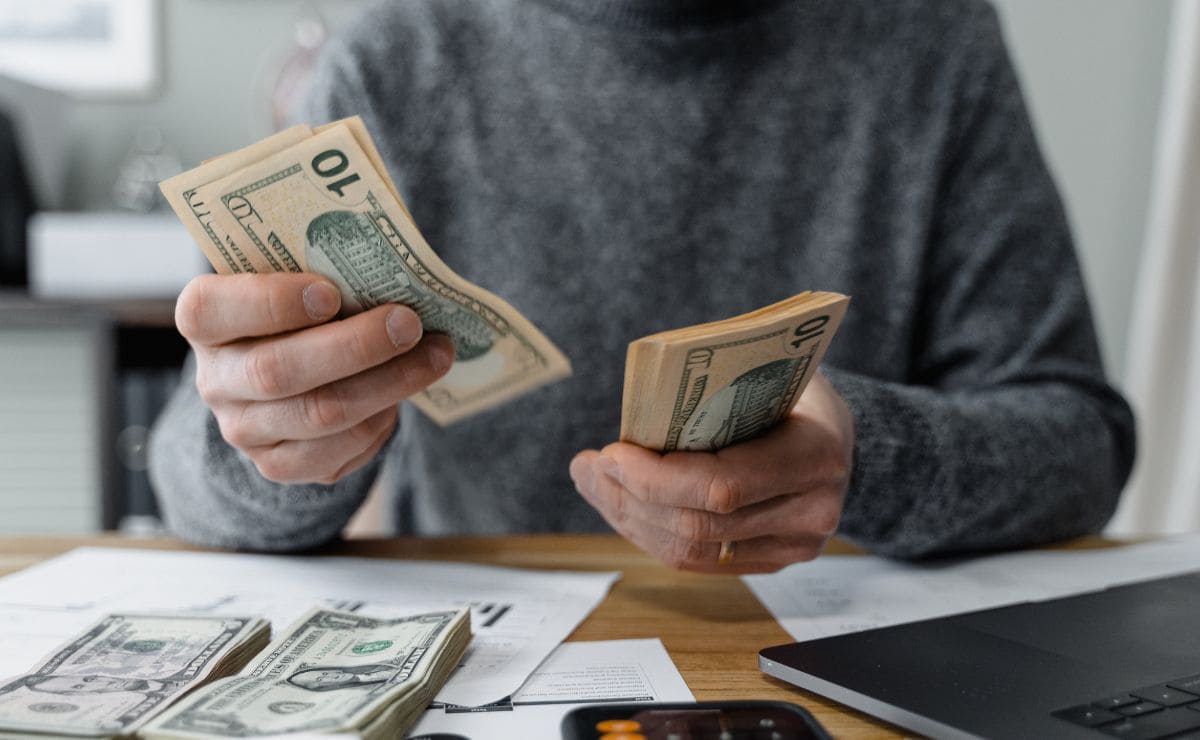 Maximize your retirement check
Keep in mind that the Social Security check depends on retirement age, salary as a worker and years worked. When applying for Social Security check at age 62 we will lose 30% of the money contributed. This means that if we have earned, after working 35 years with a good salary, a benefit of $2,500, the final payment will be $1,750 per month.
So in this case we would lose $750 a month. At the end of the year the figure would increase to $9,000. So although the retirement age does not seem to be something really important, it does mean that we can lose a large amount of money per year. Even so, in order to avoid this loss as much as possible we should get the highest salary during the working years and, in addition, work for at least 35 years.
Save as much as possible
It is common that the moment we start working we end up spending a lot of money on things we don't need. But that should stop some time later. Saving is fundamental to have a good retirement. If what we are looking for is to live a few golden years with only our Social Security check as a source of income, saving is key.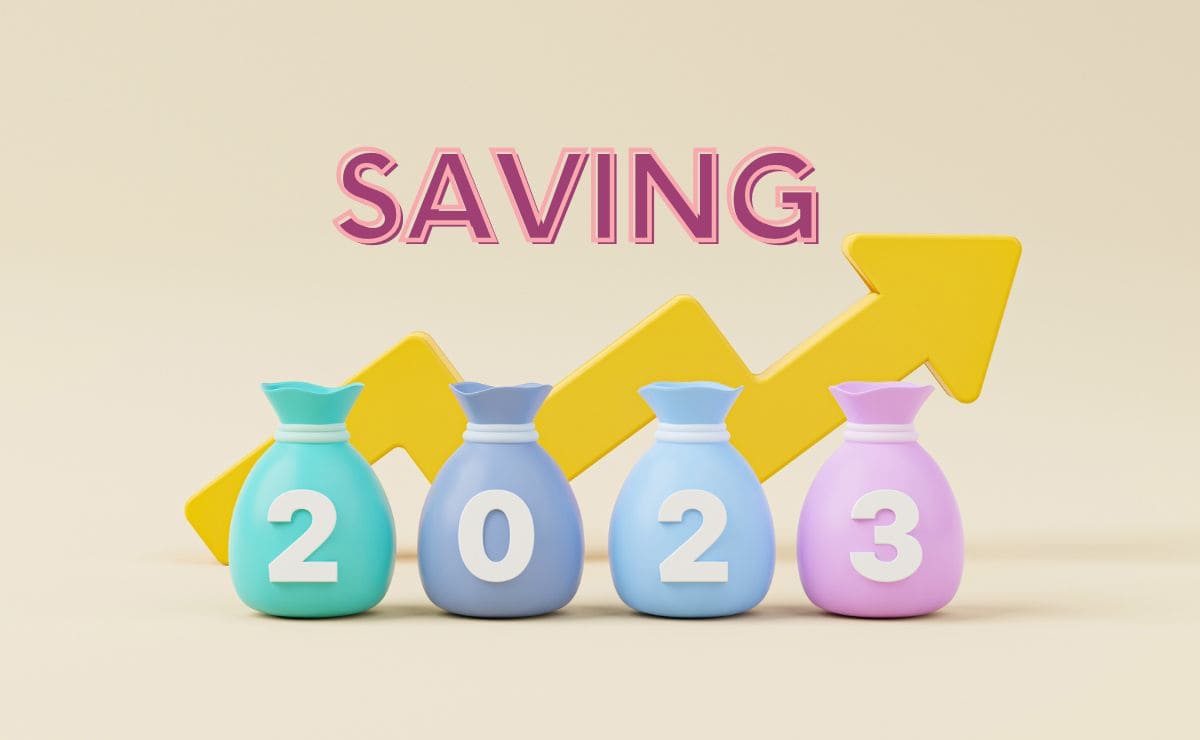 So try to save about 3% every month. While that may not seem like a significant amount, it could be enough after so many years of working. With a salary of $2,000 per month, saving 3% means that per year we would save $720 per month. That's almost $1,000 per month, which if multiplied by the years worked would be a large amount at retirement.
Pay your debts before retirement
Think that by the time you start collecting your Social Security check you will have a smaller budget. This is because your salary as a worker is always larger than your retirement check. So if you have a mortgage or debt when you retire your budget will see a huge reduction.
Therefore, the less debt you have when you start collecting Social Security, the better. If we add to this the two previous tips, we will be able to have a good golden years retiring at 62 years of age.