The Social Security Administration's payment schedule makes the monthly Supplemental Security Income payment dates available to all United States citizens. Thanks to this calendar, it is very easy to find out exactly on what day you will find your benefit money in the bank. And it doesn't matter if it is Supplemental Security Income or any other type of benefit.
The important thing in knowing the Social Security payment schedule is to know the day on which we cash both the retirement check and the rest of the benefits. As we all know, there is not only the retirement payment, but there are also other checks such as the Supplemental Security Income.
This payment is also monthly, although there are times when calendar irregularities mean that the payment does not arrive in a particular month.
And this is just what happens in the upcoming month of July. The Social Security Administration will not send out a Supplemental Security Income check within the days of July.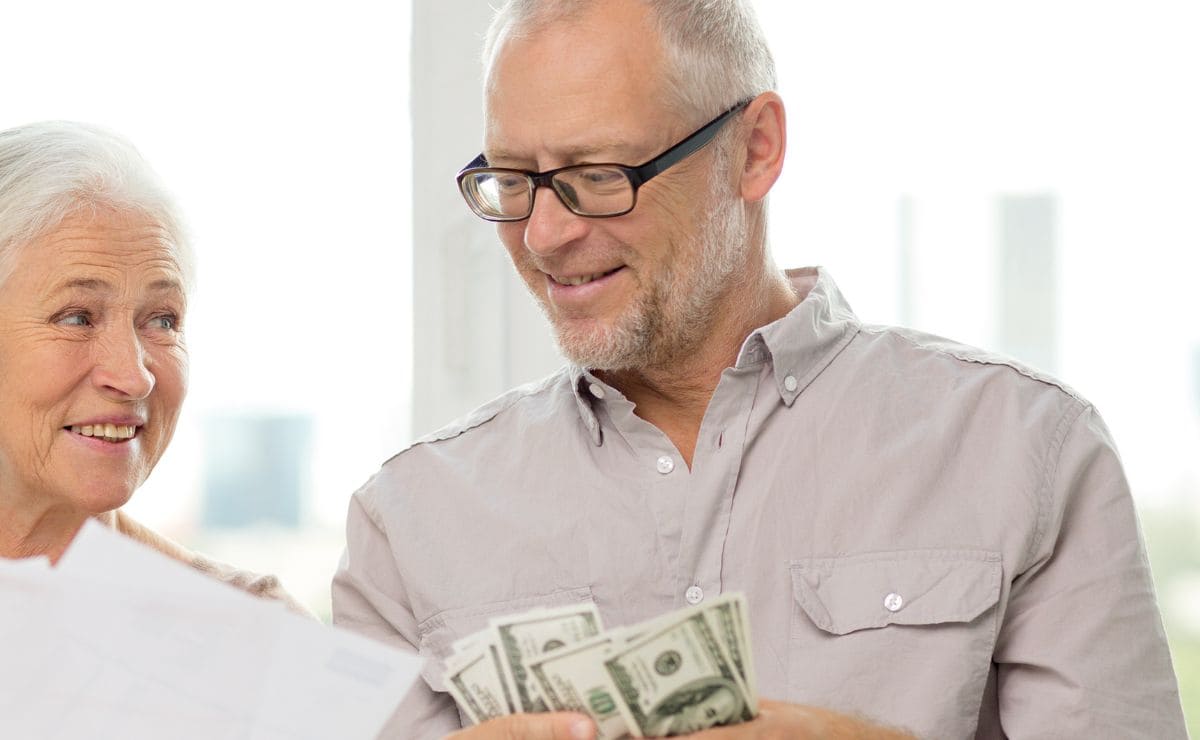 This does not mean that recipients of this benefit will not receive a payment. In fact, millions of Americans who have this benefit accepted will be able to receive it without any problems during the days of July.
Why isn't SSA sending Supplemental Security Income in July?
There is one main reason for this change in timing. The Social Security Administration does not send checks on weekends and holidays. And the 1st of July is a weekend. For that reason, SSA workers will not send out Supplemental Security Income checks on that day.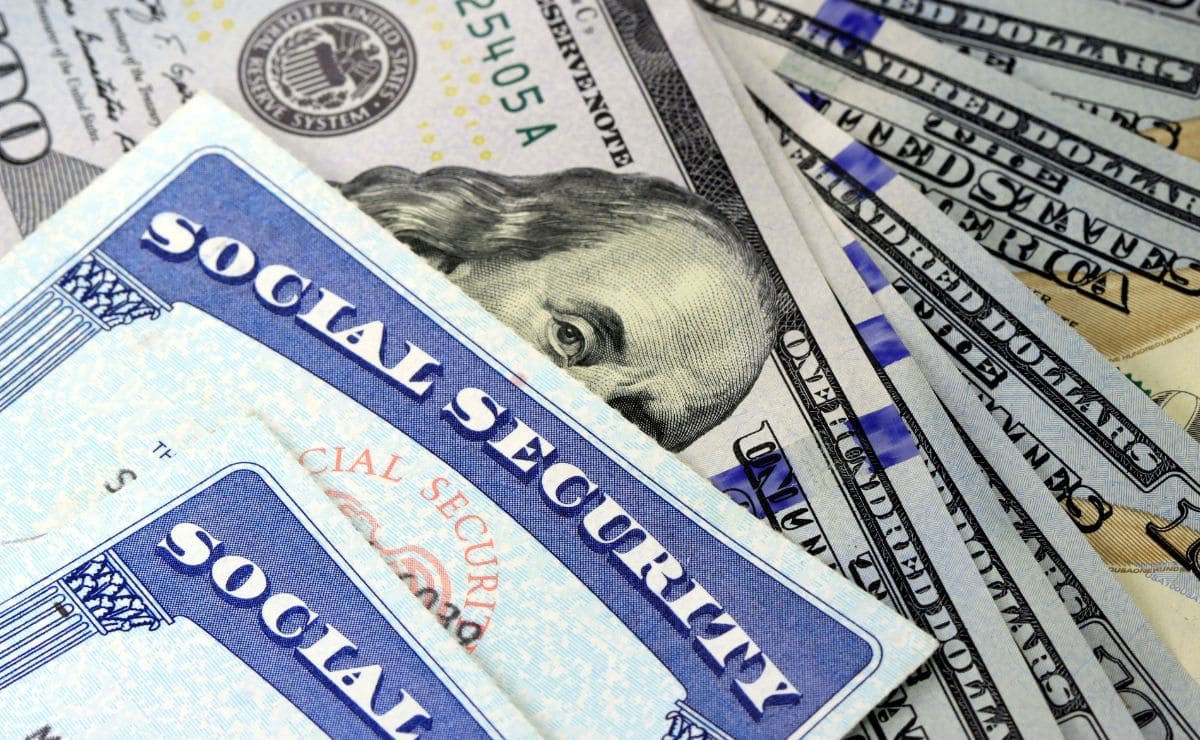 Instead, to avoid delays in most payments, the Administration will send this benefit a day earlier. In these cases, Social Security usually pays this benefit on the immediately preceding business day. In this particular case, that day is June 30th.
And for that reason there will be no Supplemental Security Income sent within the days of July. Even so, many will receive this benefit during these days. If you do not have Direct Deposit activated, the money will take some time to arrive. For this reason, it is possible that for many people the check for up to $914 will arrive in the first working week of July.