This coming year brings changes to inheritance and estate tax exemption. The amount for this exemption increases in 2023. Therefore, there is a lower number of estates that will have to comply with this Federal tax. As well as for Social Security benefits, Estates have also suffered adjustments. The new COLA has made some updates to estates tax exemption. Inflation affects inheritance taxes as well.
In general, when someone passes away in the USA, their estate will not have to pay federal tax unless its value is higher than the set amount. This amount of money is not very common since it is $12.92 million for 2023. If you are married and opt for a combined exemption, the amount is just double, $25,84 million. However, this year, it is a bit lower and it reaches $12.06 million.  The increase is 0.86 million then.
Remember that the COLA increase was 8.7%. Although it is true that not many US citizens can get such large inheritances, those who get it may have to pay quite a lot of money. It is more than likely that the amount they have to pay goes up to a 40% rate if they exceed $1 million. Nonetheless, if it is just up to $10,000, it could be about 18%.
Does inheritance taxes change from one state to another apart from the Federal tax?
Many Americans avoid Federal tax because they do not get as much money as $12.92 million. Nevertheless, they are not completely free of paying taxes when they receive their inheritance. It really depends on the state that they live in and the laws they have there. Remember that there are up to twelve states that have taxes dealing with estates.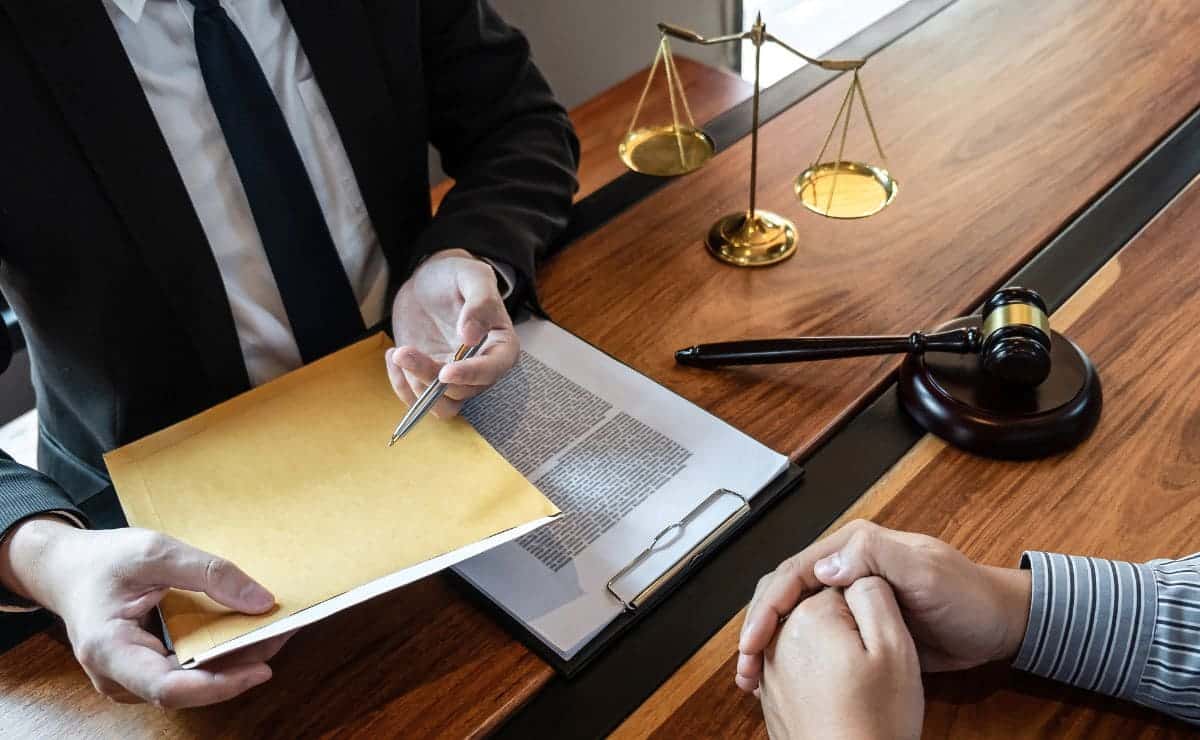 Apart from the twelve states, the District of Columbia has its own tax too. Furthermore, the state exemption amounts are in general a lot lower than the Federal tax. Some states have set the maximum amount at just $1 million. Thus, the number of people who will have to pay increases.  A further point is that apart from this estate tax, other states have an inheritance tax.
It is important that you know whether your state has inheritance tax and estate tax. In this way, you can see how much you will leave your spouse and your children. Many people think that they will leave much more than they actually do. It is also a good idea to talk to an expert who can guide you through this process and make the most of your Will and your family's inheritance. Peace of mind is worth it when it has to do with your family's financial situation.