Many United States citizens depend entirely on Social Security for all their payments. That is why the increase in inflation and prices in general is causing a great deal of unrest among the population. Pensioners are not making ends meet and it looks like it will get worse.
"Consumer prices have increased by 8.2% in the last 12 months", the United States Labor Department said. Prices are now much higher and will continue to rise. The Energy Department warned last Tuesday that electric heating bills would be 10% more expensive than last winter. For families using natural gas the increase could be even higher, at 28%.
Renting homes takes most of the salary of retirees. This is a very worrying fact as many citizens may have to move house due to the increase in prices. Even so, Social Security benefits will increase automatically in January.
The annual increase is automatic. It is linked to inflation in July, August and September. Most years the price increase is stable. But in 2023 retirees could expect the largest cost-of-living adjustment, or COLA, in four decades. It will be approximately 8.7%. This will increase the monthly COLA by an average of $141 per month.
More than 65 million people will see increased payments, including workers with disabilities.
Adjusting Social Security payments is imperative for retirees
The average retiree currently receives about $1625 a month. And about 1 in 5 adult retirees rely entirely on Social Security. They get about 90% of their income. It is imperative to adjust payments to keep pace with inflation.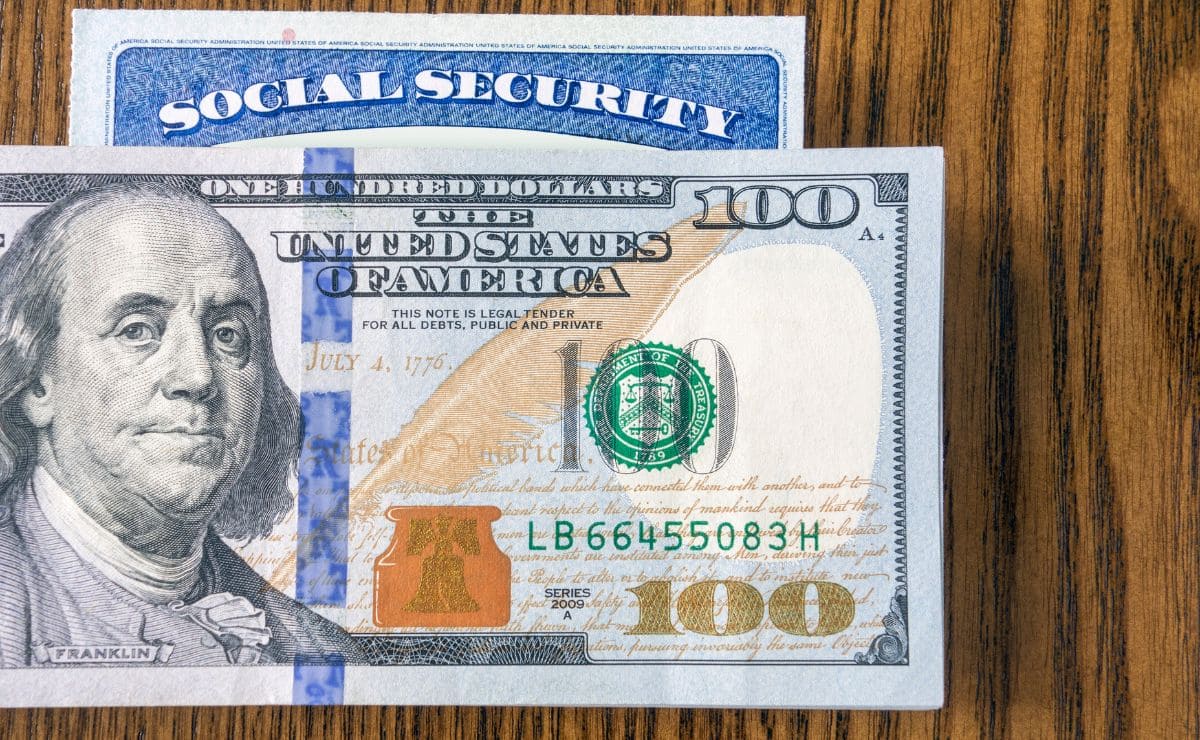 "This is one way we can be sure they can pay for housing and food costs and other important needs in their lives," said Kathleen Romig, director of Social Security and disability policy at the Center on Budget and Policy Priorities.
Retirees, who don't have to commute every day, tend to be less sensitive to rising gas prices than other consumers, but they do have to buy food. Grocery prices increased 13% in the last 12 months. Miriam Garcia, a retiree from Florida, has cut back on buying fresh salmon, even though she says it is good for your health and "better than taking pills."
Many people expect inflation to cool soon. While prices of some things, such as used cars, have gone down, many are still increasing. Federal Reserve workers have warned that it will probably take a major effort to curb inflation with higher interest rates. This will probably take a while and results will not be seen for months.
At least, we can say that there is a way to fight inflation. Thanks to COLA, many Social Security retirees could go on. They do not lose buying power and seniors can continue paying their monthly expenses,