Each month the Social Security Administration sends out new checks for Supplemental Security Income and other retirement checks. In this way, the citizens of the United States can have their money available on a monthly basis to be able to pay their bills and all monthly expenses. This system guarantees an economic organization in the American family.
In addition to this, there are times when we find surprises. Among these surprises is the SSI check that the Social Security Administration sends some months. However, not All United States citizens can get this extra Supplemental Security Income check, since it has certain requirements.
The receipt of each of the new checks has a date on the calendar. This date is very constant and is not usually changed. Even so, there are some irregularities that may cause a benefit recipient to receive a check a little earlier. And this could be the case for Supplemental Security Income extra as long as the beneficiary meets the conditions.
How to receive the extra Supplemental Security Income?
The first thing to keep in mind is that we must have accepted Supplemental Security Income beforehand. This means that we cannot be in the middle of the process of receiving a check. If the Social Security Administration accepted our SSI application a month ago, it is very likely that we will receive two SSI checks in June.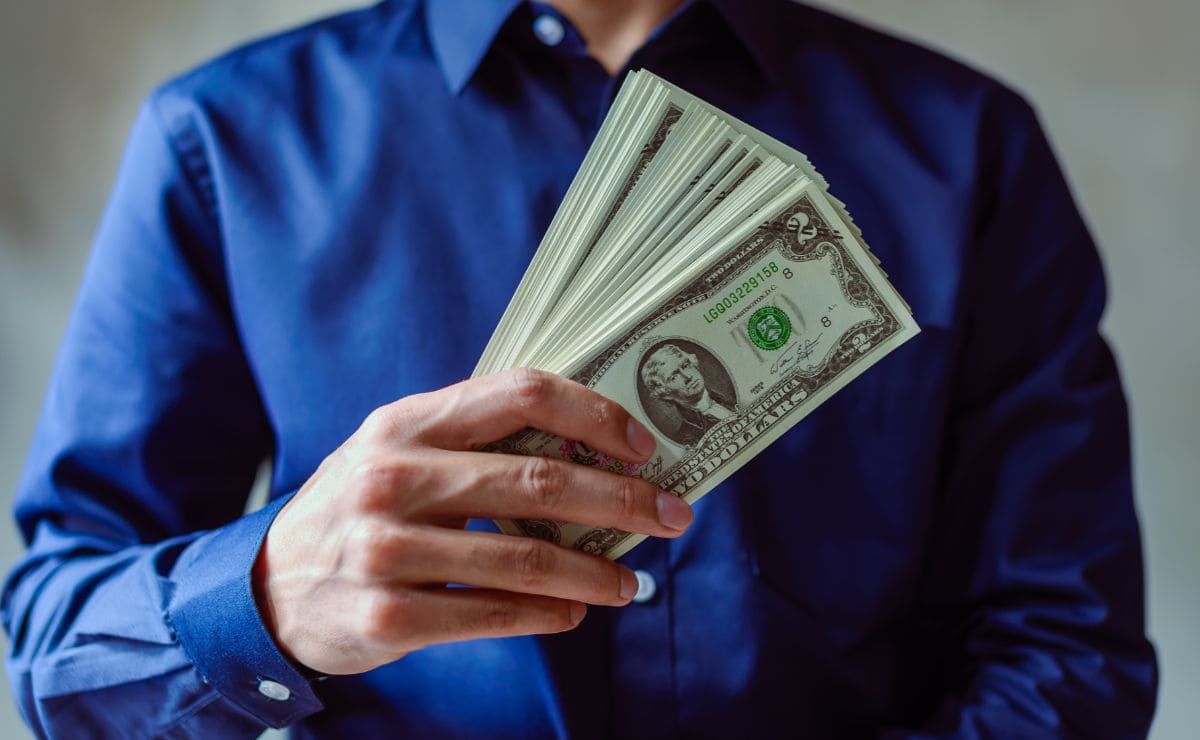 However, even if the benefit is accepted early, it does not mean that we will be able to get it in June. For this, another requirement must be met. Let's take a look at the requirements to get this check.
Having the Supplemental Security Income accepted in advance
In order to have Supplemental Security Income check accepted we must meet two requirements:
Be 65 years of age or older or have a disability.
Have low income and limited financial resources.
These are the two main requirements to qualify for a monthly SSI payment. But having these conditions met does not mean that we will receive the extra check for the month of June. The Administration will send the check, but it is possible that without meeting another condition we will not receive it until a few days later.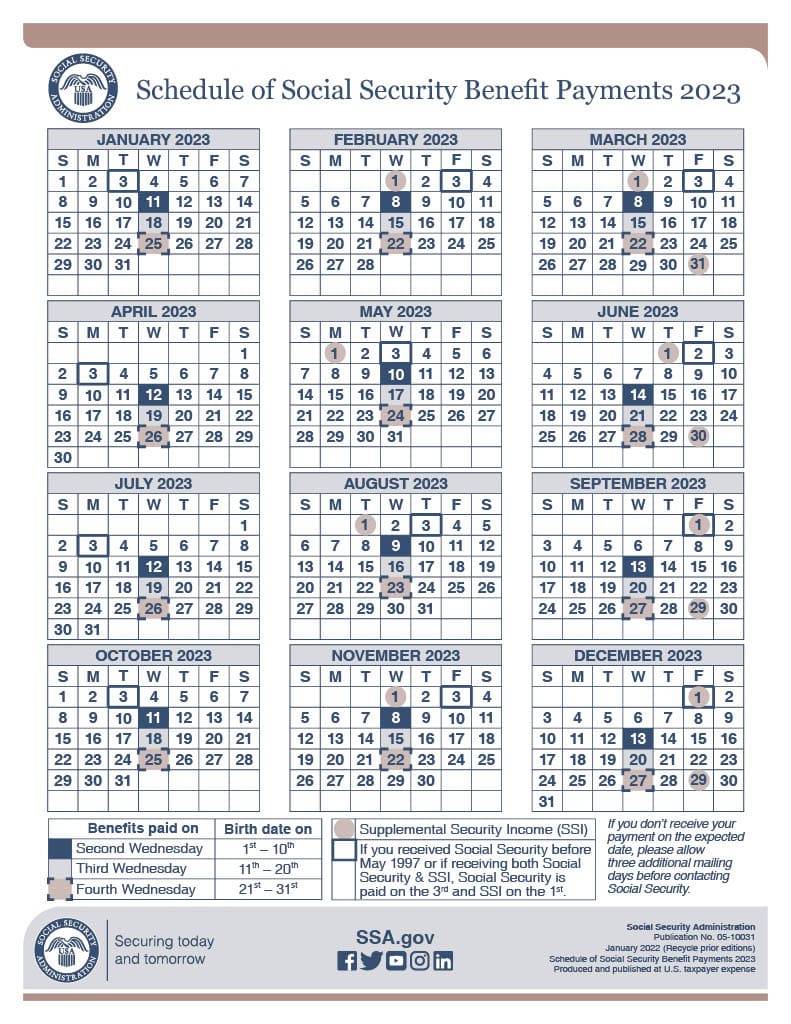 Activate Direct Deposit
To receive your Supplemental Security Income check or any other Social Security benefit, activating Direct Deposit is essential. This is because by using this collection method we will be able to receive any retirement check immediately.
Otherwise, the payment could arrive on the 5th or 6th of July. This is because the Administration will send the extra check on June 30th. Since it is Friday, there is a weekend immediately following. So the payment could arrive later due to the weekend days in between.