Supplemental Security Income payments are one of the most useful checks of all United States benefits. Thanks to the money that comes to Americans through this benefit, millions of citizens are able to pay their bills much more comfortably. At the end of the day, the purpose of Supplemental Security Income is none other than to allow the neediest Americans to have a little extra money.
In this sense, it is also noteworthy that many Americans who can apply for Supplemental Security Income do not have it because they are unaware of it. In addition to that, it is also good to keep in mind that citizens who already have this benefit accepted can have 2 different checks within the days of the month of June.
This situation is totally irregular, but it can be very convenient for Americans who are waiting to receive this new check. Receiving Supplemental Security Income twice in the same month can make a big financial difference. So pay attention and check if you have activated the option to receive both payments of this benefit.
How do I receive 2 Supplemental Security Income checks in June?
The key to receiving up to two different Supplemental Security Income checks in June is the payment method. If we choose the right payment method, we can have an extra Supplemental Security Income check. This will allow us to better organize all of our expenses for this month.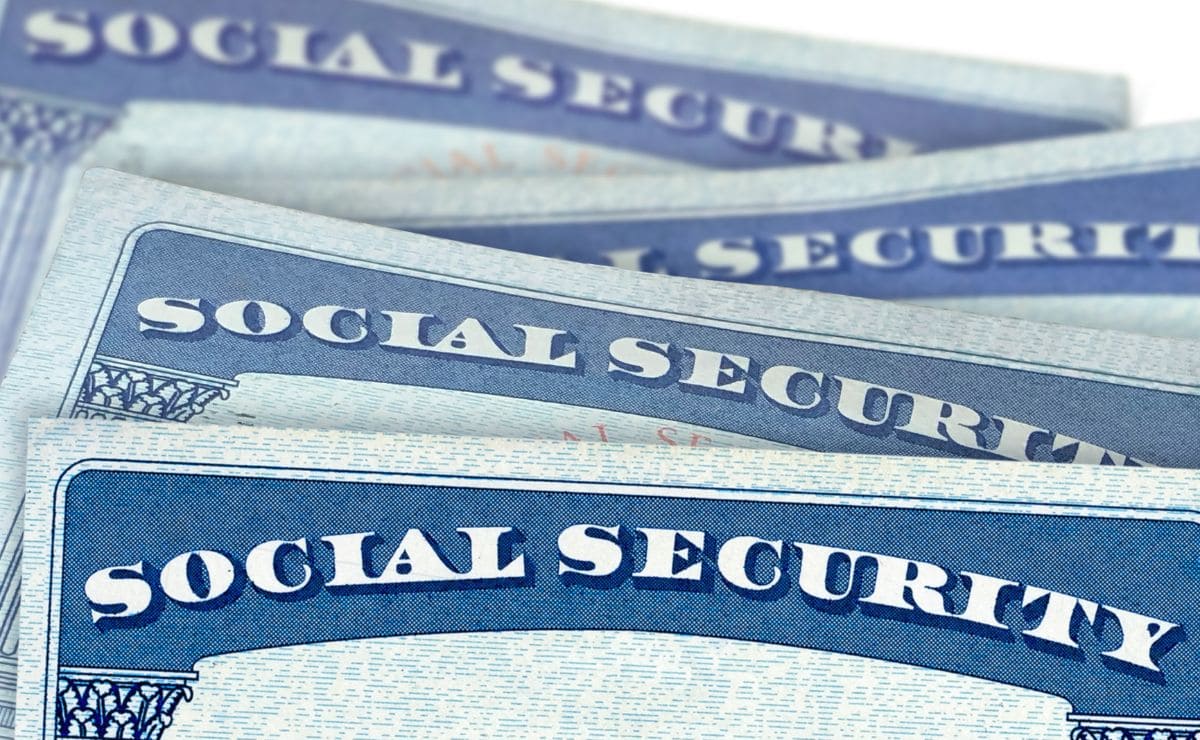 In this sense, the right option to collect the payment is to activate Direct Deposit. This method is the fastest way to collect any type of Social Security benefit. Whether it is the retirement benefit or SSI, the check will always reach our pocket sooner.
The Administration will send out two different SSI checks in June and receiving them within a few days this month will depend on whether we activate Direct Deposit or not. If we have this benefit accepted, we will still receive a check, but it will be later without Direct Deposit activated.
Why does Social Security send two SSI payments in June?
Social Security checks from Supplemental Security Income always arrive on the 1st of the month for users with this payment method activated. The Administration sends out SSI checks on that day, but there are exceptions.
When the 1st of the month is a holiday or weekend, the Administration mails SSI on the immediately preceding business day. In this case, the July payment will be sent on the 30th of June. This is because July 1st is a Saturday.
This does not mean that we will have more Supplemental Security Income money. The amount of all payments of this benefit received in June is for the month itself and the next month's payment. So if your check is for $450, for example, you will not receive $1,350 between the two months, but $900.