The wait to get the September Social Security payment is taking a long time for many retirees in the United States. Due to a small irregularity in the calendar, the payment of this benefit is arriving later than usual.
Even so, the truth is that there is nothing to worry about, since the payment will arrive equally to all beneficiaries with their benefit. Receiving it earlier or later will depend on the group to which we belong, although it is true that this month the Social Security payments arrive later than usual.
However, the first group that received their check in September got their payment earlier than usual. But that payment has already passed, so now we have to look at the payments that are still to come.
There are still two payments left in the month of September and the next one will be on the 20th of the month. This payment will be key for many recipients, as coming later than usual it will be quite a relief for those who have not yet gotten it.
WHICH AMERICANS GET THE SEPTEMBER 20TH SOCIAL SECURITY PAYMENT?
It is very important to take a good look at the requirements to get the September 20th payment. This payment will only reach one of the groups of retirees, so the rest must wait or have already gotten the payment before.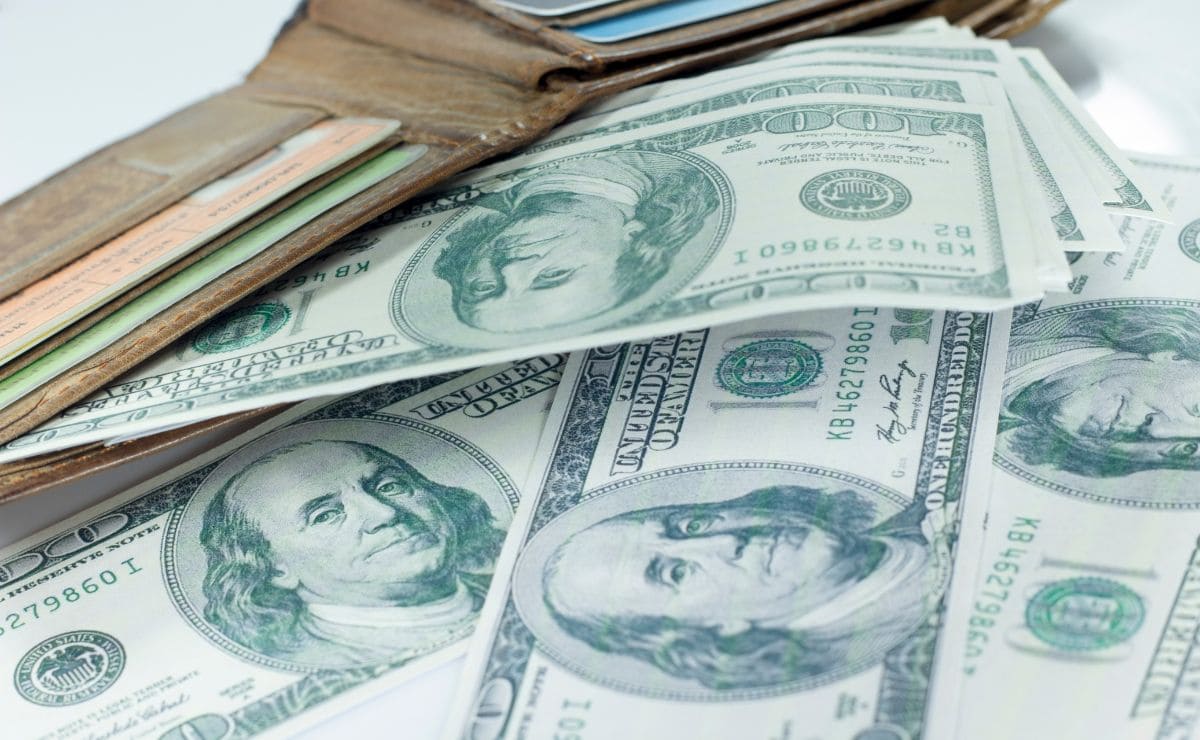 In this case, two requirements are indispensable if we want to get the payment in the next Social Security remittance. The two requirements are related to the retiree's own personal information.
This is the eligibility criteria for getting the September 20th payment:
Have a Social Security benefit since after 1997.
Have a birthday between the 11th and 20th of the month.
There is no other requirement to receive payment on this day. There is an extra requirement to have Direct Deposit activated in order to collect on the exact same day. If we do not have this collection method active, the money will arrive up to three days later.
To that we must add that there is one more retirement payment this month. That payment will be on September 27th. And while it is true that it is also a requirement to have applied for Social Security after 1997, the other requirement is totally different.
The payment on the 27th is for retirees born between the 21st and 31st of the month. So we must keep this in mind if we want to get the last of the September 2023 Social Security pension payments.