When a person in the United States retires, he or she begins to collect Social Security benefits. The amount of income received from Social Security will depend on several factors. From the amount of money that has been earned during the time worked to the age at which a person retires. These accumulated earnings are recaptured during retirement by receiving Social Security pay.
The payment of Social Security taxes will be the most important factor in determining benefits. This means that a higher income will mean a higher benefit. There is a limit on the amount of money that can be received.
What is the Social Security maximum?
The average Social Security benefit in the last month was $1,668, according to the AARP. As for the maximum benefit a retiree can have per month, it is $3,345 for someone applying for Social Security in 2022 at the minimum retirement age under the FRA.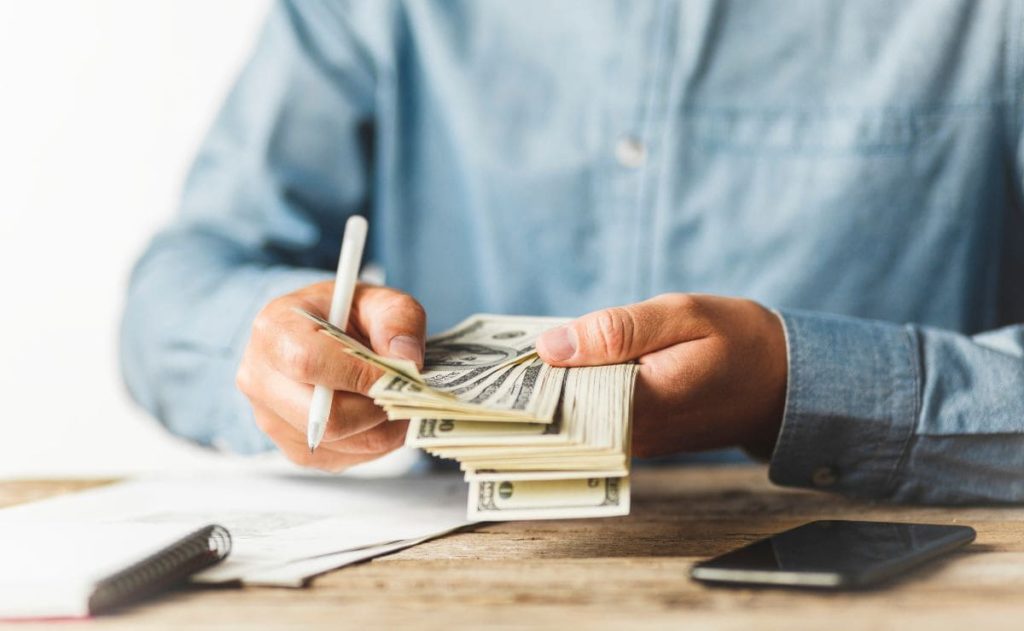 The FRA is the point at which you qualify for 100% of the benefit based on your earnings history and the amount of Social Security tax you paid while working.
How can I increase my retirement benefit?
If you want to exceed the current maximum Social Security payment, you can only do so if you delay retirement beyond the FRA. You will exceed 132% of the maximum benefit if you delay retirement until age 70.
The full retirement age will depend on the date of birth. For example, the FRA is 66 years and four months for persons born in 1956. It then gradually increases to age 67 for people born in 1960 or later. If you want to know what your FRA is, you can use the retirement age calculator.
Social Security payments are calculated using the 35 highest-earning years of your career, they report. If you work for more than 35 years, years with lower earnings are removed from the calculation. This will increase the payment.
For people who have not worked for 35 years, they are averaged zeros in the calculation and receive lower payments from Social Security.