If you are expecting to receive a Social Security check, whether you live in the United States or abroad, you can now find out the day you will receive it. This money will be available only to a group of U.S. retirees, as the rest should already have the cheque in their pockets. Social Security users who meet a single requirement will have the cheque available to them in just a few days.
This will be the last of the checks that the Social Security Administration will send out in January 2023. After that, all retirees will have to wait until February to be able to cash a new cheque. But it is important to remember that each group of retirees receives the money on different days.
The cashing of the money is done on the second, third and fourth Wednesday of the month. Each of the pensioners receives the money according to the date of their birthday. The next payment will be the last of the groups formed by the Social Security Administration to send the money to the pensioners. Are you in this group or do you belong to another group of pensioners?
Next Social Security cheque in January 2023
The next of the cheques to be cashed by Social Security retirees will be on January 25, 2023. This day is the last day of the month, as we have already mentioned before. Therefore, in this next week all retirees with benefits should have the money in their bank account. If not, we should claim it from the Administration.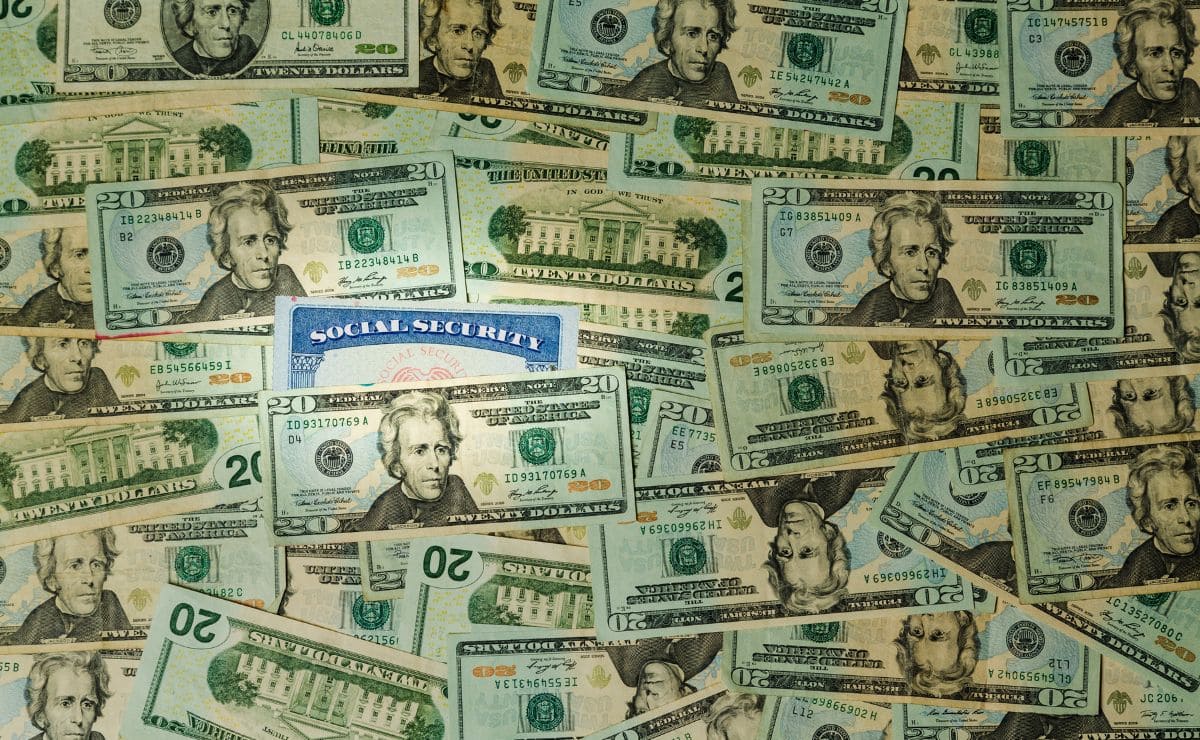 Remember to have Direct Deposit activated to speed up the collection process. If we have this collection method activated, the money will automatically arrive in your pocket. If we receive the money through a bank deposit, we will have to wait up to 3 days for the transfer to be completed.
How are the groups of retirees divided to collect the pension?
The Social Security pensioner groups are divided into three different groups. This means that any pensioner who regularly collects the pension will do so on the second, third or fourth Wednesday of the month. The groups are divided as follows.
Second Wednesday. Pensioners born between the 1st and 10th of the month.
Third Wednesday. Pensioners with birthdays between the 11th and 20th of the month.
Fourth Wednesday. Pensioners with birthdays between the 21st and 31st of the month receive Social Security on this day.
Therefore, the fourth Wednesday group is the next to collect their Social Security cheque. And it does not matter the month of birth, but only the exact day, so pensioners born in January will receive the cheque for the whole year.