The retirement check is the mainstay within the golden years of United States inhabitants. This causes many of them to focus obsessively without considering the other elements that can shape retirement. If we consider the Social Security check as just part of the monthly income we are going to have a better view of our golden years.
Therefore, we can take a lot of tips to be able to enjoy a good retirement. And one of those tips is not to rely only on the retirement check, as it could bring us trouble this decision. The Social Security check should only be a part of the money we have every month. If it turns out to be 100% of our monthly income, we may end up with little money to live on.
Even so, it is true that a large portion of Americans enjoy their retirement with only their Social Security check as their sole source of income. This is possible, yes, but it is not recommended. Doing it this way can lead to serious financial problems, so it is better to avoid this situation. The farther we stay away from collecting just a Social Security check, the better off we will be.
The best advice before applying for a retirement check
Although a large portion of specialists would say that the best advice to follow before applying for retirement check is precisely to increase that check to the maximum, this is not always the case. Every situation is totally different, yet there is something that will do that will universally help us. If we have debt, it doesn't matter how big our Social Security check is.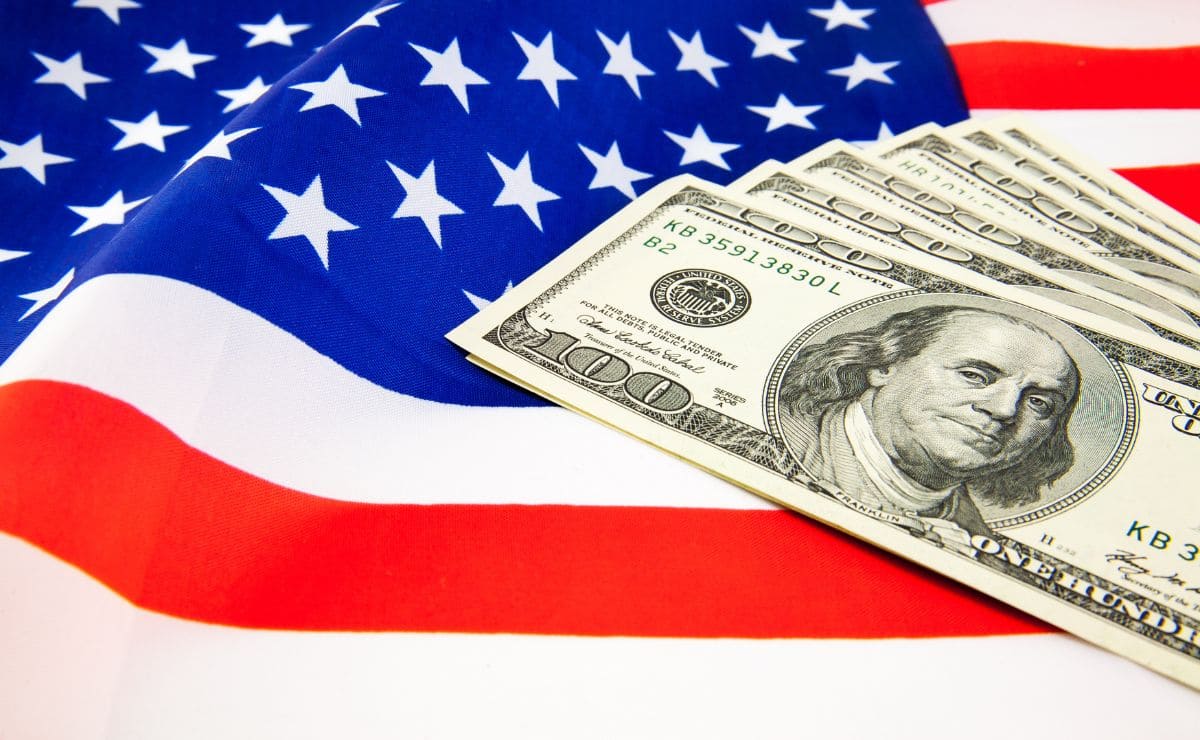 Therefore, the best advice to follow will always be to eliminate all debt as soon as possible. Accessing retirement without debt, mortgages or loans will make our budget much better. By not having to spend money on those kinds of things, the money we earn from our Social Security check can go toward more necessary expenses.
How can I get a good Social Security check?
While eliminating debt should be our main goal, getting to retirement with a good Social Security check is also something we need to do. In order to achieve this, there are three things to consider:
Delaying retirement age.
Having a good salary as a worker.
Working a large number of years.
In the first of these elements, reaching at least 67 years of age before retirement is very important. This will give us 100% of the money we have contributed as workers.
On the other hand, having a good salary as a worker will also greatly increase the check. This is because the Social Security benefit always depends on the money contributed. The higher the amount of taxes paid, the bigger the retirement check.
Finally, the number of years worked is fundamental if we want a good retirement. The minimum number of years worked to get a check is 10 years, but this will result in a very low benefit. In order not to have penalties, it is mandatory to reach 35 years of contributions.