One of the best ways to get a good retirement in the United States is to maximize your Social Security check. While it is true that not all Americans are entitled to the retirement benefit, most of them are. In order to get one of these monthly Social Security checks, a number of requirements must be met.
But, in addition to this, it is also necessary to raise this retirement check within our means. Getting the maximum check of $4,555 per month is not within everyone's reach. But we can try to get a good check so that we get a good amount of money on a monthly basis.
If we take into account the average check and the maximum check, the difference is about $1,983 per month. To get this difference of money it is necessary to make a few requirements, so we can take note to do it. In case we want to get the maximum retirement payment we should follow the instructions very carefully.
Get a higher retirement with just two steps
In order to get this increased Social Security retirement check we talked about it is mandatory not to have applied for it before. Once we start collecting the retirement benefit we will not be able to increase the amount, at least in most cases.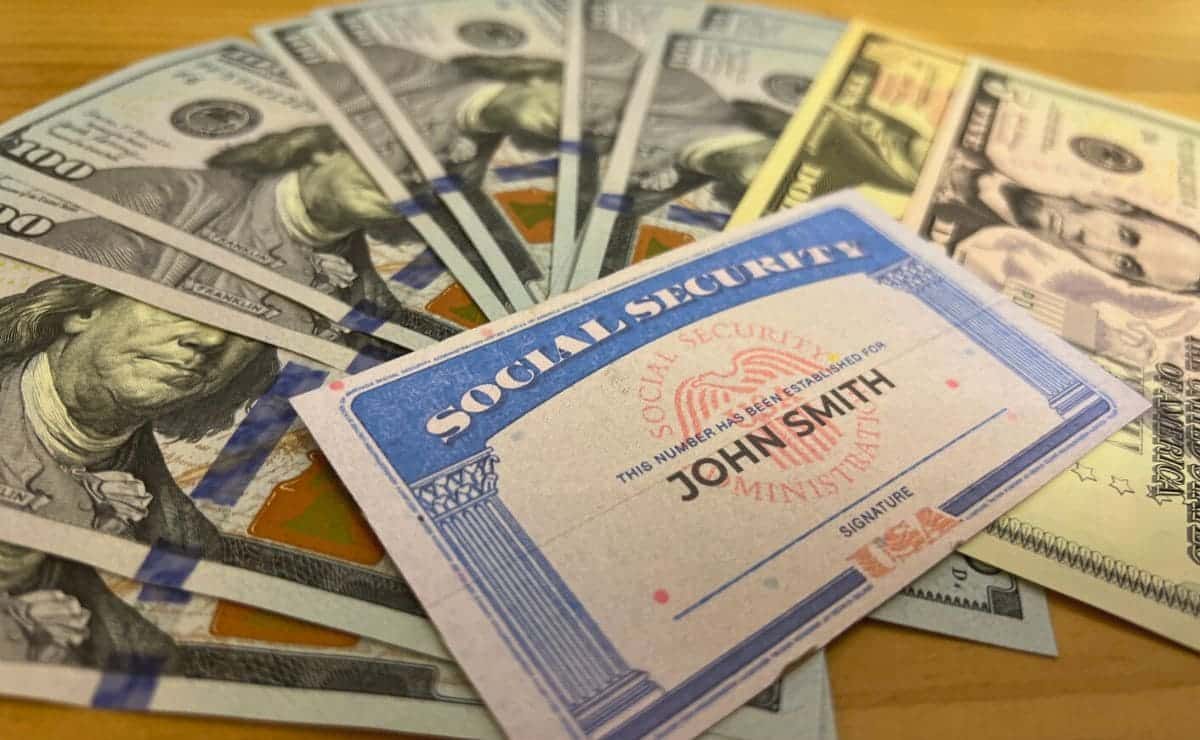 If our goal is to get a very large check from Social Security we must plan ahead. Mainly we need to follow these two steps:
Step 1. Delay your retirement. We can apply for a Social Security check at age 62 if we have worked at least 10 years. However, in order to get the biggest check possible we should not apply for retirement at this time.
Step 2. Wait until age 70 to retire. This is the highest time to apply for retirement. By filing for Social Security at age 70 we will not only get 100% of the money contributed. We will also get an extra for each year worked since the age of 67.
Although it is true that these steps can make the monthly retirement payment increase a lot, there are two other elements that influence the benefit.
Maximize Social Security
Reaching age 70 before applying for Social Security is a good idea in order to get the biggest check possible. Still, if we want to ensure a good retirement, we must take into account two other elements.
On the one hand, we have the years worked. We must work a minimum of 35 years if we want to get a good benefit. The Social Security Administration will take the 35 years of highest salary to determine the size of the benefit. Working below these years will make the monthly retirement check much lower.
The other element is your salary as a worker. Since the data that is taken into account is the 35 years of highest salary, it is convenient to have a good salary. The higher the salary, the more taxes we will pay and this will only mean having a good retirement check in the future.