One of the biggest advantages of the United States Social Security Administration system is its payment schedule. This payment schedule is always announced at the end of the previous year and it is possible to know when we will receive our money. This date does not change if we live abroad, since the Social Security Administration sends the money on the same day regardless of the destination.
But there are limitations if we live abroad. Social Security will not send the money to all countries, so be careful if you move abroad in retirement and plan to live on your monthly benefit. The list of countries where you cannot receive SSA money is not huge, but enough to make us rethink whether we really want to live abroad or not.
Countries where you can't collect Social Security
In some of the countries you can see below receiving United States Social Security money is prohibited. On the other hand, in others it is partially prohibited. This means that it depends on some special conditions. Here is the list of countries: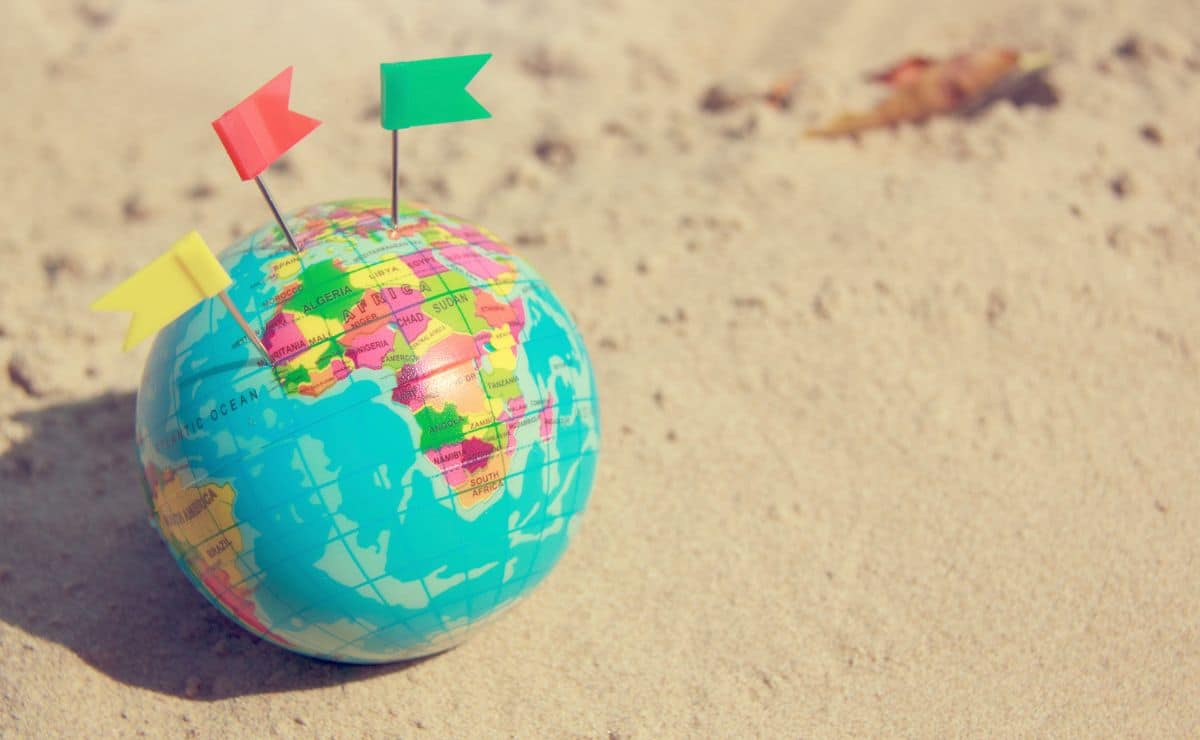 Azerbaijan
Belarus
Kazakhstan
Kyrgyzstan
Moldova
Tajikistan
Turkmenistan
Uzbekistan
Before making any decision to move abroad, check all available information. If you have any doubts, you can contact the nearest Social Security local office. There the SSA staff will be happy to help you and answer any questions you may have. What is clear is that you will be able to rest almost anywhere in the world with your retirement, survivor or disability benefit.
Therefore, you only have to think of a destination, choose it and check if you will really be able to collect your Social Security benefit there. The rest is to enjoy the well-deserved rest for as many years as you want.