To live a good retirement in the United States you need to meet many different factors, such as having a good Social Security benefit. Most retirees don't take into account that this is harder than it sounds. For that reason, many retirees don't have enough money to live on every month and pay all the bills without any problems. And that is why Social Security beneficiaries need an extra job or some source of income.
For Europeans, this is not the case, as the socialist lifestyle in Europe makes the situation change dramatically. If you follow the recommendations to be able to live like a European socialist while collecting Social Security, you will have a better retirement. Even so, these tips are not mandatory, but are just a form of economic guidance that many people can follow for their day-to-day life.
Collect your Social Security and live like a European Socialist
These tips should be followed before you start collecting Social Security. Otherwise, they may not make much sense. As MoneyTalksNews rightly points out, this lifestyle could make you have a nice retirement within the United States territory. Let's look at those tips: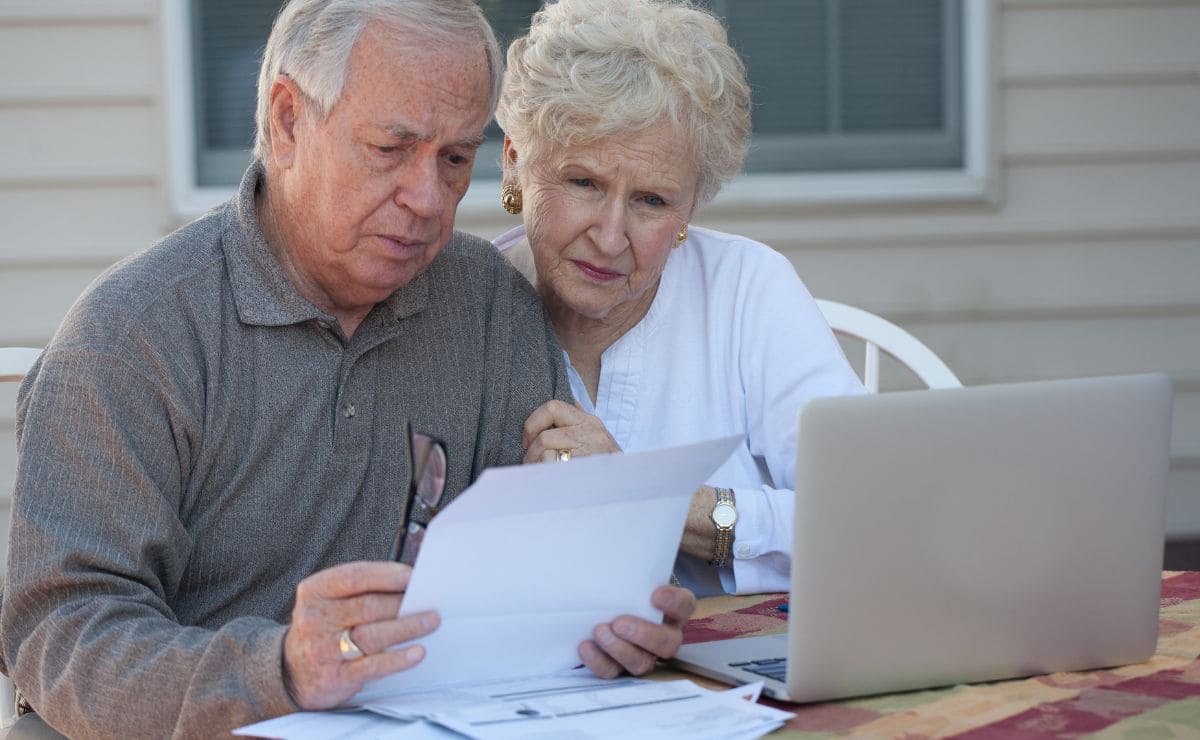 Have a financial plan. It is really important to have a financial plan in place long before you apply for Social Security. It is true that until you start receiving your monthly check you don't know the amount you will have, but you can make an estimate through the retirement calculator. You should be aware of the amount you will receive and save money before you start retirement.
Optimize your Social Security. Is it possible to get a $4,194 monthly benefit? Yes, it is possible, although really difficult. Still, you can greatly maximize each monthly retirement check by delaying filing and working for 35 years at a high salary.
Save money. It seems like a no-brainer, but you need to save money to have a good retirement. Try to save at least 5% of your monthly salary if possible, this way you will have a good amount of money when you apply for Social Security.
Watch out for your health. Whether it's financially or in terms of activity, you should always watch out for your health. Set aside part of your monthly budget to watch out for your health, as well as stay active and get some exercise.
Keep inflation in mind. Every year inflation makes Social Security checks look small. That's because the COLA is not enough. For that reason, try to account for inflation in your savings and put a little extra money aside for this type of contingency.
With these tips you can have a better retirement to live in the United States with a little extra money every month. This way you won't have to rely entirely on your monthly Social Security check.