During each week of the month, the United States Social Security Administration sends different checks to retirees who have an accepted benefit. As a result, retirees who have worked long enough to qualify for a pension can continue to have a monthly income. But this pension check is not the only check the Social Security Administration can send.
In addition to the monthly Social Security pension check, the Administration also has another type of benefit. This other benefit is called Supplemental Security Income and is only for the neediest citizens. The requirements to apply for SSI are very strict. To find out if you are eligible for this benefit, all you have to do is use the BEST Tool. With this tool we will not only find out if we are eligible for SSI, but also for any other type of financial help from the SSA.
In this sense, since the Social Security Administration sends this benefit every month, it is easy to know the day on which we will receive it. The 1st of each month is the calendar day chosen to send this payment. This is always the case, although there are exceptions. If the 1st of the month is a weekend or holiday, the SSI payment is sent the day before.
This December, the SSI payment day does not change, so the Social Security Administration will send it on the 1st of the month without any problems. To receive it on the same day, any senior or person with a disability must have Direct Deposit activated.
But this is not the only payment the SSA will make in December. Retirees who have a regular benefit will also be able to enjoy their check. Not only that, but there is also a fifth payment in the month due to a calendar irregularity.
Other Social Security payments in December
The first of the payments we have already discussed a little above, which is the SSI payment for the month of December. But there are, in addition, 4 other different payments. Let's take a look at the calendar with all the payments.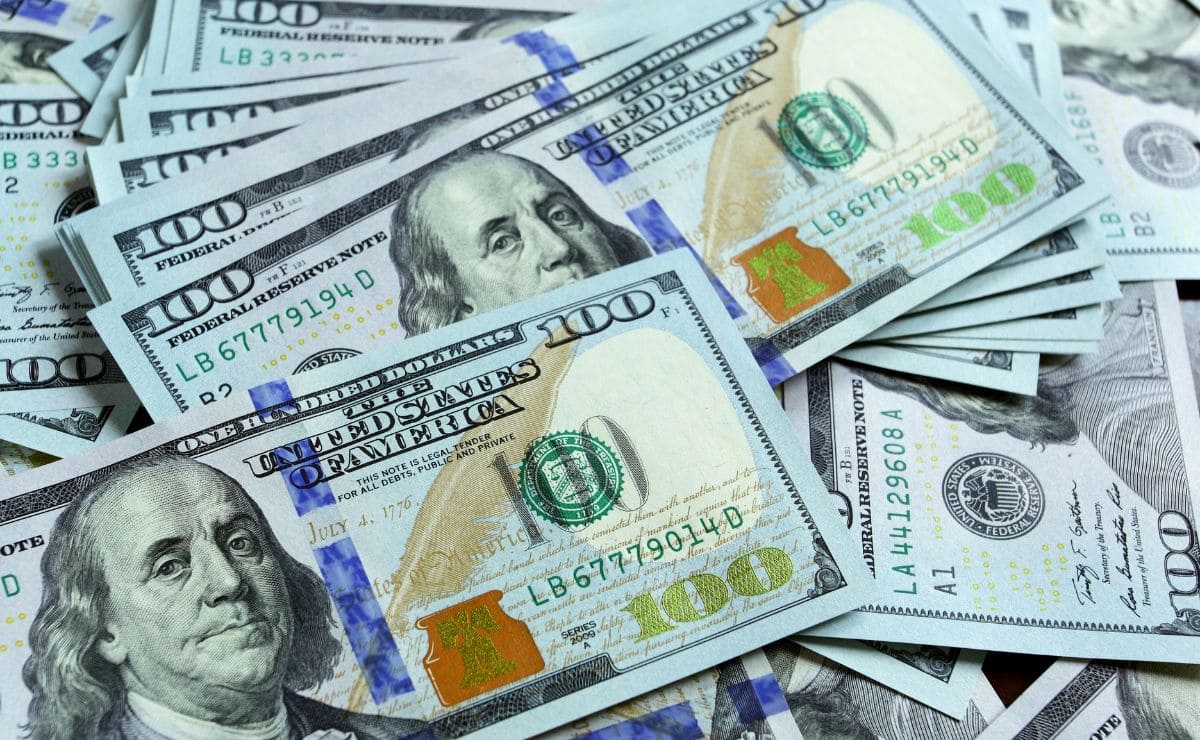 December 1st. Social Security SSI payment belonging to December.
December 14th. On this day retirees born between the 1st and the 10th of a month can receive their retirement benefit, either for age or disability.
December 21st. Retirees born between the 11th and 20th of a month may receive their retirement benefit on this day.
December 28th. Last retirement benefit payment for December and 2022. This is for retirees born between the 21st and 31st of the month.
December 30th. The SSA sends the January 2023 SSI payment on this day, since the 1st of the month is a holiday and also a Sunday.
With this calendar, you can now know the day on which Social Security will send your retirement benefit and SSI money.