Although there is a wide range of financial benefits in the United States for people in need, Social Security is the most common. Many people are unaware that there are many other benefits available. Among those pensions is Supplemental Security Income (SSI), which provides a financial boost to low-income people in their retirement benefit. While it is true that SSI is not for everyone because of eligibility requirements, most Social Security beneficiaries are eligible.
Direct changes in SSI payments occur only once a year. At the beginning of the year, the amount of money SSI recipients receive may increase. But that doesn't mean that there aren't some changes to this Social Security benefit during the rest of the year. There are always details to keep in mind, and so in August 2022 we need to look at a few things related to SSI.
Social Security SSI Updates in August 2022
The first thing we need to keep in mind is the SSI payday. This is a very important piece of information and all Social Security beneficiaries should always know it. As usual, the SSI payment in August is on the 1st. Now that we are in the middle of the month, you should already have this benefit available in your bank account. If not, do not hesitate to contact your local SSA office directly.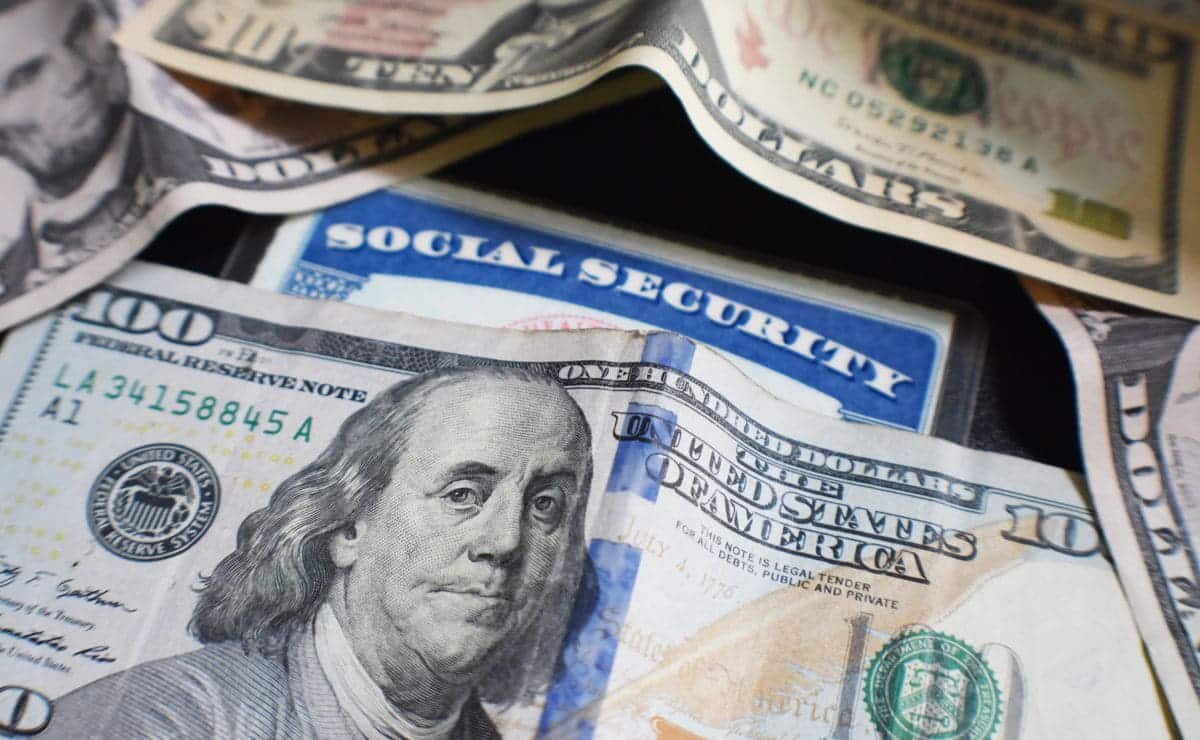 For the rest of the year, SSI payments are slightly modified. In the month of September there are 2 SSI payments. This is because October 1 is a Saturday. Therefore, it means that during the month of October no one will receive the SSI benefit, since the Social Security Administration will send the payment for that month on the last day of September. In November and December we will have the corresponding payments available on the 1st of the month.
Does the COLA affect SSI?
In the month of August we are very close to knowing what the COLA will be for the year 2023. This increase in benefits is calculated based on the CPI-W for the third quarter of the year, i.e., July, August and September. By comparing inflation for those months to the previous year, one can roughly get an estimate of the possible COLA increase. The Senior Citizens League suggests that next year's increase will be greater than 10%.
This increase does affect SSI directly. As with Social Security benefits, SSI increases the amount of COLA payments. This year, 2022, the amount an SSI recipient receives is $841 per month for a single individual and $1,261 per month for a couple. Next year it will increase according to the percentage decided by the United States Congress.