Citizens of the United States have the ability to choose when they want to begin collecting their Social Security benefit. However, it is vitally important to know our personal situation and study it as much as possible when it comes to starting our retirement. If we do not make a good plan and do not take into account all our context, it is possible that in the end we will find ourselves with more than one problem in our time of rest. And that's why you can't think about retiring quickly without having a good plan behind you.
If you are in one of the situations we are going to describe below, you should not think about retirement. Before you stop working and start collecting Social Security, you should resolve these situations. Otherwise, you could have a very serious problem that would affect your daily life and make your SSA check not be enough in your month to month.
Situations that are not recommended for claiming Social Security benefits
Do not think about starting to collect the retirement benefit if you find yourself in one of these situations, as they are totally adverse and you can have many problems.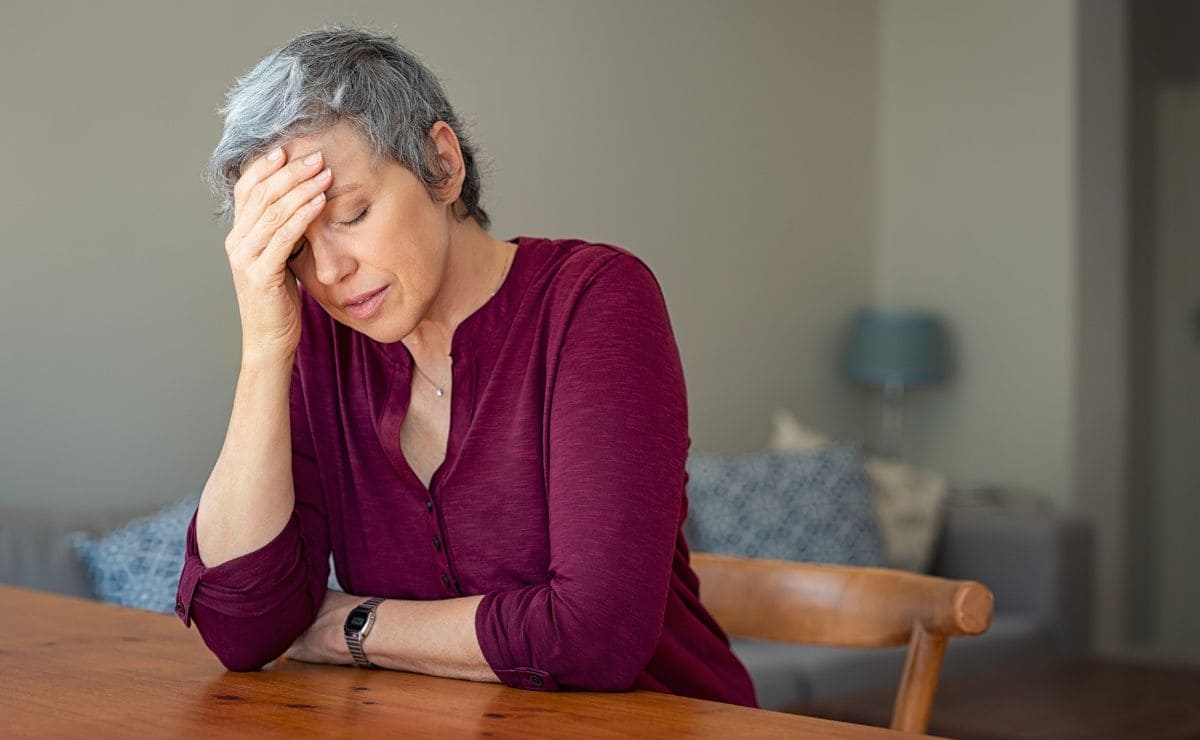 You have a high level of doubt. Your salary will always be higher than your Social Security retirement. For that reason, if you have a high level of debt, try not to apply for retirement. Before that, pay your debts, so you'll have a better retirement because you won't have to devote a large part of your paycheck to your debt.
You don't have savings. Is it essential to have savings to start collecting Social Security? It's not exactly mandatory, but it can be an impossible plan to apply for retirement without having savings. The more money you have saved, the easier your retirement will be. For that reason, try to have a good savings base before Social Security.
Your monthly expenses are greater than your paycheck. You can't know what your monthly check will be until you start collecting retirement, so you can only have an estimate. Using a Social Security calculator, you can estimate whether your monthly income will be greater than your expenses.
In these three cases it is advisable to wait a bit for retirement. The ideal age is 67, since you receive the Full Retirement Age. On the other hand, reaching the age of 70 without applying for retirement is also a good idea because you get extra money every month which is perfect to pay all your bills and debts.