While it is still too early to know exactly what the COLA increase will be in the United States, approximations can already be known. The Senior Citizens League (TSCL) has stated that it has an estimate. This estimate says that the Social Security COLA for the year 2023 could increase by as much as 8.6%. If this is finally the case, we would be looking at the largest increase in a long time, reaching a 40-year high. This may seem like good news for retirees because their pension increases, but it is not quite so.
The COLA means that retirees can have the same purchasing power through their Social Security pension. If prices increase, the COLA makes sure that pensioners get enough money to continue living. This adjustment is not for people on benefits to live better, but to live well and not have less money than last year.
Up to $361 increase with COLA
The Senior Citizens League has made the estimate of 8'6% increase in Social Security benefits through COLA. This estimate would mean an increase of up to $361 in some benefits. As percentages, the highest benefit would be as high as $4,555 per month. The minimum benefit would see an increase of $143 per month, which would mean a benefit of $1,800 per month by 2023.
This would mean a significant increase in all benefits. The calculation works by adding 8.6% to your current benefit, regardless of the amount you have. Therefore, the increase is entirely equitable, since the COLA works that way and not any other way. In any case, it is important to keep in mind that this is an estimate and that there is no official data yet.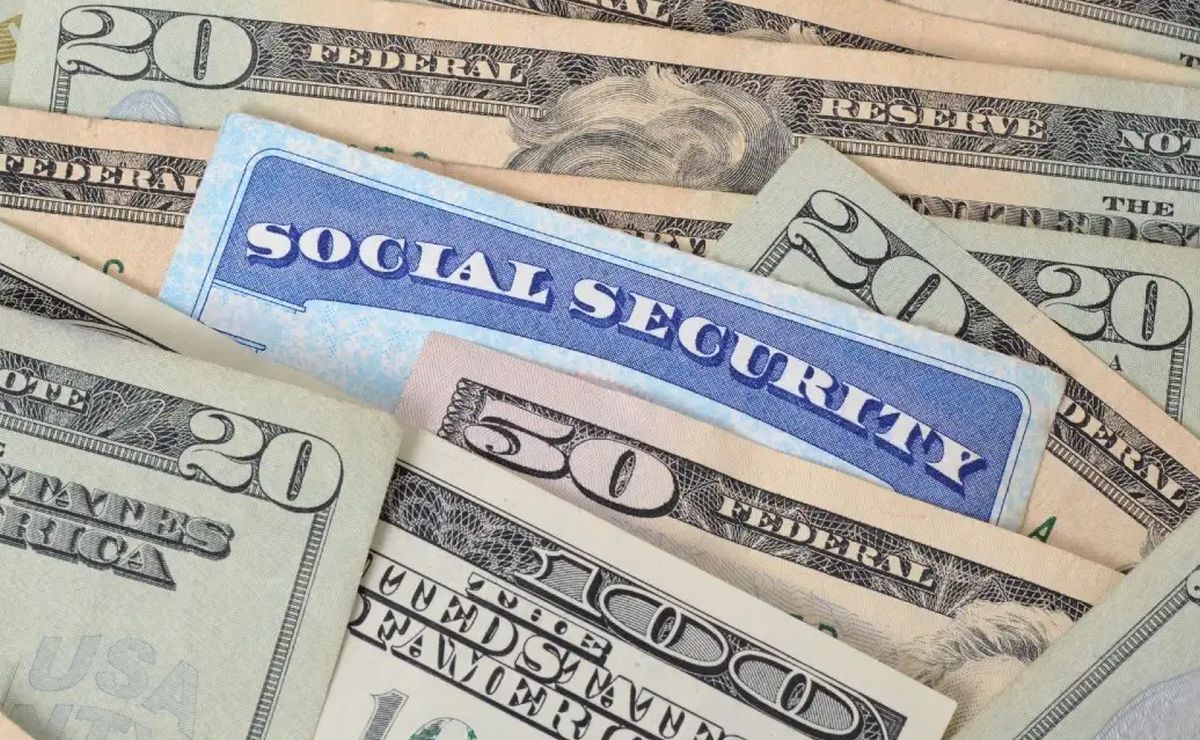 We will have the final information in October of this year. For that reason, it is still too early to know what is the final amount of money we will have with the COLA increase for next year. The information we do have is how that Social Security increase is calculated.
With the estimated COLA increase for Social Security, all pensioners' income will see an improvement. This means that you will be able to receive a good amount of extra money with each monthly check.
How they calculate the pension increase?
The increase in pensions is calculated through the CPI-W. This is a calculation depends on the increase in prices and inflation for the months of July, August and September. In this way, the United States Congress and Government gives the COLA figure in October. The number of the increase it gives starts to run in the following year's Social Security pensions.
To receive that increase, therefore, you will have to wait until next year 2023. The increase is automatic and the same for everyone. So you will not be able to claim anything with respect to the COLA. Although if you think your Social Security pension is low, you can always follow tips to maximize your Social Security.
So, if you are waiting for an increase in the next few months, you may receive this news in a bad way. But don't worry, during 2023 your Social Security pension will be higher thanks to the COLA. You will start to see the change in next year's January retirement benefit automatically.
You do not have to do anything at all to receive this increase. If you are a benefit recipient, the Social Security Administration will do everything for you. Therefore, you just need to wait for your pension to increase due to the COLA.