A large number of United States citizens wonder if it is possible to receive their Social Security Administration check while living outside the country. This question is more important than it may seem because there are many retirees who wish to spend their golden years abroad. Either because they are looking for new cultures or because they prefer another place to rest.
Everyone should be able to choose where to spend their retirement years. This information is taken into account by the Social Security Administration when paying checks, which is why there is the option of cashing your retirement check abroad. Social Security checks are always sent on the same day to retirees, regardless of whether they live abroad or overseas.
It is true that we can live abroad and collect the Social Security paycheck every month, but there are certain limitations. Some countries may withhold these types of payments. In addition, the United States Government may also not send the check if we live in certain countries. For this reason, you should have all the information before traveling to a different destination.
In which countries can't I collect U.S. Social Security?
This is the list of countries where you cannot cash your United States Social Security check: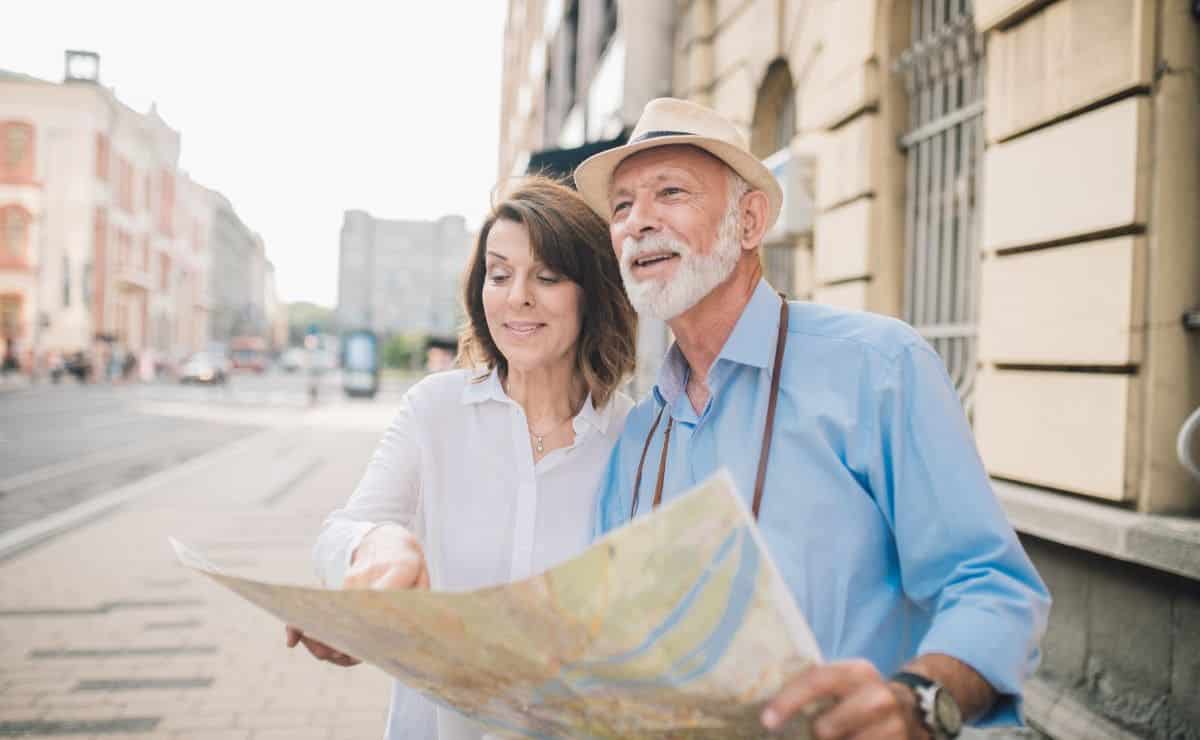 North Korea
Cuba
Azerbaijan
Belarus
Kazakhstan
Kyrgyzstan
Moldova
Tajikistan
Turkmenistan
Uzbekistan
In any case, before you make your trip and move to a different country, check with the Social Security Administration to see if there is a way to receive your check every month. You may want to move to one of these places and there may be ways to receive your checks every month.
Is it a good idea to spend retirement outside the United States?
The answer to this question will always depend. It depends a lot on the personal situation of each of the contributors. We are not only talking about the economic plan, which is very important, but also about health, the desire for adventure and everything else.
If we like to go to new places and discover adventurous places, spending our retirement collecting Social Security abroad may be the best option. To do this, it is good to have as large a retirement check as possible, as well as to be in good health.
Another good thing about living outside the United States is that we can find places that are cheaper than the United States. This way our Social Security check will be bigger and we will have the possibility to live much better and easier.